The troubling issues facing our planet today have largely been relegated to mechanical headlines. However, a new wave of art and cinema is coming out that deeply engages with the environment and the social issues of our time. The 2022 All Living Things Environmental Film Festival (ALT EFF) is India's first and only film festival that focuses only on the environment and the conversations surrounding it.
View this post on Instagram
The festival, which is in its third edition, is fully hybrid and runs from November 17th to 27th in Panchgani. This time, the festival will feature 55 films, set for virtual screenings and in other select locations across India. The virtual edition of the festival is free for all with a pay-as-you-wish model. This makes such conversations accessible to everyone, irrespective of their socio-economic barrier.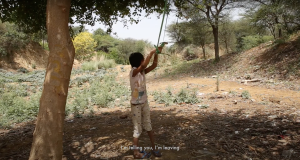 This year's festival features 55 films, 33 of which are India premieres. Shaunak Sen's All That Breathes won awards at both the Cannes and Sundance film festivals in 2022. It depicts two brothers who have dedicated their lives to saving Black Kite birds in the face of Delhi's lethal pollution.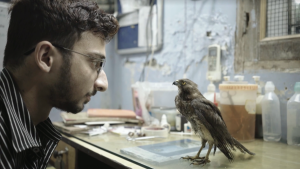 Mainstream content platforms typically ignore human-driven environmental changes and the unprecedented effects they have on indigenous communities, eco-systems and species, which makes a platform like this all the more important.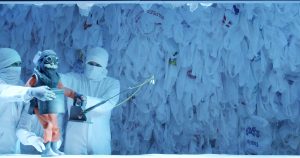 "The festival has the power to bring a community of people around specific themes and topics, which ultimately enables richer conversation around these topics." Rudransh Mathur, one of the festival's co-founders, says. Moreover, he adds that it also facilitates the creation of meaningful work.
"The festival changes the process of digesting information in your own head, as you are exposed to different view-points as opposed to individual viewership." Co-founder Neha Shrestha added.
To be a part of the festival, you can register on their website and access the entire library of films online or catch local screenings at venues in Mumbai, Pune, Goa, Bengaluru, Delhi, Ooty and Panchgani.