Disney's recent animated venture, Strange World, is in the news for all the wrong reasons. The film features the studio's first openly gay main character, and although this is long overdue, it may not make the desired impact after all. The film, which released over Thanksgiving weekend, failed at the box office and brought in a meager $27.8 million so far. According to Variety, the film is set to lose $100 million in its theatrical run. Strange World tells the story of the Clades, a family of explorers who embarks on their most crucial mission yet.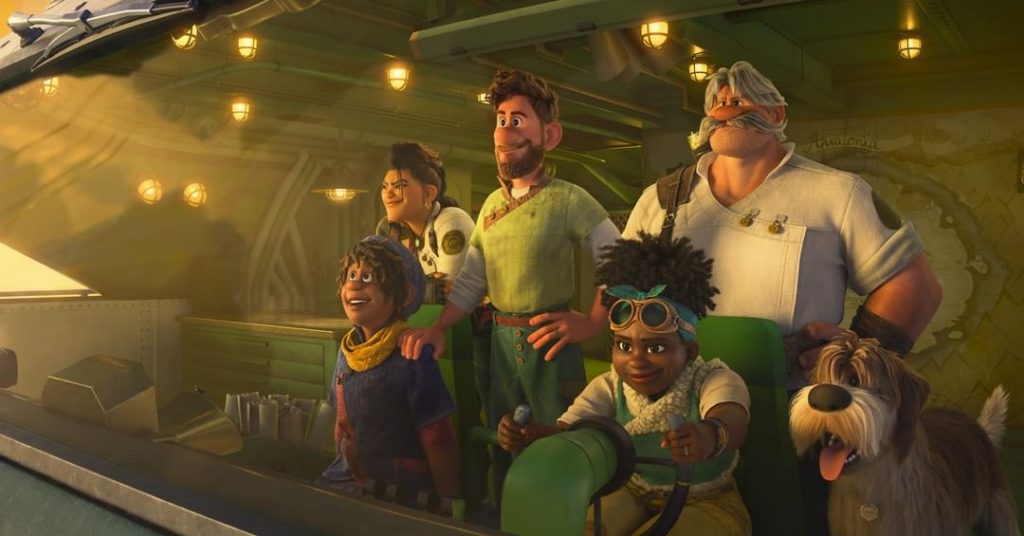 There are many speculations as to why the film couldn't bring in enough at the box office. Most answers point to the company's poor marketing for the movie. Disney spent millions on global marketing, but much of the promotion did not take place until just before the film's opening weekend. So, many people were not even aware of the movie until after its release. Critics and audiences also gave unfavorable reviews to the movie, so potential moviegoers may have decided to just wait for the Disney+ release of the film.
Disney has seen some of its worst theatrical openings since 2020. While much of it can be blamed on the pandemic, the company's MCU films have sprung back quite effectively. Black Panther: Wakanda Forever has grossed over $676 million worldwide, as of today. This suggests that there are other factors at play in regard to its animated films' failure. The film follows one of Disney's biggest animation feature failures, Lightyear. The company marketed the Toy Story spin-off as its biggest animated venture of 2022, but the film did not live up to its expectations.
Another factor could be the change in leadership at the company. Bob Chapek became the CEO of Disney in 2020, and that may have changed the company's focus from animated theatrical releases, shifting them majorly to their streaming platform Disney+. Now that Bob Iger is CEO once again, the focus may shift back in place.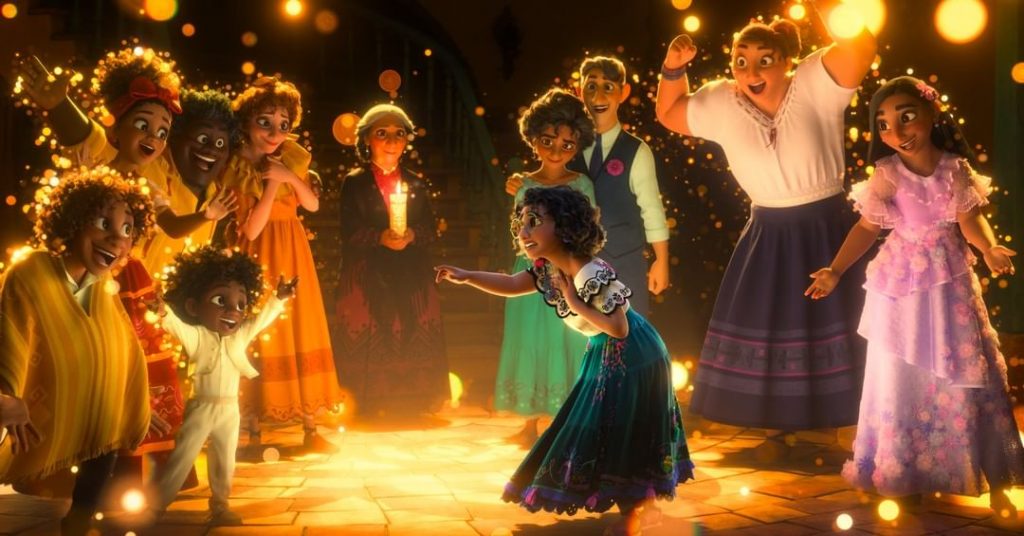 Animated films in the past have generated the most revenue for Disney. And even though the company is a little late in diversifying its content, it is definitely getting there. Films like Encanto, Luca and Coco have set great precedents for diversity in animated films. We can account for the success of these movies through great storytelling and better marketing to the right audience. These films garnered an older audience as well, thanks to themes that resonated widely. More recently, the success of Turning Red on its streaming platform should tell Disney what went wrong with Strange World.
Disney's next big animated featurette is Elementals, and if the studio has learned anything from its recent fallbacks, we can expect a welcome change in its marketing strategies.