It's beginning to look a lot like Christmas – you'll know it when you start seeing celebrities decked up in red, white and green all over your Instagram. Christmas is for the feed as much as it is for the festivities. The content we consume online greatly influences how we see the holiday season, and much of it comes from the celebrities we keep up with. 
Halloween, Christmas and New Year's Eve become great opportunities for them to capitalise on our parasocial relationships. There's hardly an actor, musician or model today who does not indulge in posting their festivities online. Even if it isn't a dedicated photoshoot and just an intimate picture with their family, it is perceived as so much more than that in the context of celebrity culture.
Heidi Klum's annual Halloween party generates buzz every year. This time, she walked the red carpet in the likeness of a slimy worm.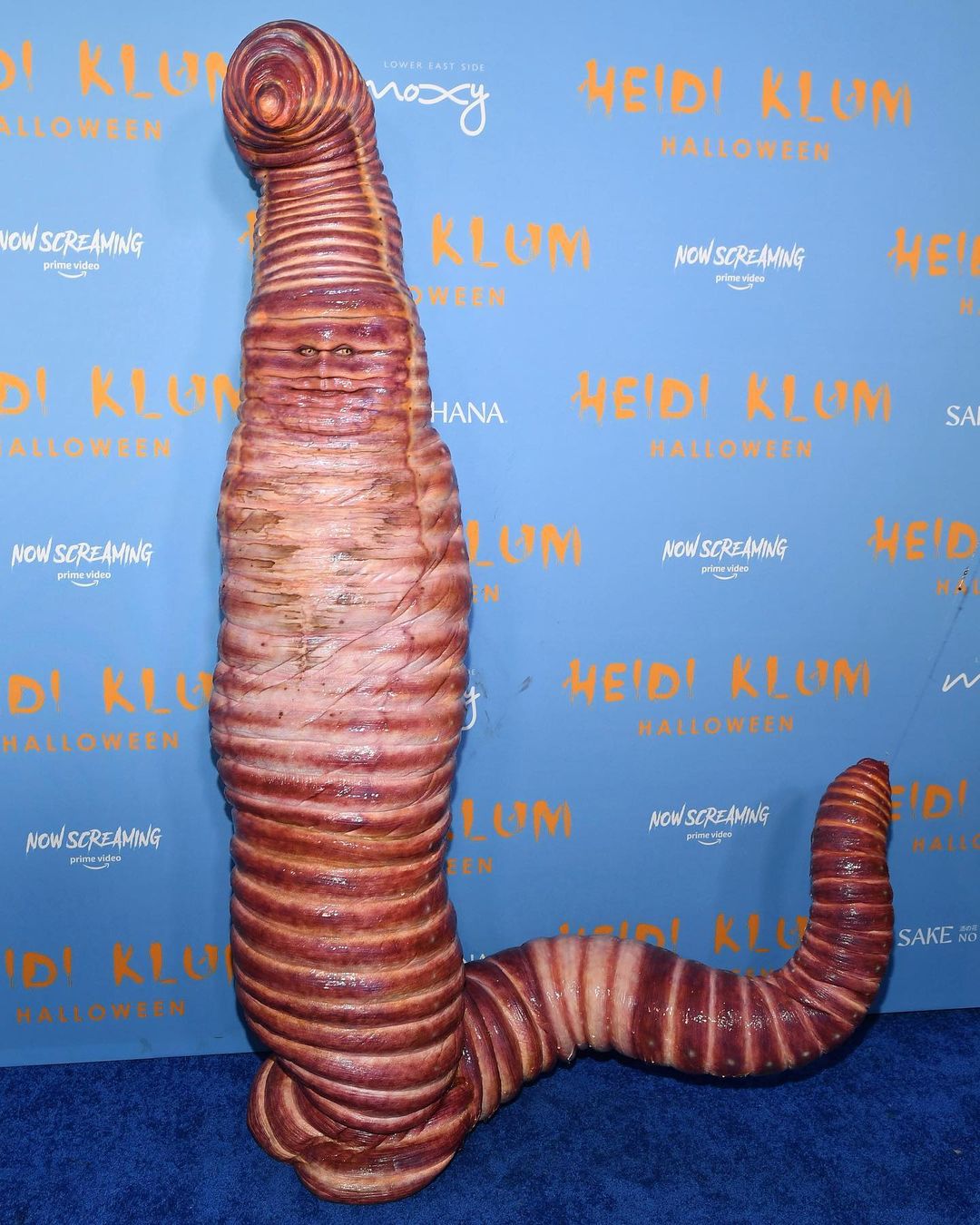 As do the Kardashian – Jenner family's grandiose Halloween photoshoots in the most elaborate costumes, complete with special effects. It's like the Met Gala all over again. Whether you're a fan, an unbiased critic of celebrity culture or a hater, curiosity will get the better of you and you'll want to see who wore what.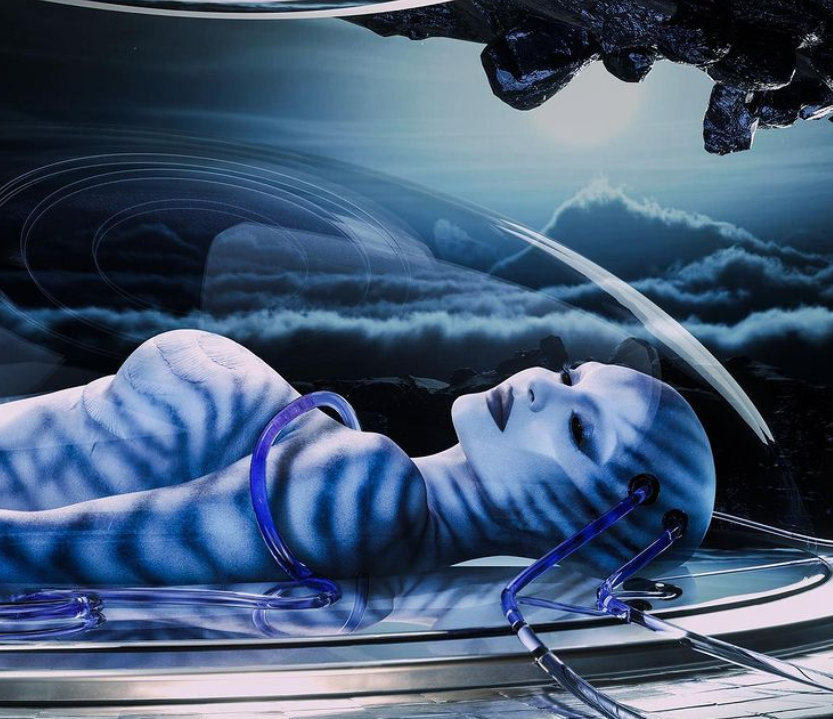 The story is similar with Christmas. It almost seems like more people now associate Mariah Carey with Christmas than Santa Claus. While it all started with her smash hit 'All I Want For Christmas Is You', the song wouldn't go down in pop culture history if it wasn't for years of capitalising on it in all the right ways. She has been consistently living up to her name year after year, in part through her social media image. With 21.27 million streams, the song recently broke the all-time record for most streams in a single day in Spotify history.
Join me tonight for "Merry Christmas To All!" – my live concert from Madison Square Garden! Tune in to @CBS at 8pm! 🎄❄️🎁 Happy Christmas Eve, lambs ❤️❤️❤️❤️❤️ pic.twitter.com/crGbU2zLoh

— Mariah Carey (@MariahCarey) December 24, 2022
This year too, celebrities left no halls un-decked with their Instagram posts. Halle Berry shared photos of her Elf on the Shelf and David and Victoria Beckham were Christmas couple goals, per usual.
View this post on Instagram
View this post on Instagram
Not only is Christmas a chance to stay relevant in fans' minds, but it's also a great marketing opportunity. Kim Kardashian recently launched a holiday pop-up for her brand SKKN BY KIM. Rihanna's Fenty did the same with their limited edition holiday giveaway.
As we approach New Years' Eve, there will be understandable excitement around how our favourite celebrities will spend the last big holiday of the year. And it will influence the plans we make for ourselves.
Celebrities occupy a huge space within our collective consciousness, that much is not going to change anytime soon. It is impossible to enjoy the holiday season without consuming celebrity content – and it's okay to indulge in that guilty pleasure. Celebrity culture is too deeply intertwined with our lives for most people to be able to ignore it completely. We love both admiring and scrutinizing them. But if you can step away from the internet to take in the end of another year, it'll probably be a sound decision for your mental health.