In between all the controversies, scandals and downfalls, there was actually quite a bit to smile about this year.
1. The four-day week became a reality for thousands of workers.
100 Companies in the UK switched to a four-day workweek with no pay cut. Supporters believe a four-day week would drive firms to improve their productivity and do the same work in fewer hours. Early adopters of this policy have also found it a great way of attracting and retaining employees.
"Midway through the 4-day work week trial currently being run in the UK, most participating companies say they have seen no loss of productivity during the experiment, and in some cases have seen a significant improvement."

— Nick Hedley (@nickhedley) November 9, 2022
2. Canada officially banned conversion therapy.
The new law went into effect Friday, January 7th. This makes it illegal for anyone to provide or promote services intended to change someone's sexual orientation or gender expression.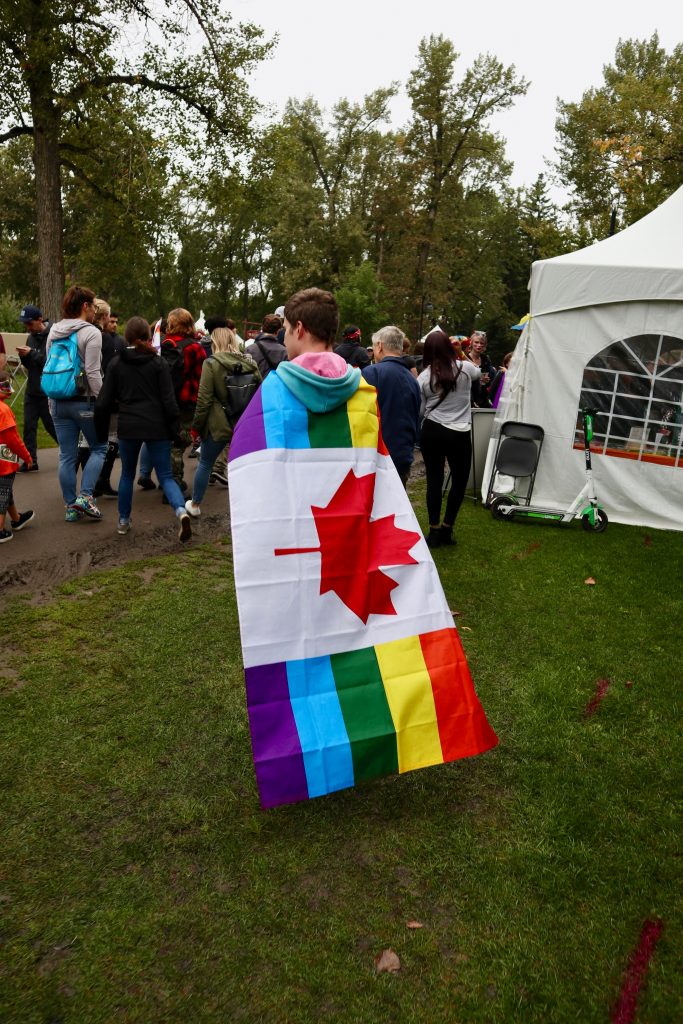 3. 10 countries created a conservation network that will speed up the protection of marine ecosystems critical to fighting climate change.
Ten nations in the western Indian Ocean committed to creating a network of marine conservation areas — called the 'Great Blue Wall' initiative — to speed up progress toward the goal of protecting 30% of the oceans by 2030.
📣Happening now at #COP26 📣

Launch of the Great Blue Wall Initiative, the first-of-its-kind international network – originating from the Western Indian #Ocean region – to achieve a nature-people positive world.

Watch livestream👉https://t.co/ZT5nk7E3tb @IucnOcean pic.twitter.com/jYL3ukzuJg

— Save Our Mangroves Now! (@MangrovesNow) November 10, 2021
4. Moderna announced the first doses of its HIV vaccine.
In huge healthcare good news, Moderna announced they have officially entered Phase 1 of the clinical trial for their mRNA HIV vaccine. About 60 people participated in the first trial.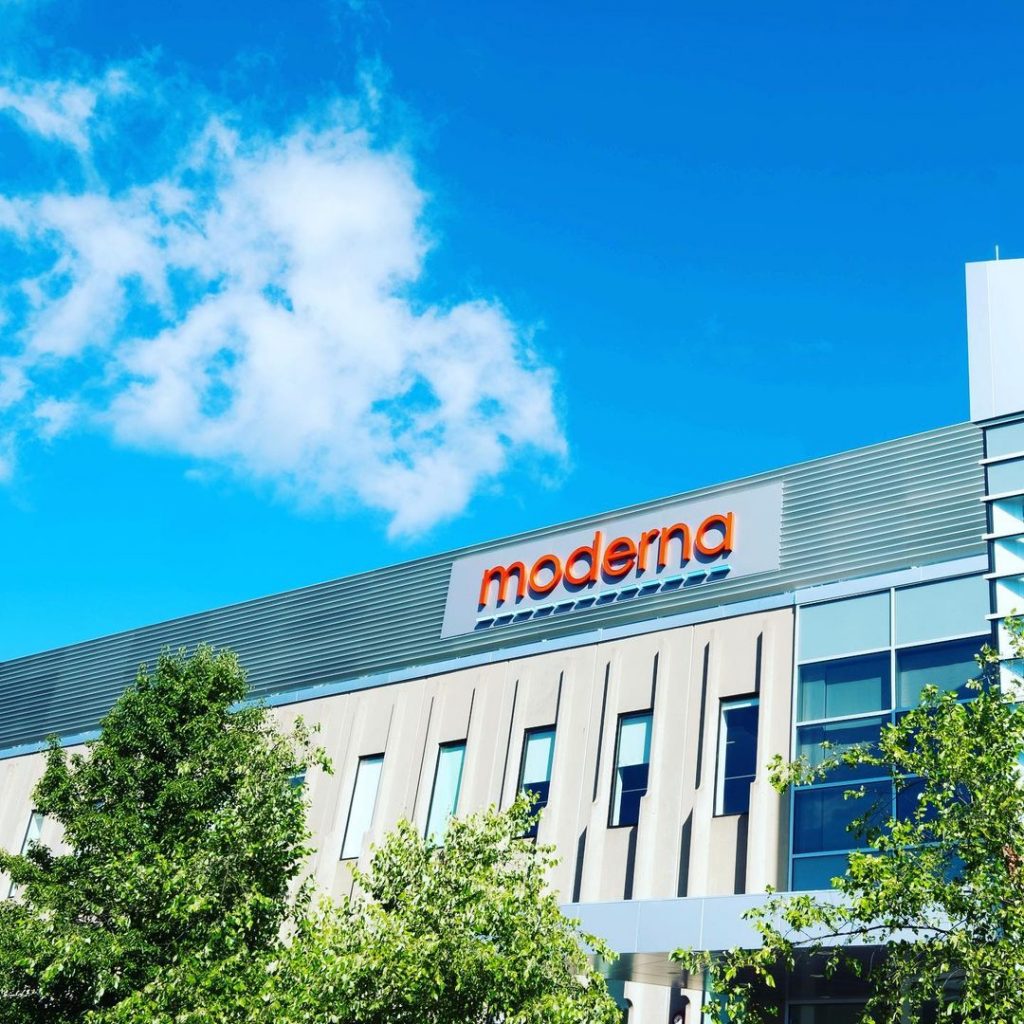 5. Scotland said yes to free period products.
In August, Scotland became the first country in the world to make period products free for all. The Period Products Act means that councils, schools and universities are now required by law to provide sanitary products 'reasonably easily'.
6. Victoria's Secret featured a model with Down syndrome.
The Puerto Rican model Sofía Jirau became the first woman with Down syndrome to become a Victoria's Secret model. She appeared in the fashion company's Love Cloud ad campaign, which emphasizes diversity and inclusivity.
7. Two Transgender doctors joined the government service in Telangana.
Dr. Praachi Rathore and Dr. Ruth John Paul Koyyala, who qualified in the NEET – PG last year, were denied seats as 'transgender women' and considered in the state counseling list under the category of 'females'. They joined the state-run Osmania General Hospital (OGH) as medical officers and created history.
8. Rolls-Royce and EasyJet successfully trialed a green solution for the aviation industry.
Britain's Rolls-Royce and EasyJet say they have set a world first for the aviation industry after the successful test of an aircraft engine powered entirely by green hydrogen created by wind and tidal power.