The César Awards, also known as the 'French Oscars', announced that they have barred anyone being investigated for sexual assault from their ceremony next month.
This announcement comes after tensions of protests over accusations of sexual violence toward a prominent actor. Police are investigating newcomer Sofiane Bennacer on two allegations of rape and one of violence. Bennacer, 25, denies any wrongdoing. Many considered him a frontrunner for his part in Les Amandiers (Forever Young). The film follows a sexually promiscuous group of drama students in the 1980s.
The director of the film, Valeria Bruni-Tedeschi, also said to be Bennacer's girlfriend has denounced the allegations. She admitted that the film's producers were aware of allegations against Bennacer during the casting, as reported by Deadline.
The Academy said they would exclude anyone facing a potential prison sentence for "violence, notably of sexual or sexist nature". The individuals can still be nominated for awards, though. If they win, the academy will not allow anyone to speak on their behalf. They are debating whether they should entirely ban people with sexual misconduct allegations and convictions from future nominations and awards. A final decision is due in the coming weeks.
The César Awards are France's equivalent of the Oscars. They have also faced backlash and protests in the past, when Roman Polanski, convicted of raping a child in the 1970s, won Best Director, which triggered a major reorganisation of the César Academy.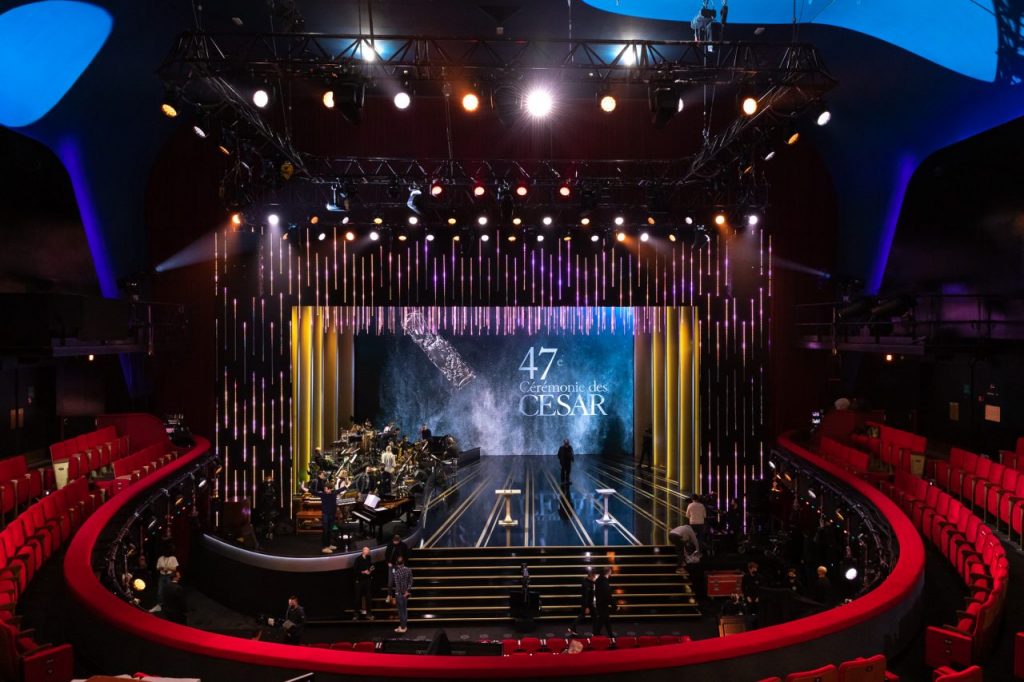 In Hollywood as well, The Academy Awards have faced intense backlash and restructuring after the rise of the #MeToo movement. When the accusations against Harvey Weinstein went public, the academy faced criticism from those who felt the organization ignored earlier warning signs about his behavior. In 2017, the academy expelled him, making note of his close ties to the organization. The 2018 Oscars directly addressed the #MeToo movement against sexual assault, misconduct and inequality in Hollywood and beyond. Many believed the culture had shifted dramatically and that a record number of female filmmakers would emerge from the movement.
In 2019, Indian netizens disapproved of the Filmfare Awards for nominating director Rajkumar Hirani, despite sexual assault allegations against him. The Academy, however, has done little about it.