A lot of shows set in different time periods are in the drama or horror genre. It can sometimes be difficult to relate to comedy from a different era, but these classic shows set in the past will have you falling off your chairs.
That 70s Show
A fan-favorite sitcom at its time, the show aired in the late 90s-early 2000s. That 70s Show revolves around the lives of several 17-year-olds living in Point Place, Wisconsin, in 1976. Eric, a high school student, and his group of friends navigate the tumultuous phase of adolescence, in this hilarious coming-of-age sitcom. Fans are now looking forward to That 90s Show, a sequel that will air its first episode in late January. It centers on Leia Forman, the teenage daughter of Eric Forman and Donna Pinciotti from the prequel. She forms bonds with other teenagers as she spends the summer of 1995 with her grandparents, Red and Kitty in Point Place, Wisconsin, two decades after the events of That 70s Show. Fans are excited to see all the 90s references the reboot will bring back.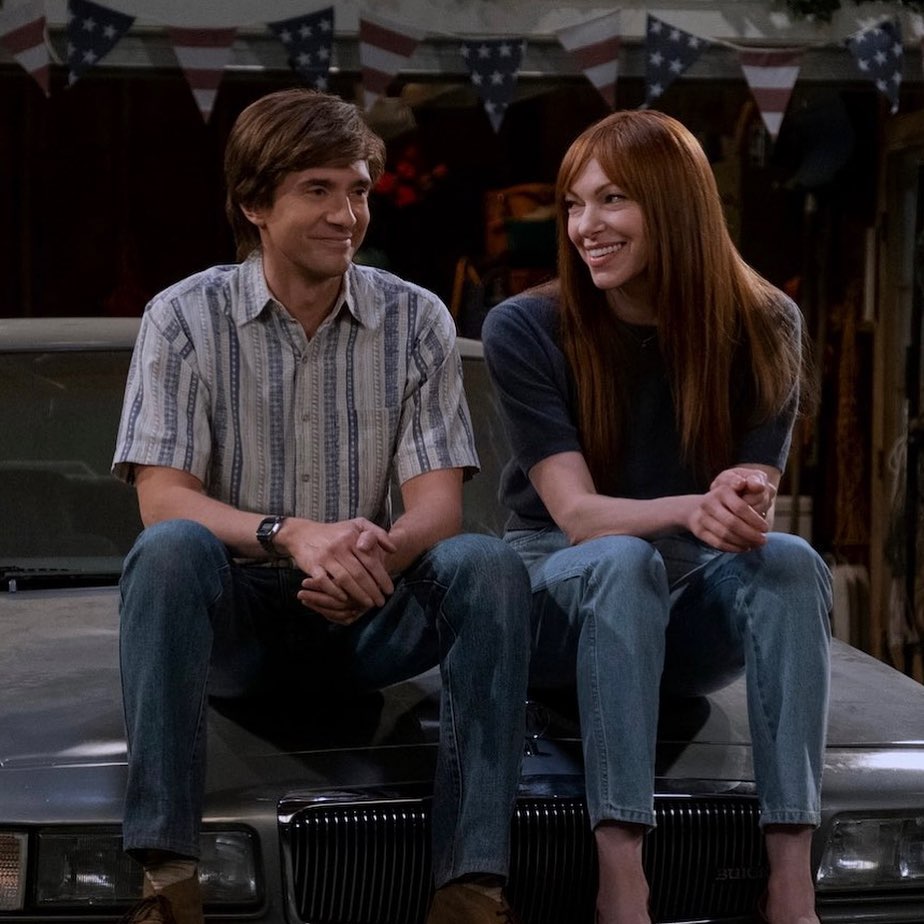 Derry Girls
Derry Girls follows the personal exploits of a 16-year-old girl and her family and friends during the Troubles in the early 1990s. Set in Northern Ireland, the politics and the controversy at the time simply exist in the background, as we follow the group of girls exploring adolescence. Even if you were not a teen girl growing up in Londonderry more than 2 decades ago, you're in for a hilarious ride with this show.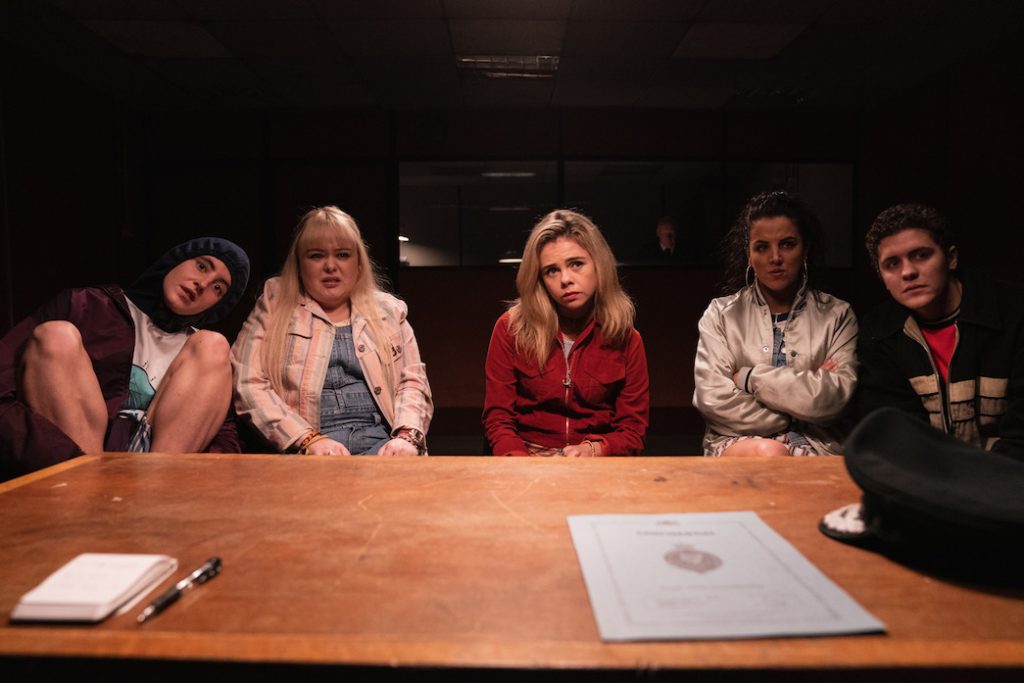 The Marvelous Mrs Maisel
In 1950s Manhattan, Miriam "Midge" Maisel, is the perfect Jewish housewife who had her life mapped out until it all didn't go as planned. When her husband suddenly leaves her for another woman, Midge is left with no choice but to reevaluate her life. We follow her as she makes her way through New York City's comedy industry on a path that could ultimately lead her to a spot on the "Tonight Show" couch.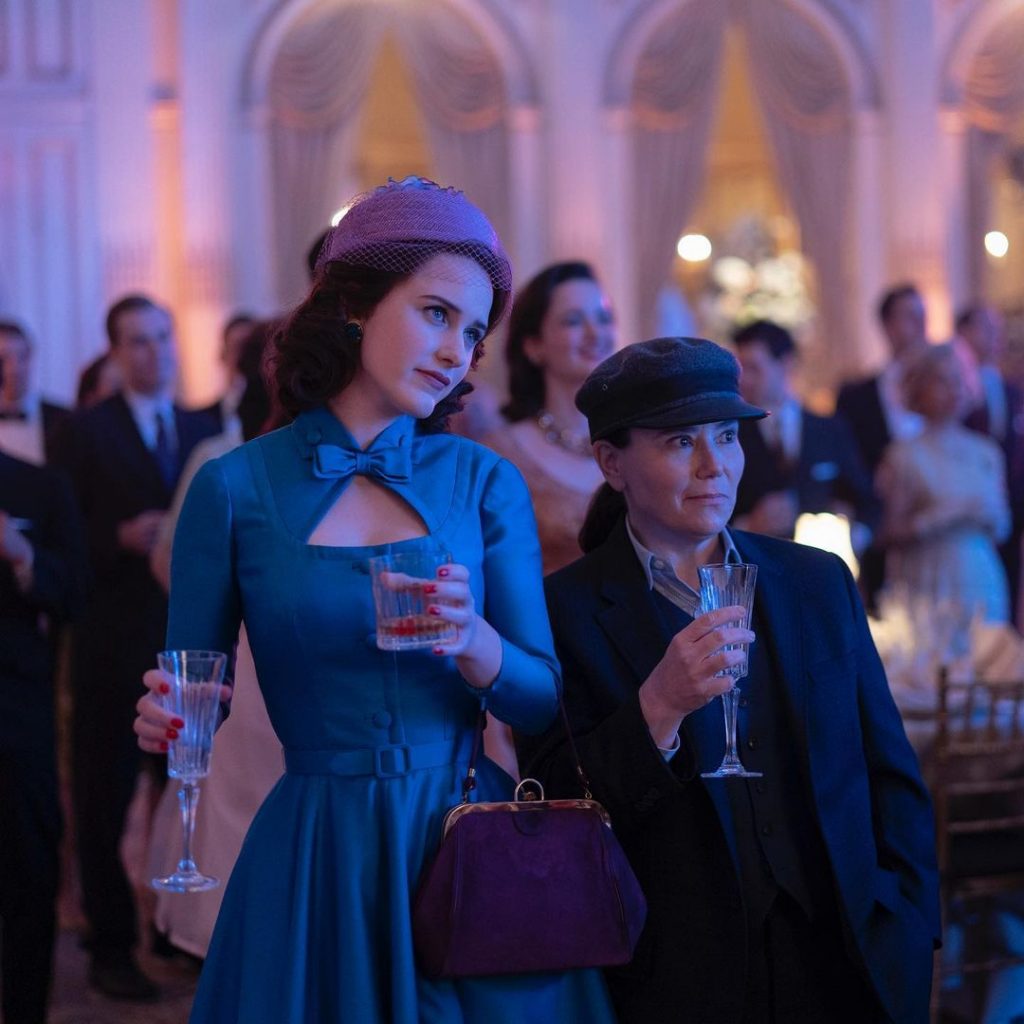 Minx
This refreshing series is set in the 1970s, around the second wave of feminism. In Los Angeles, an earnest young feminist dreams of publishing a real "feminist" magazine. We follow her as she joins forces with a low-rent publisher to create the first erotic magazine for women.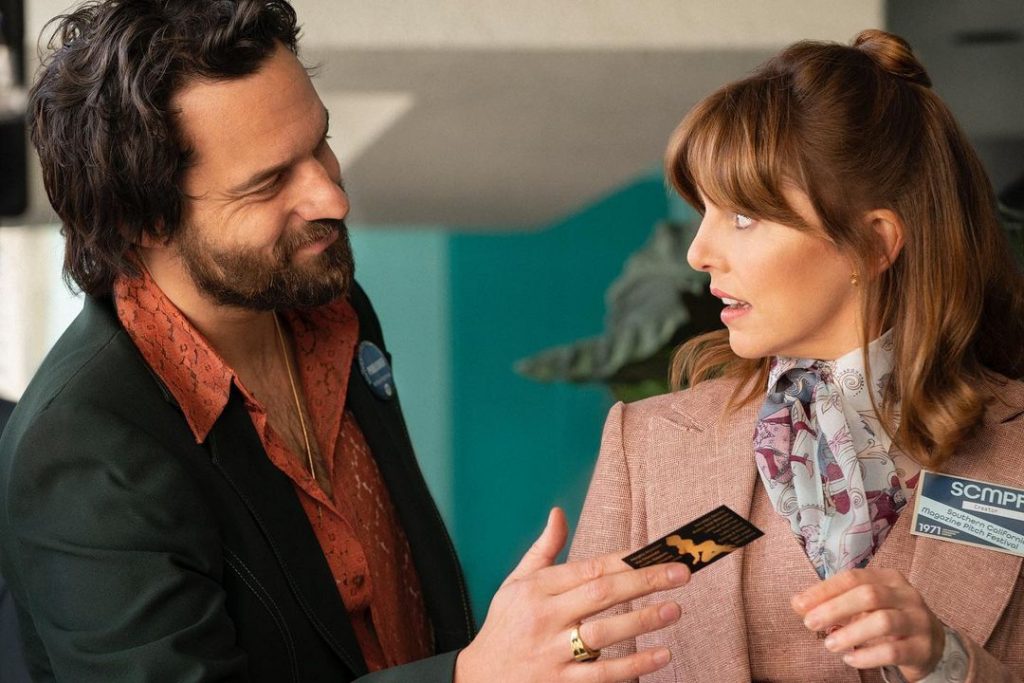 Our Flag Means Death
We know by now that anything with Taiki Waititi in it is going to be good. Our Flag Means Death follows the escapades of Stede Bonnet, a pampered aristocrat, who abandons his life of privilege to become a pirate in the early 18th century.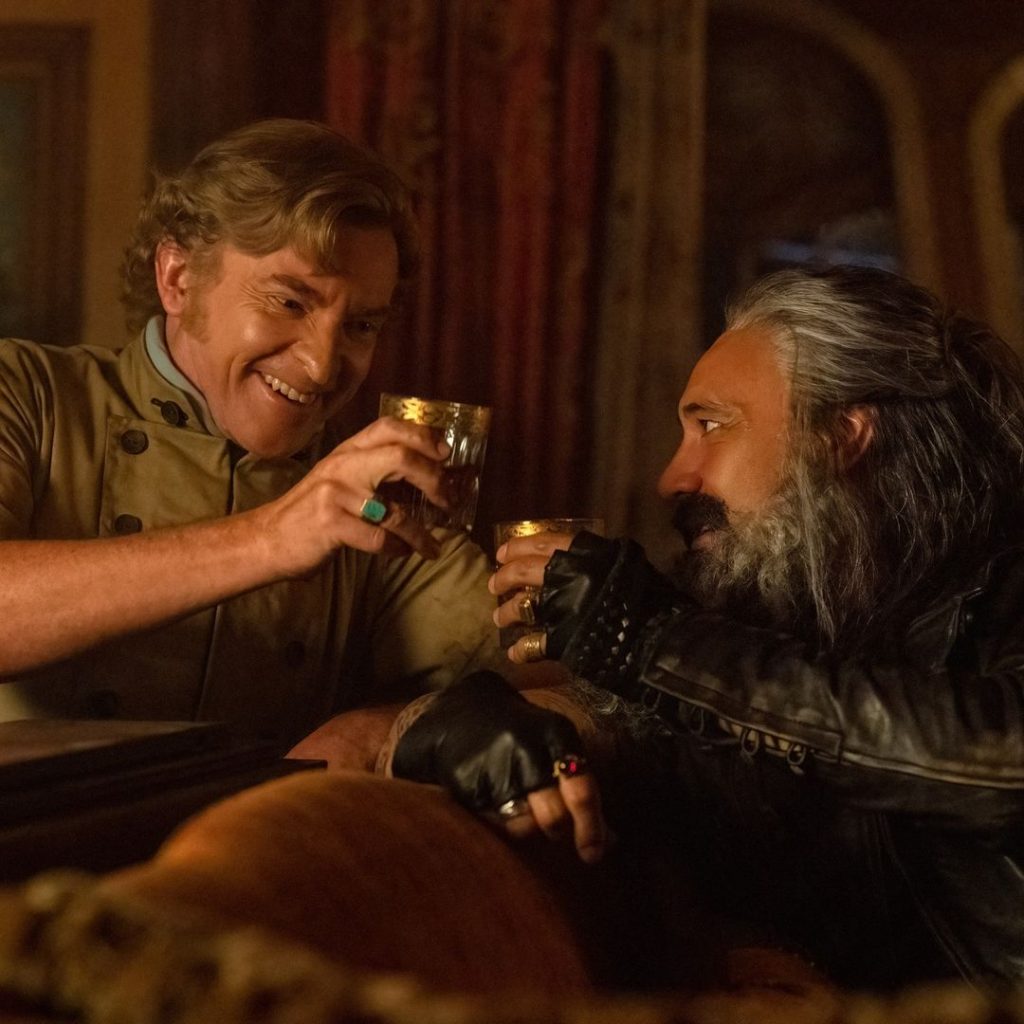 The Great
The Great: An Almost Entirely Untrue Story is a fictionalised story of an idealistic, romantic young Catherine, who comes to Russia for an arranged marriage to Peter III of Russia. Hoping for love and sunshine, she finds instead a dangerous, depraved, backward world that she resolves to change. The show stars Elle Fanning and Nicholas Hoult in lead roles.