There was a time when romcoms defined Hollywood. The basic plot structure of a romantic comedy has sold out since the Shakespearean days. And those of the 90s and early 2000s have arguably shaped a generation. Over the past decade, especially with the rise in sci-fi and thrillers, the obsession with romantic comedies had dwindled – but now, it seems to be on the rise again.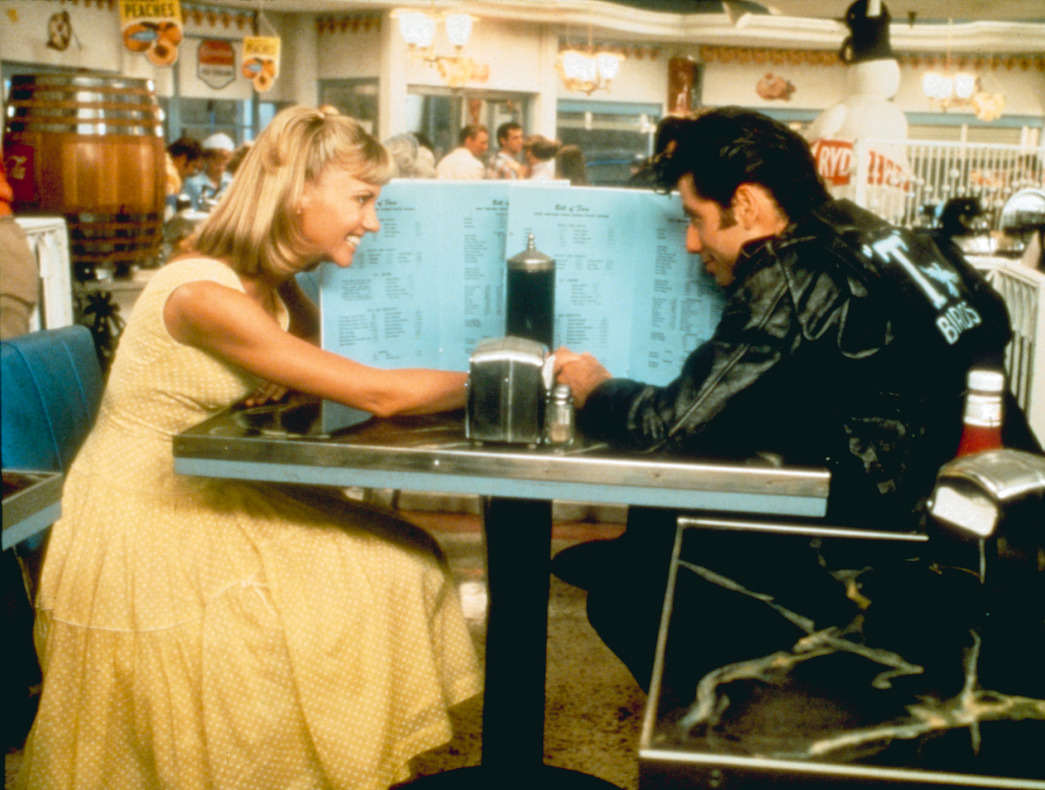 Recent years have seen occasional hits in this genre, including 2018's Crazy Rich Asians. This genre might not do well on the big screen, but it has found moderate success on streaming services. Netflix especially is ahead of the game, with their Hallmark-like Christmas comedies becoming audience favorites. But for the most part, these movies have failed to bring in the big bucks, and even A-listers have avoided starring in them.
Over the last year, however, old-school cheesy romcoms seem to be making a comeback. In 2022, The Lost City starring Sandra Bullock and Channing Tatum opened on the silver screen with favorable reviews. Marry Me, starring Jennifer Lopez, got mixed reviews, but it made more than $49 million worldwide.
Tickets to Paradise brought back two classic actors familiar with this genre, Julia Roberts and George Clooney in another feel-good movie of 2022. LGBTQ+ movies with big names also graced the theatres last year with Bros, the first gay rom-com from a major studio, starring Billy Eichner and Luke McFarlane. As per Deadline, Jennifer Aniston and Julia Roberts will star in a body-swap comedy and fans couldn't be more excited.
And Netflix's latest release starring Reese Witherspoon and Ashton Kutcher, Your Place or Mine has taken the audiences by storm. Although most viewers are criticizing the film, it has grabbed the attention of the internet, unlike most RomComs that fly under the radar.
There is clearly a need for more feel-good movies, as dark movies dominate the screen post-COVID. 2022 was a year of action blockbusters like Top Gun: Maverick and Jurassic World Dominion. Adventure movies have proven themselves to be a constant audience favorite. But with the world practically on the brink of a new war every day, some people may find themselves returning to slice-of-life stories that embody warmth and comfort.
In this sudden rise in popularity, is it safe to say that the classic romantic comedy is back from the dead?