If you're an avid binge-watcher, it's likely at least one of your favourite shows went under this year. Netflix is especially notorious for axing audience favourite shows right in their prime.
Many shows had already filmed their new seasons before the powers that be pulled the plug on them. We've listed down some of our picks for shows that hit the chopping block this year and definitely deserve a second chance.
1. Inside Job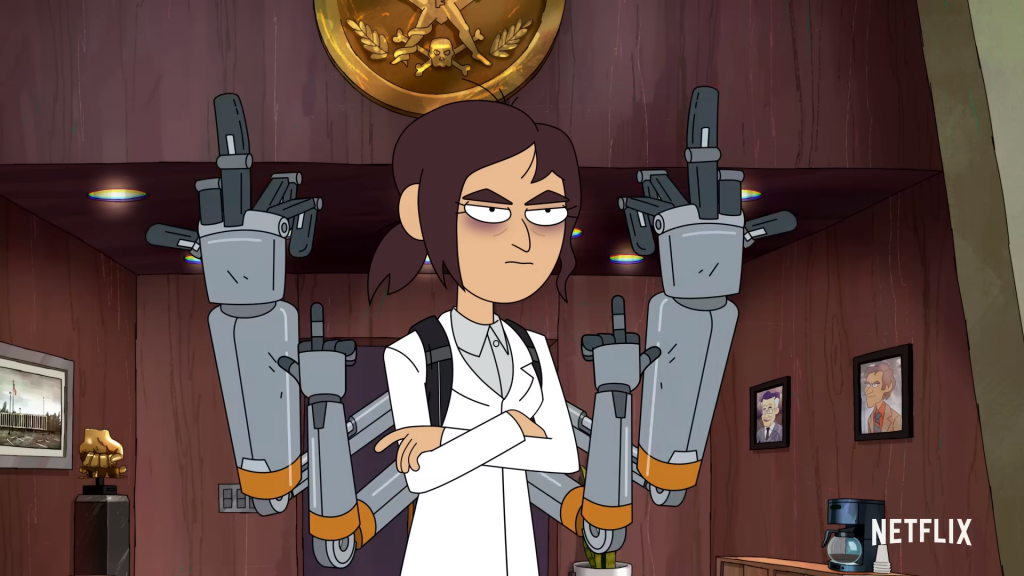 This adult sci-fi animated show is just one of the many fan-favourite shows that Netflix cancelled this year. After its renewal in June 2022, writer Shion Takeuchi confirmed the animated show's cancellation in January 2023. Fans of the show were furious over the news, pushing for Netflix to change their mind. The first season of the show was very well received and ended with a cliffhanger, teasing a much bigger story.
2. 1899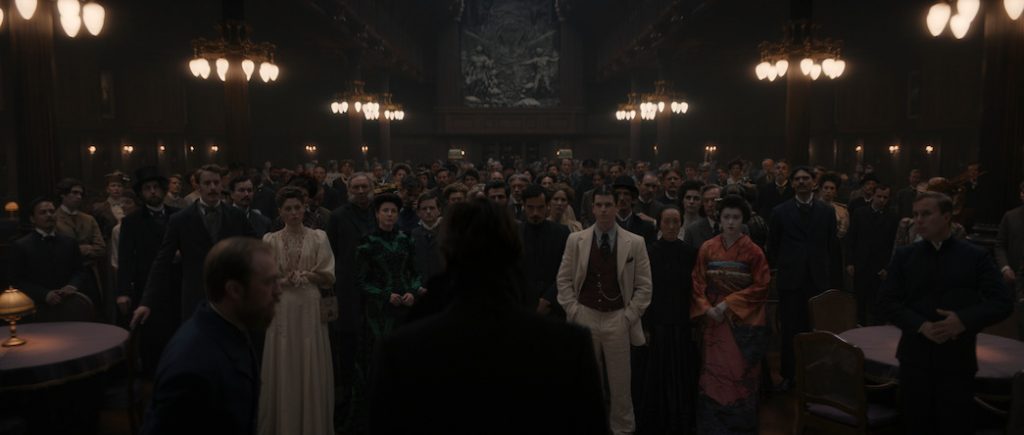 Fans had high hopes for this German multi-lingual paranormal Netflix series from Baran bo Odar and Jantje Freise. Odar and Freise also co-created the widely praised show Dark. Unfortunately, 1899 was out of luck. Fans are hoping that Netflix will wrap up 1899 with a special or movie, or that another streaming service might pick it up for a second season. They even started a Change.org petition to help save the show. It has received over 87,000 digital signatures.
3. One of us is Lying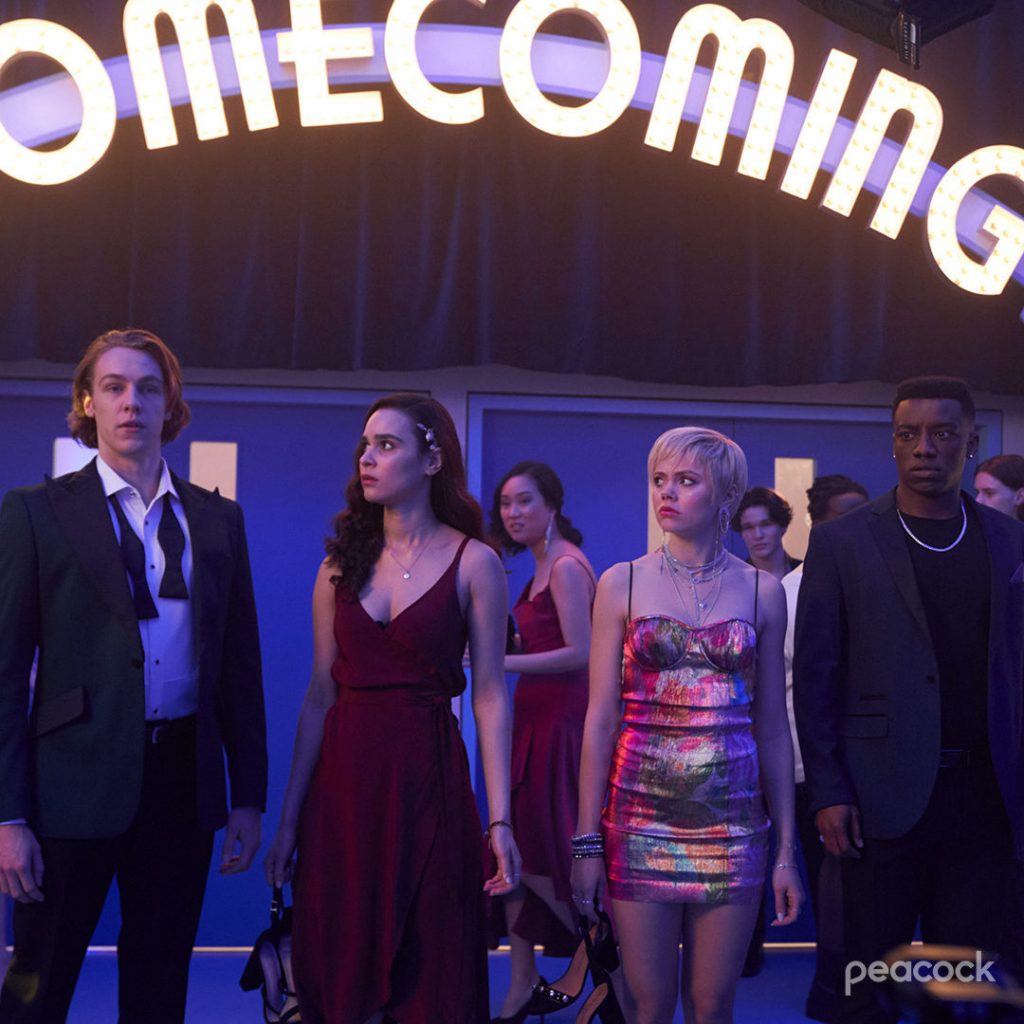 This teen murder mystery drama was based on Karen M. McManus' best-selling novel of the same name. NBC Universal's US streaming service Peacock axed the show in mid-January after two seasons. The network claims that it failed to garner desirable viewership ratings. 
4. Dead End: Paranormal Park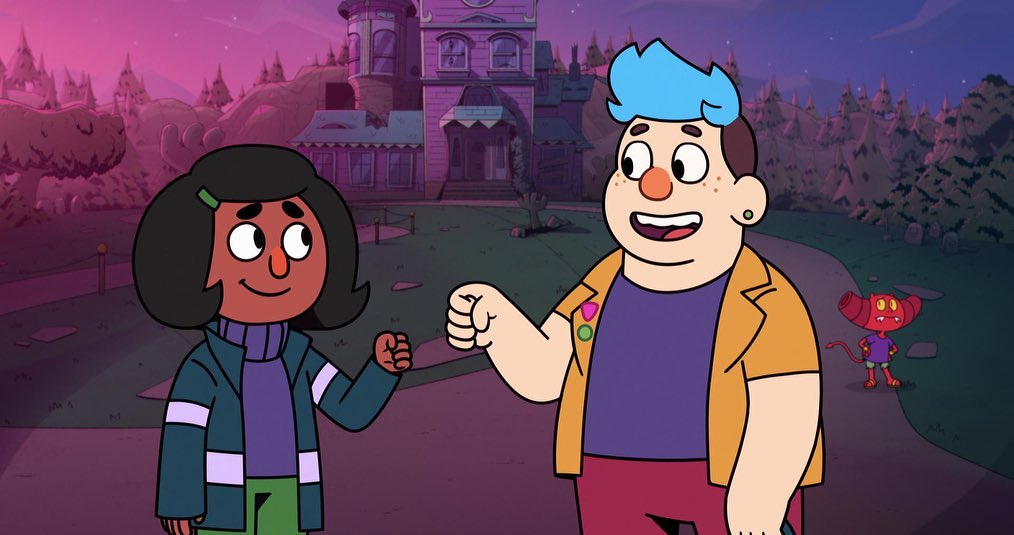 After its two-season run, Netflix (again), decided to cut the adventures of Barney, Norma and Pugsley short. This news was disheartening since creator Hamish Steele revealed on Twitter that they even prepped for season 3. Dead End: Paranormal Park is an animated show about a group of theme park employees exploring the paranormal world. It was especially well-received for its lead characters, a gay, trans man and a bisexual, autistic Pakistani-American woman.
5. Kindred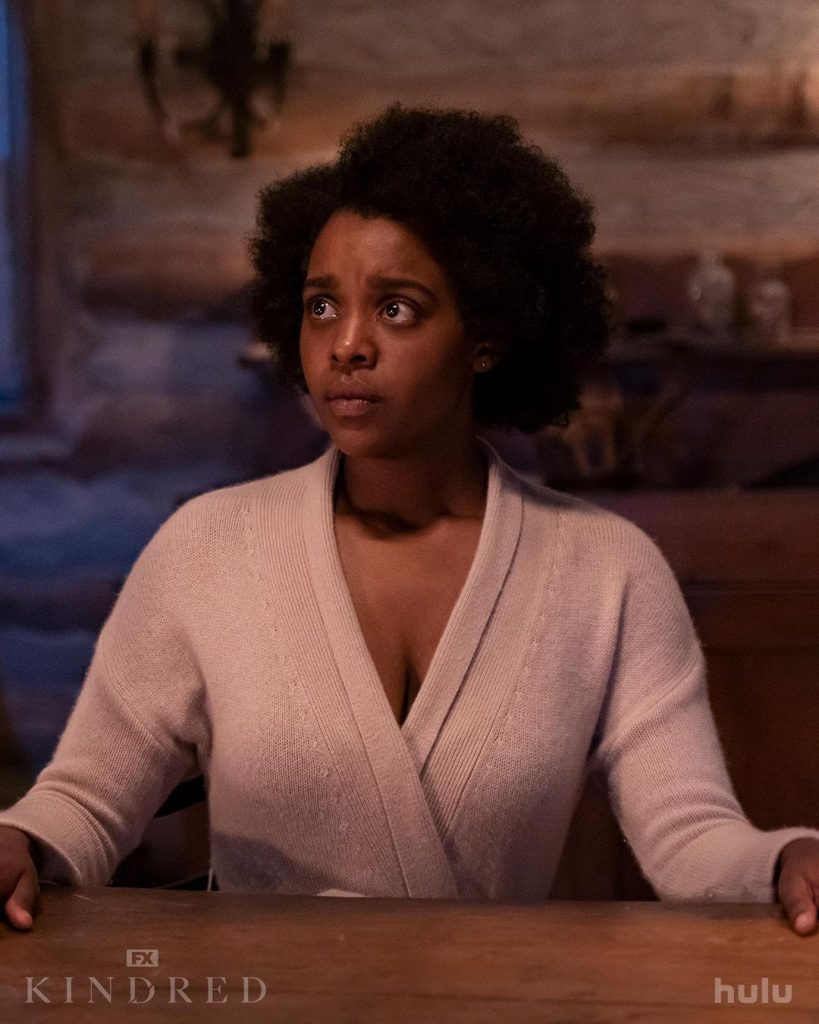 Showrunner Branden Jacobs-Jenkins adapted this drama from Octavia E. Butler's 1979 novel about a young Black woman who is pulled back and forth in time. The drama, which streamed exclusively on Hulu, scored a 51 percent rating among viewers. FX cancelled the show on January 30. The Hollywood Reporter noted that Jenkins is "expected to shop the drama from FX Productions, as he envisioned a multiple-season run for the series."
6. Vampire Academy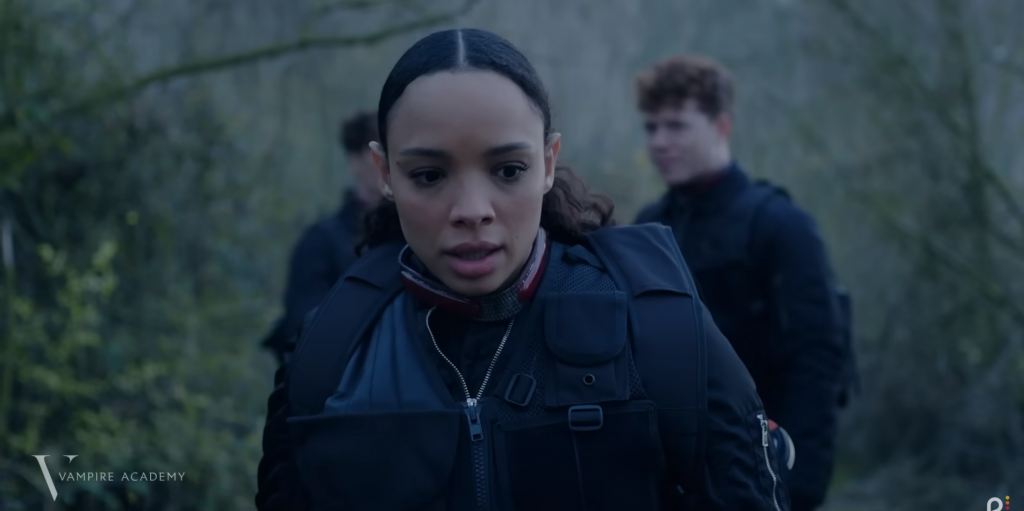 Vampire Academy is another YA Peacock show that the network axed unexpectedly. Co-creators Julie Plec and Marguerite MacIntyre brought Richelle Mead's book series of the same name to life in September 2022. The cancellation news came in mid-January.
7. Pantheon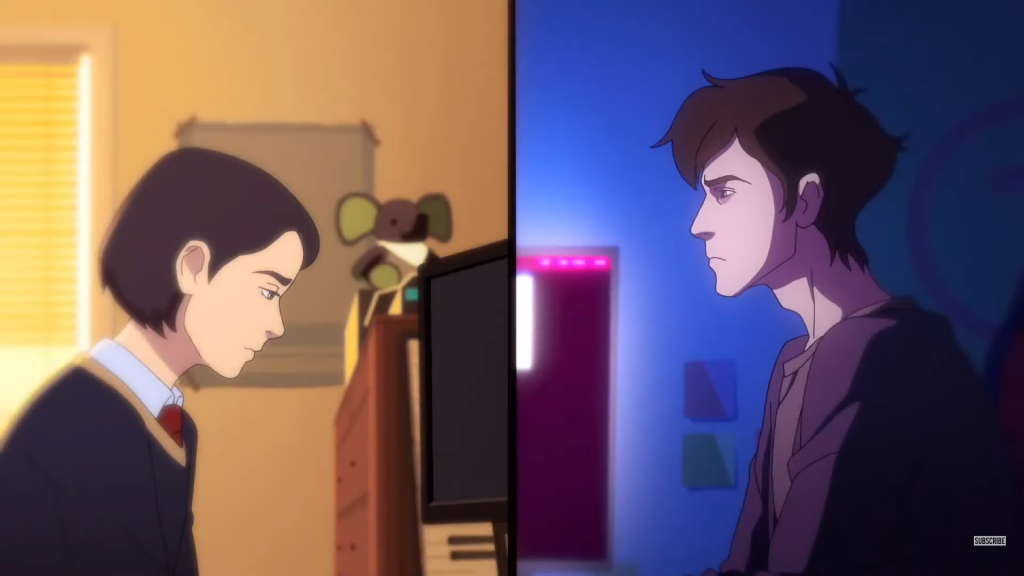 AMC scrapped the animated drama series after one season in January, despite its previous two-season order. Craig Silverstein adapted the show from a series of short stories by Ken Liu. Audiences especially loved the sci-fi series for its experimental animation and voice cast.
8. Warrior Nun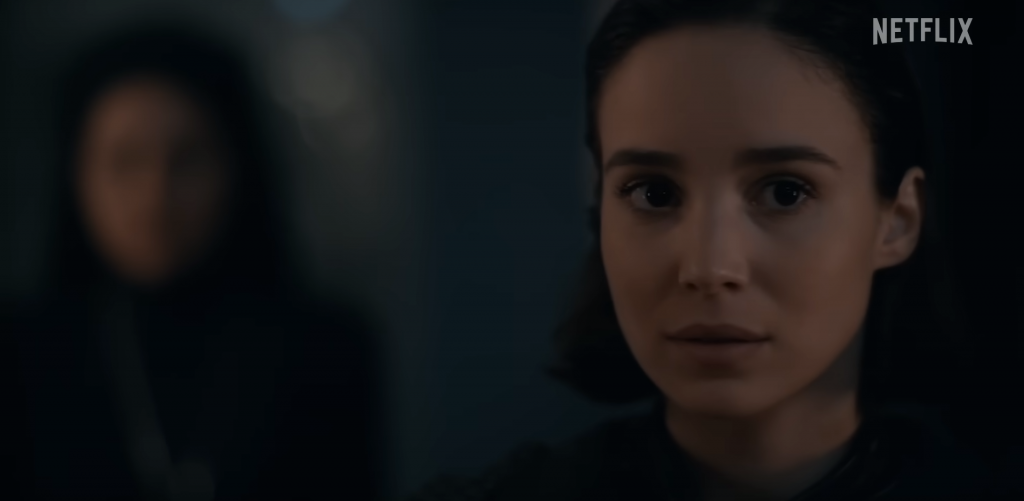 The fantasy drama tells the story of a 19-year-old quadriplegic orphan who develops superpowers and joins an ancient group of warrior nuns tasked with ridding the Earth of evil demons. Audiences praised the show heavily for stellar LGBTQ+ representation. The series received moderate ratings, but fans expressed disappointment in the cancellation of the female-led original. There was also a petition to bring the show back, which garnered more than 100,000 digital signatures.