Marvel had its formula for a great superhero film down pat – that is, until its recent endeavours made viewers wonder otherwise. Their newest installment, Ant-man and the Wasp: Quantumania, is now the lowest-rated Marvel film on Rotten Tomatoes – tied with Eternals. Despite its box office success, critics gave it a 47% score. It left fans disappointed, especially considering the fact that it was meant to kick off Phase 5 of the Marvel Cinematic Universe. Something is clearly going wrong with the execution of a tried-and-tested formula.
Marvel had everything going for them during the Avengers: Endgame era. Few other superhero films can compare to the mass hysteria it caused. They managed to retain their glory roughly up until Spider-man: No Way Home. Since then, barring a few exceptions, the franchise has fallen into what can only be described as a slump.
i like to think kevin feige is scrolling through the quote retweets and is coming to a profound realization that mcu movies have lost all their charm as they became less and less filmmaker driven https://t.co/AxBCBud06d

— jeremy #ToLeslieSweep (@jeremylovesyall) February 26, 2023
Fans have also noticed the CGI getting poorer, especially in Thor: Love and Thunder. But the real disappointment comes in the form of disjointed narratives. Marvel's own superpower, at one time, was its ability to weave together every story in its ever-expanding universe.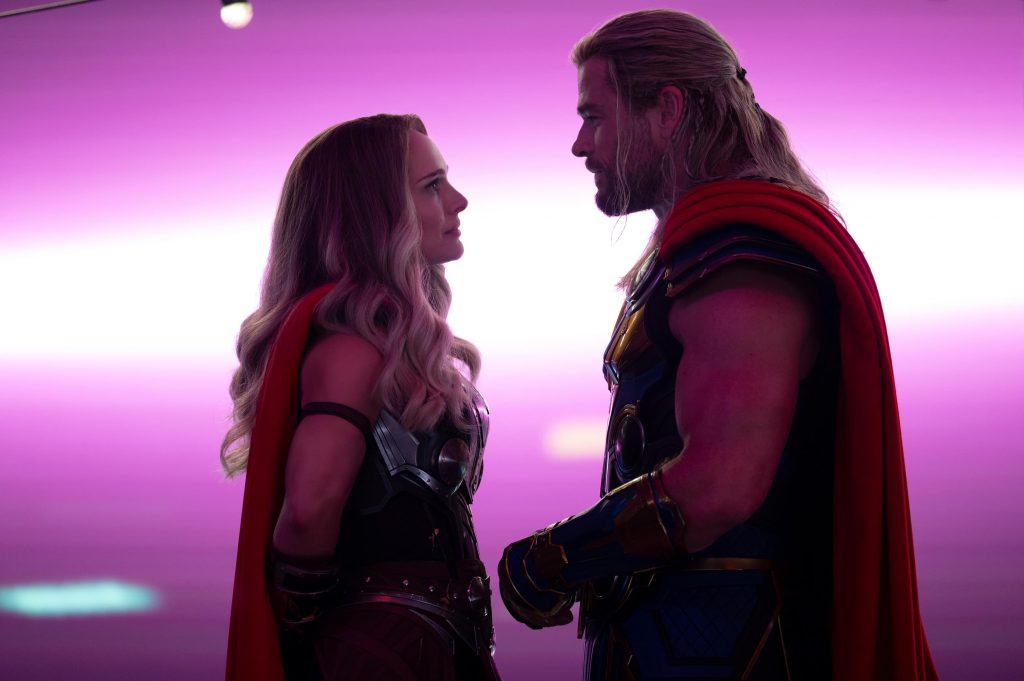 Phase Four saw Marvel expand significantly, with Disney+ shows accompanying films. This could have been an opportunity for Marvel to bring together its brilliantly complicated universe like never before. And yet, perhaps due to overly-ambitious projects, it all felt disconnected. Doctor Strange in the Multiverse of Madness and Ms Marvel managed to hold audiences' attention, but not for too long. She-Hulk: Attorney at Law was a refreshing change of pace and genre, but again, fell just short overall.
Guardians of the Galaxy director James Gunn once attributed the poor quality of cinema to disorganised productions and unfinished scripts. That could well be the case, but one cannot say for sure.
If you saw how disorganized most productions are, & how unfinished most scripts are on big movies as they start shooting (the number one reason for the deteriorating quality of feature films in my opinion), you'd see why usually this isn't an option. https://t.co/0YxYdqLrGz

— James Gunn (@JamesGunn) August 27, 2022
Or maybe, James Cameron's prediction about 'Avengers Fatigue' is coming true. In a 2018 interview with Indiewire, he said he hoped fans would grow tired of the genre. "Not that I don't love the movies. It's just, come on guys, there are other stories to tell besides hyper-gonadal males without families doing death-defying things for two hours and wrecking cities in the process."
Less-than-believable, outrageous science fiction and superhero films still hold a large chunk of the moviegoing audience captivated. Perhaps they have lost the power they once had, but it can be brought back with a focus on better storytelling and a more cohesive overarching narrative. Marvel fans are fiercely loyal to the franchise they invested several years in. Many of us have not yet lost faith – but Phase Five will be what really tips wavering loyalties on this side or that.