With summer vacations right around the corner, you've probably started planning your next international trip. And with budgeting, comes a lot of external factors that we often don't know about. If you're an avid traveller, you have likely paid a tourist tax, maybe sometimes even without realising it.
These taxes are small fees usually levied indirectly through accommodation providers or holiday companies. It looks like Hawaii is the latest dream destination to impose this tax. According to reports, Hawaii's state legislature has passed the Hawaii Green Fee — which is $50 per tourist above the age of fifteen. There are also a number of regions in Spain that are debating the introduction of a tourist tax including the popular Andalusian destinations of Malaga and Seville. Places like Thailand, Valencia and Venice, will likely introduce this tax by the end of the year. 
It's different from the fee you pay for your visa and from a value-added tax, which is a consumption tax placed on certain products and which you'll also find in many destinations. Although this tax is intended to battle the growing issue of over-tourism, and eventually help maintain the country's tourism infrastructure, the high prices do put a damper on our travel budget.
So here's something to watch out for while planning your next trip abroad, a few countries where you already have to pay the extra tourist fee to enter.
Spain
Tourist tax range: Up to Rs 463 per night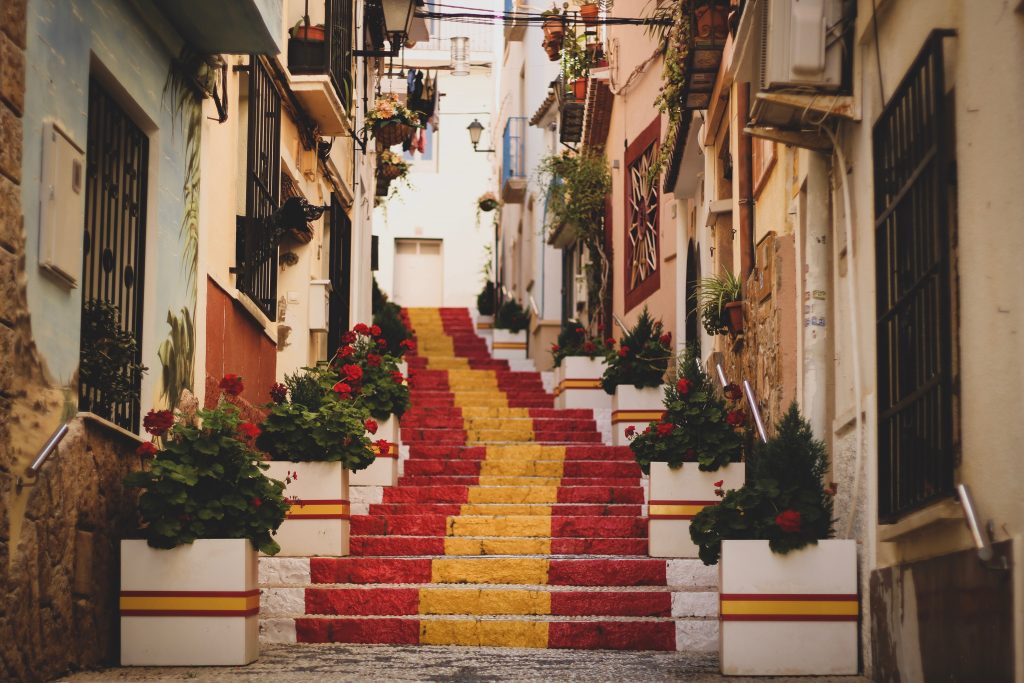 Unsurprisingly, Spain is now the second-most visited country in the world, and tourists are paying for it. The tourist tax in Spain varies in different regions. Although many think that the current tax is already high enough, authorities in Barcelona announced an increase over the next two years. By April 2024, guests visiting Barcelona, who choose to stay in five-star accommodations will have to pay a fee of €6.75 per night, totalling €47.25 per week per person. Madrid, another bucket-list destination in Spain, however, does not charge a tourist tax.
Austria
Tourist tax range: 3.02% of the hotel cost per person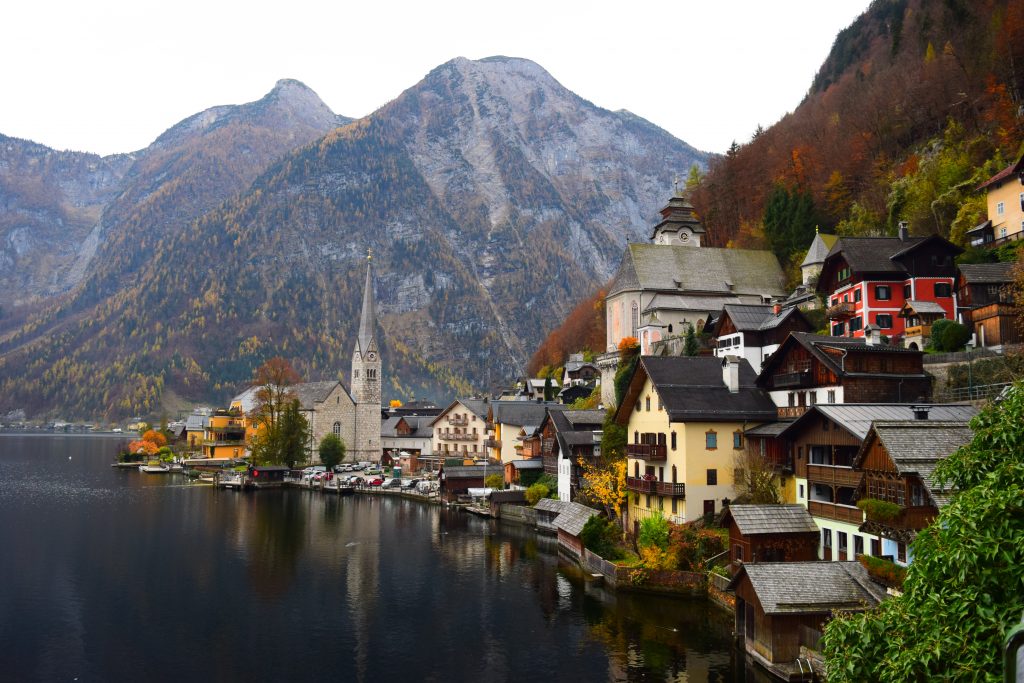 Austria is best known for its art scene. Apart from breathtaking scenery, some of the world's most legendary creatives conceived their first ideas in this country. In Austria, you pay an overnight accommodation tax, which varies depending on which province you're in. In Vienna or Salzburg, you'll pay an extra 3.02 per cent on the hotel bill per person. The tourism levy is also called Tourismusgesetz and Berherbergungsbeiträge. Children under 15 are exempt from the tourist tax.
Belgium
Tourist tax range:  around Rs 662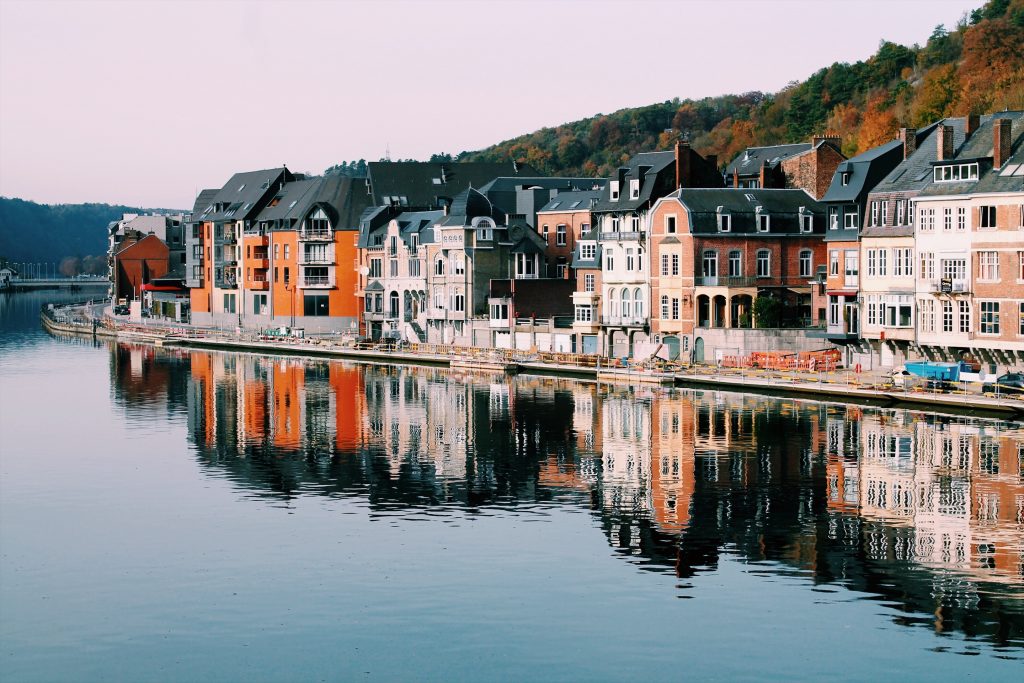 Belgium is one of the safest countries to travel to, and also pretty easily accessible. You can cross the entire country in less than three hours. It's bursting with culture, and incredible architecture and is home to fascinating museums and world-renowned music festivals. The tourist tax in Belgium is also applied to accommodation, for every night you stay there. Antwerp and Bruges charge a rate per room. The rate in Brussels varies depending on the hotel's size and rating.
France
Tourist tax range: Rs 17.66 to Rs 353 per night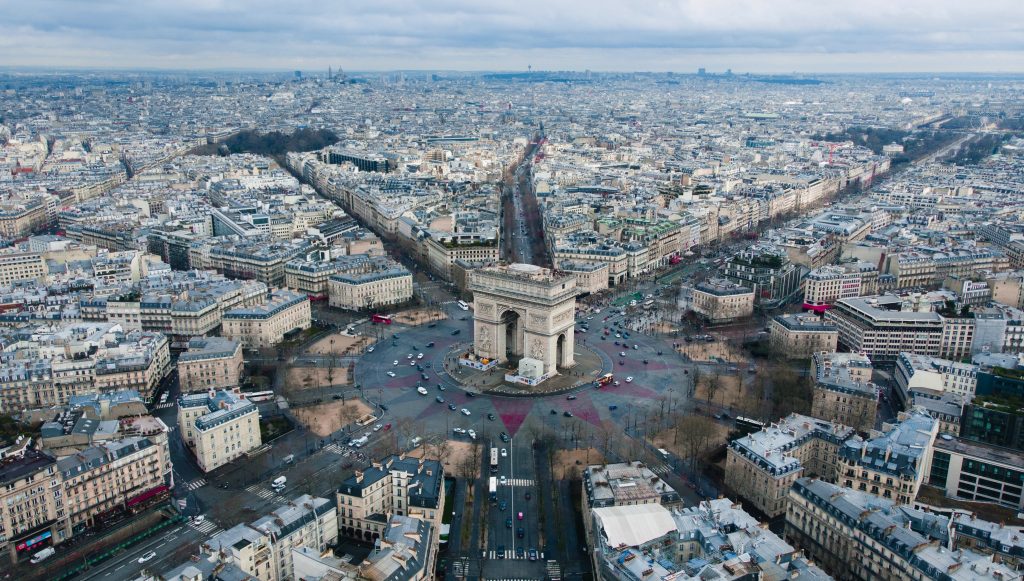 France is most well-known among travellers for Paris, gourmet food, wines, and fashion, but the countryside there also has a lot to offer. There is a "taxe de séjour" to pay in this country. It is added to your hotel bill and varies depending on which city you are in. Tourist hotspots like Paris and Lyon use the money to maintain tourism infrastructure.
Greece
Tourist tax range: up to Rs 353 per room.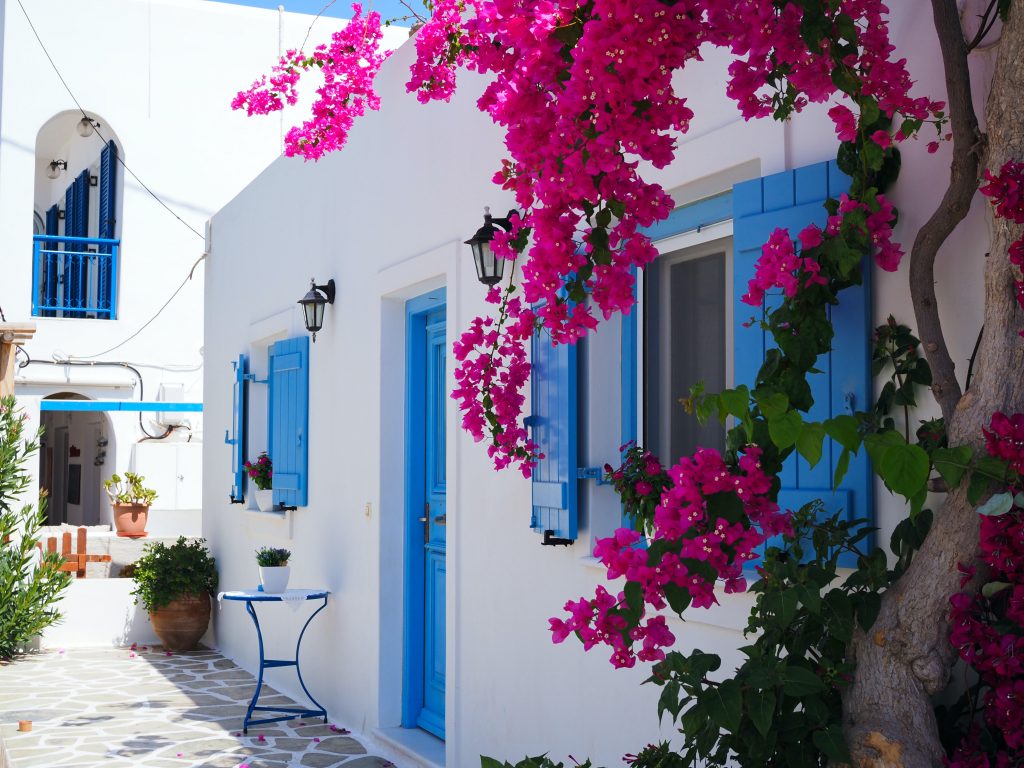 Greece has been an ideal summer destination for ages. Its amazing beaches and clear blue waters, along with the perfect beauty of Cycladic architecture and warm summer weather make it one of Europe's most popular vacation destinations. The tourist tax in Greece is based on the number of hotel stars or the number of rooms you're renting. The Greek Ministry of Tourism introduced it to help cut the country's debt.
Hungary
Tourist tax range: Up to Rs 118.39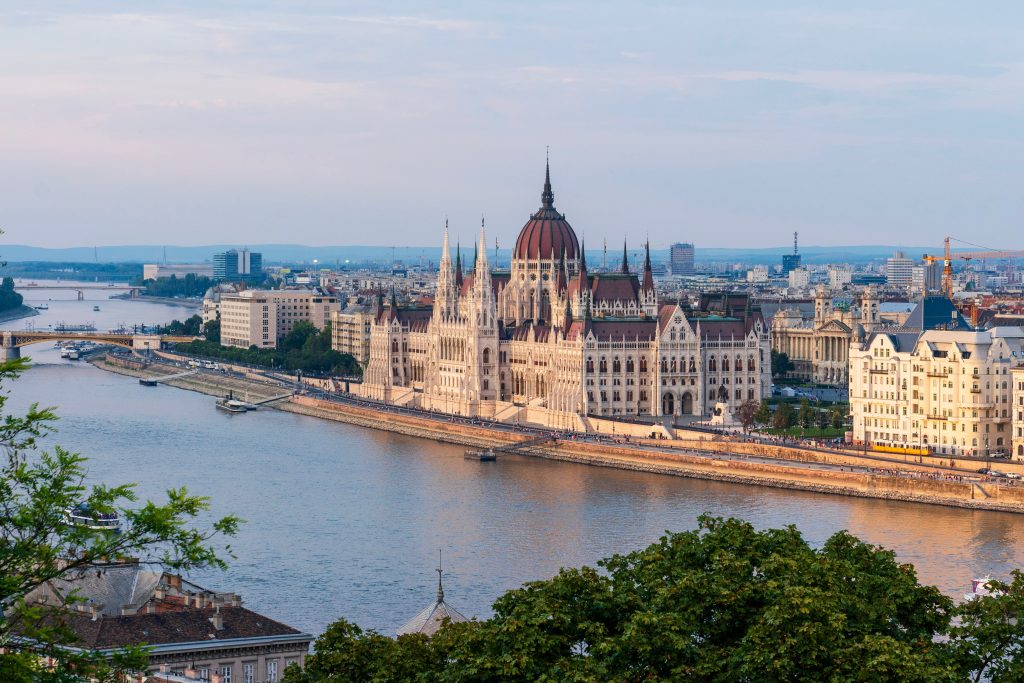 One of the most breathtakingly majestic countries, Hungary is home to the famous Danube River. Tourist fees in Hungary, however, only apply in Budapest, its most famous city. Travellers have to pay an extra 4 per cent every night based on the price of their room.
Indonesia
Tourist tax range: Rs 784 per day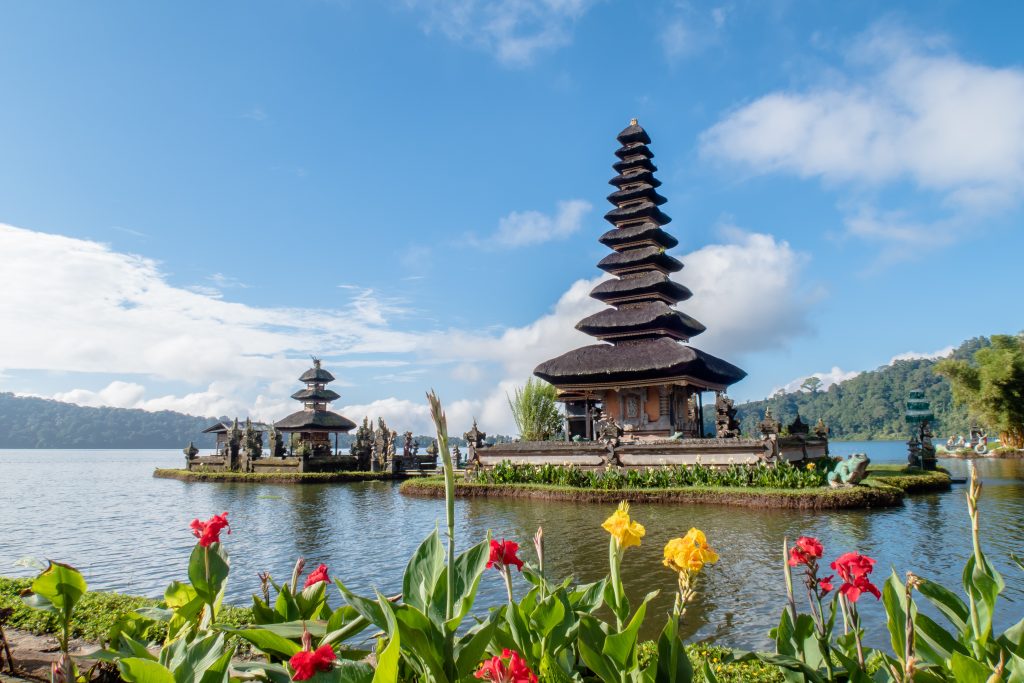 Tourist taxes in Indonesia only apply in Bali. The island boasts a myriad of impressive volcanoes, crystalline beaches, world-class diving, a diverse nightlife, iconic rice fields, and gorgeous waterfalls. Revenue from the tax reportedly goes towards programmes that help to preserve the environment and Balinese culture. Indonesia also imposes a departure tax, which differs according to the airport, ranging from IDR 50,000 to IDR 200,000.
Bhutan
Tourist tax range:  Rs 1,200 per day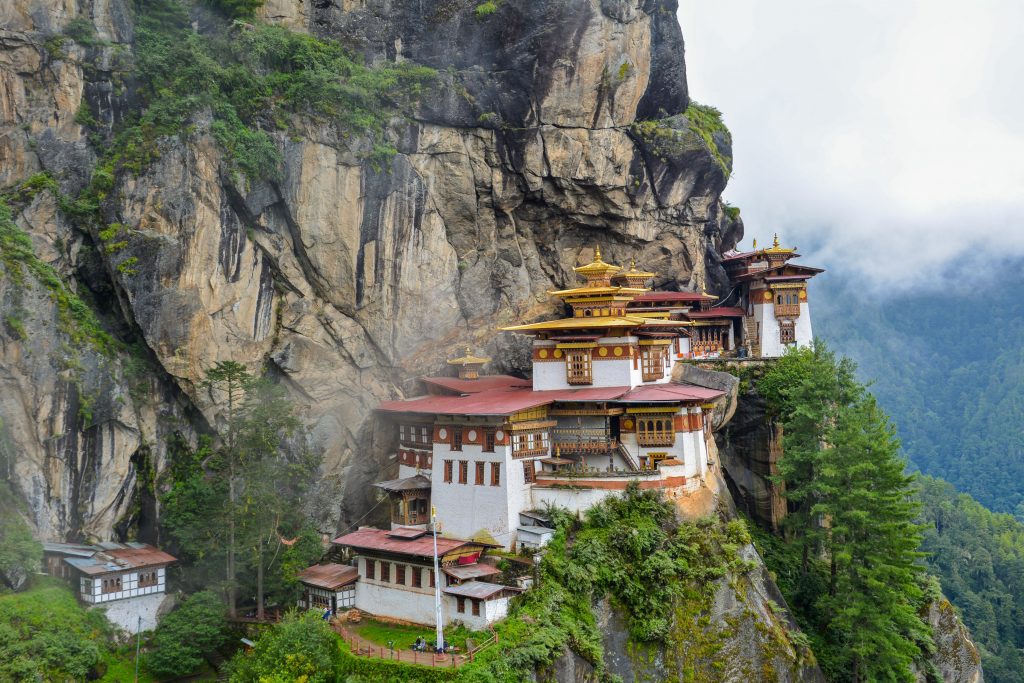 Bhutan famously has one of the highest tourist tax in the world. It covers a lot, including accommodation, transportation in the country, a guide, food, and entry fees. Although, not exactly an ideal destination if you're planning budget travel.
Japan
Tourist tax range: 1,000 yen (Rs 650)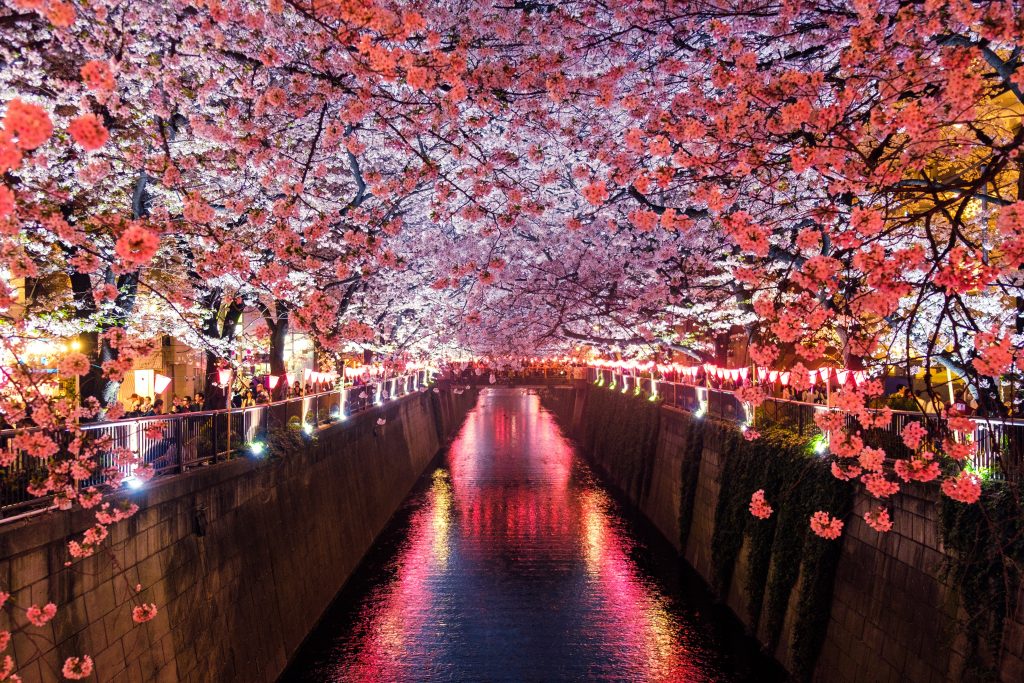 Japan introduced its own version of the tourist tax in 2019. They call it the "sayonara" tax, as you pay it when you leave the country. The government will use this departure tax for promoting Japanese countryside tourists attraction, funding global tourism campaigns, procuring multilanguage guidances in national parks and cultural sites in Japan, as well as expanding free Wi-Fi service in public transportation.