For the longest time, 'luxury' in fashion meant bold, loud and exclusive. Lately, though, the industry has redefined the term itself- we have seen a return to a more subtle approach to luxury – "quiet luxury" as some people are calling it. Gone are the oversized logos splashed everywhere by influencers and the nouveau riche.
Quiet luxury, or 'stealth wealth' has been making rounds in the fashion industry throughout the last year and thanks to pop culture, it has made its way to the masses. The trend itself is rather hard to define – but in its essence, it's low-key yet polished, including muted colours, elevated basics and timeless pieces.
At the outset, it looks like any other fashion moment made for and by the ultra-rich. What distinguishes it from other trends (think barbie-core or maximalism) however, is that over the last six months, the style has made it off the high-fashion runways onto our TV screens and even TikTok. Brands outside of the top luxury pricing tier are benefitting as consumers increasingly look for staple pieces like button-down shirts and cashmere sweaters.
The aesthetic doesn't include brand logos and short-lived trends, which look like overt displays of wealth. Its beauty is in its simplicity and long-term wearability. Quiet luxury is new-age minimalism, promoting slow and thoughtful fashion.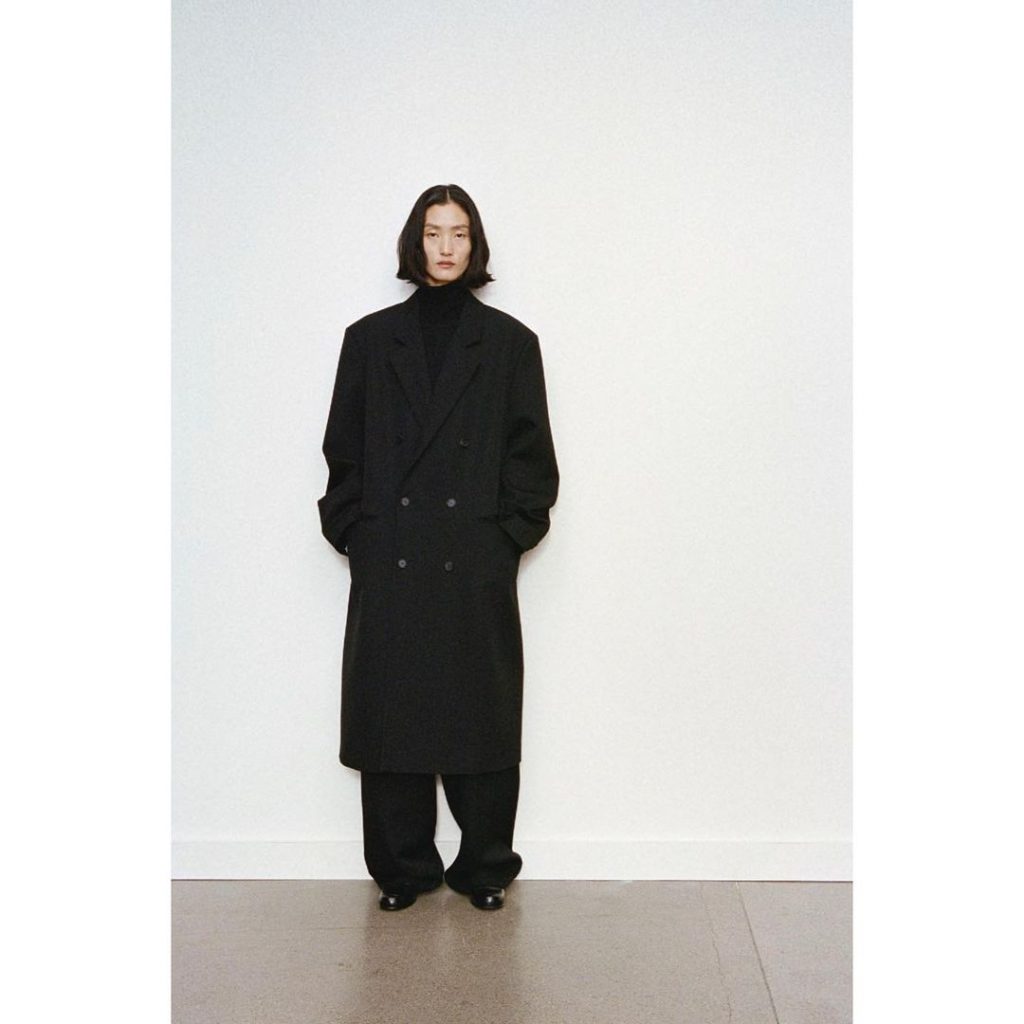 It's possible that the trend is on the rise as inflation and recession linger; that quiet luxury has originated from the same circumstances as minimalism. But unlike minimalism, which prefers functionality over aesthetics, elegance is key to 'quiet luxury'. 
HBO's Succession has contributed its fair share in popularizing this trend. The powerful and wealthy Roy family, at the helm of a veritable media empire, has already mastered it to perfection and has brought it to light. The idea is to flaunt one's fortune through a discreet, almost minimalist wardrobe that only a handful of insiders will recognize. Shows like 'Succession' and Gwyneth Paltrow's courthouse fits going viral are only proof that fashion is entering a new era, and quiet luxury is centre stage.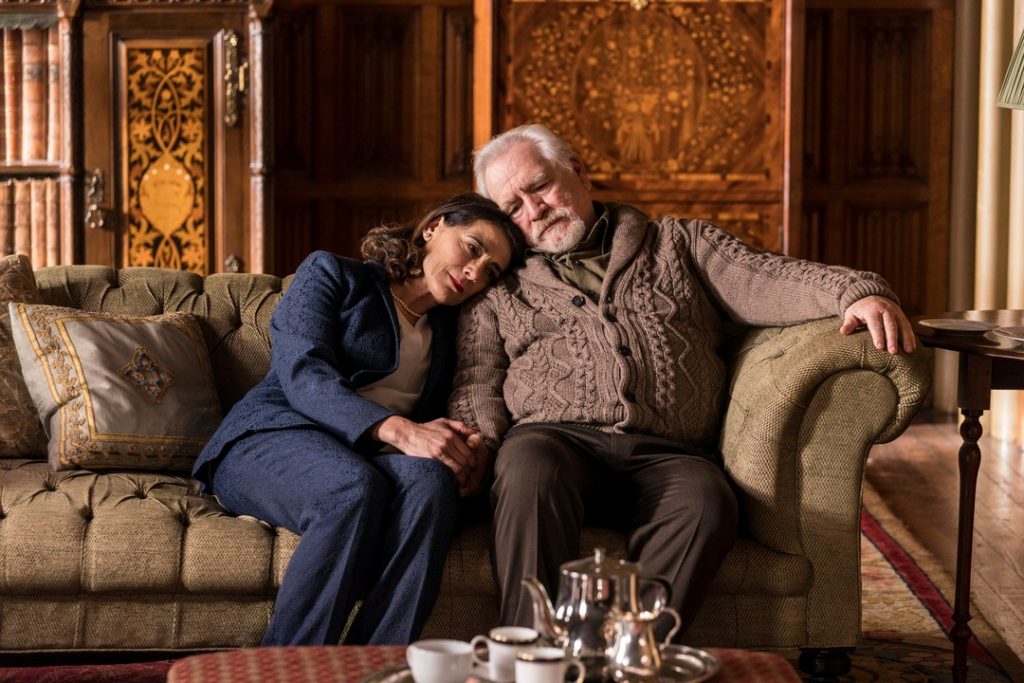 Brands that create the best of the best for the richest of the rich include Mary-Kate and Ashley Olsen's The Row. Khaite is also at the forefront with celebs like Gwyneth and Zoe Kravitz favouring it for street-style looks. Brands like Zegna, Margaret Howell, Celine and more that exude the 'quiet luxury' vibe are in the spotlight after ages of being low-profile.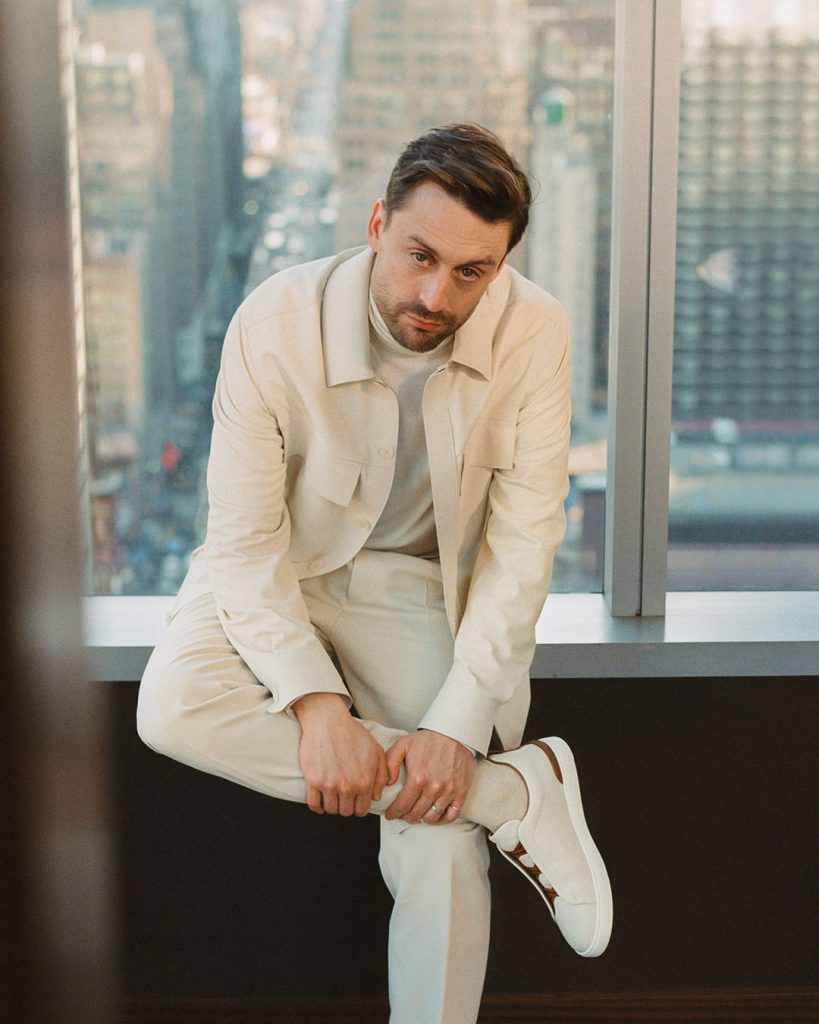 Perhaps the trend's durability so far is evidence that it's more than a fashion trend and could define our lifestyle over time. The #quietluxury hashtag on social media has more than 50 million views and counting, reflecting a certain interest in this new understated approach to luxury fashion. And like many trends that come from the top of the social strata, it isn't likely to remain exclusive for long. Maybe this renewed interest in slow and sustainable fashion is for the best, though. We can only hope the trend remains as timeless as the clothes.