Yesterday, HBO's long-awaited and beyond-controversial collaboration with The Weeknd finally got a release date – along with a very chaotic teaser trailer.
HBO's The Idol will officially debut at this year's Cannes Film Festival followed by a network release on Sunday, June 4, 2023. 
The teaser comes months after reports of alleged toxicity on set and creative overhauls came to light. The show's release has been an uncertain matter for even longer than that; up until March, even the show's production team wasn't sure when the show would air. HBO first called the series to order way back in 2021, and the problems that followed sowed seeds of doubt that the show would ever even see the light of day.
The Sam Levinson-directed drama stars Lili-Rose Depp, 23, as a rising pop artist who falls into a relationship with a self-help guru and nightclub owner played by Abel "The Weeknd" Tesfaye. Abel has co-writing credits on the show, along with his producing partner Reza Fahim, Levinson, Joe Epstein and Succession's Mary Laws. Originally, Amy Seimetz was on-board as director, and the show was billed as an even more extreme version of Levinson's Euphoria. Naturally, anticipation and intrigue around the show were high.
More than halfway through production though, the show went on hiatus. That's when things took a turn for the worse. Seimetz suddenly exited with roughly 80 per cent of the six-episode series finished. HBO then announced that The Idol was set to have a major creative overhaul and would be adjusting the cast and crew. There was little explanation for the shakeup, but reports later came out stating that Tesfaye, who is co-creator, felt the show was heading too much into a "female perspective."
Rolling Stone's report, however, got the internet talking. Interviewing 13 members of the show's production crew, Rolling Stone unearthed problems behind the scenes, and it was more than HBO was letting on. With Seimetz's exit, Levinson had taken over and chosen to completely scrap the production for his own version. The new version also boasted a star-studded cast, including K-pop idol Jennie, Troye Sivan and Dan Levy. Much of the report made it clear that Levinson was the problem, calling him an "uncollaborative" director, who had forced his sexual fantasies onto the story.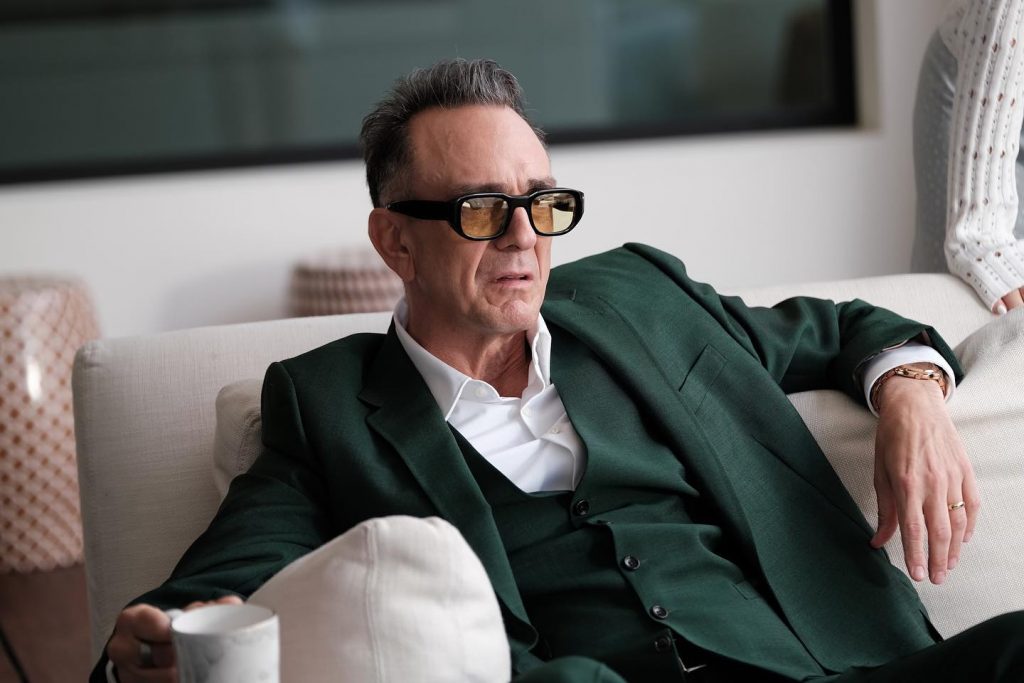 Under Seimetz, the script supposedly focused on Depp's character – meant to be a deep satirical take on the entertainment industry and fame. Focused on a troubled starlet falling victim to a predatory industry figure and fighting to reclaim her own agency, Levinson instead turned it into a degrading love story with a hollow message with Tesfaye's character in the spotlight. 
The report also highlights the disparity between the way the network treated Seimetz and Levinson. HBO handed Seimetz a limited budget (almost twice as less than Euphoria's season three) and an incomplete script with a strict timeline – almost as if they set her up for failure. Levinson on the other hand got way more freedom and allegedly an unlimited budget. 
What caught people's attention was the fact that Levinson had allegedly amped up the explicit sexual and nude scenes in the show even more than in Euphoria. He was already under Twitter's watchful eye around that time actor Sydney Sweeney admitted to feeling uncomfortable with the extreme nudity in the show and found them unnecessary. Reports of Levinson's clashing with other cast and crew also came out, and his reputation wasn't at its highest.
Although Euphoria is one of the most critically acclaimed shows of the past couple of years, and people highly regard Levinson's aesthetically pleasing direction, most people sympathized with Sweeney, arguing that such an amount of nudity in a show depicting teenagers was super unnecessary and most scenes did not add value to the final story.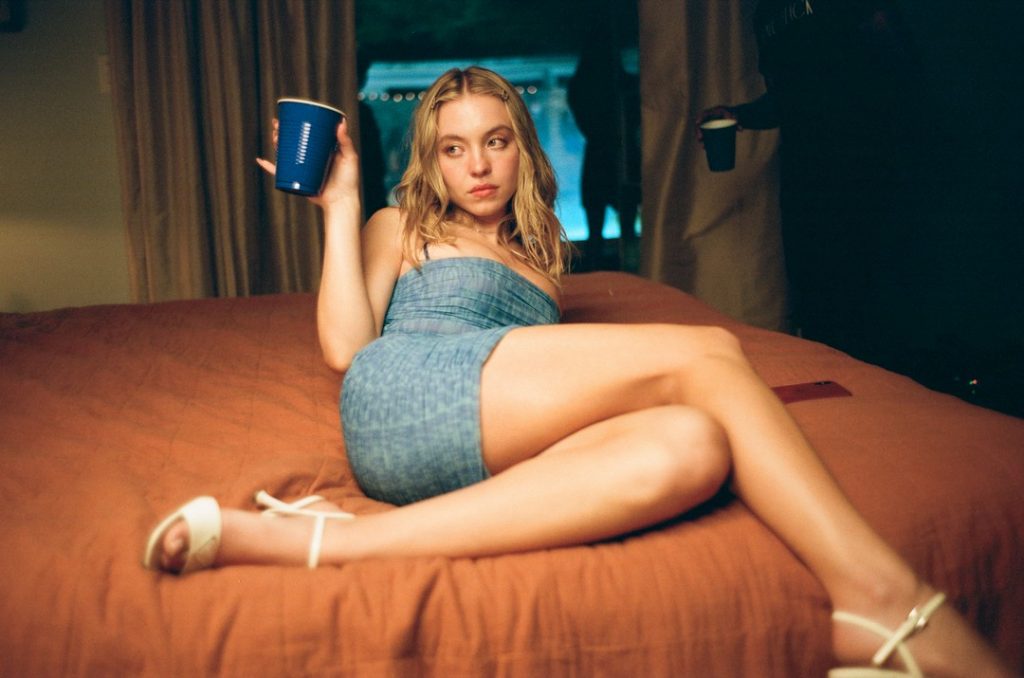 Last night's trailer for The Idol doesn't help Levinson's case much either. Glimpses of the show do highlight how in their attempt to reflect on the predatory nature of the entertainment industry, the show really seems to have leaned in for authenticity's sake. It could account for a very difficult watch when upon its release in June, but on the other hand, TV Shows are getting bolder and gory every day. Streaming services especially don't shy away from using explicit visuals to get their story across, and audiences aren't exactly complaining.
Whether the show defies expectations and actually stands true to its intended premise or turns out to just be another sexist fantasy for the male gaze – we'll have to wait and see.