There used to be a time when families would tune in to watch power-packed dance performances by superstars and banter between Bollywood's best on stage. Fans of international cinema would wake up as early as 5:00 am to watch the Academy Awards live on TV. Now, it seems like award shows come and go without anyone even realizing; a mere get-together for sponsors while the actors attend for the sake of keeping up appearances. Do fans no longer care for award shows?
From the looks of it, they don't. The Academy Awards have seen a major drop in viewership in recent times. The past two years were a record-low for the Oscars. The 2021 show was the lowest with below 10.4 Million viewers. The year 2014 was the last time the ceremony drew in a US audience of more than 40 million, and the viewership has only dropped since.
In 1998, 55.3 million people watched the Oscars, making it the the most-watched ceremony ever, according to Deadline. That year, Titanic swept the awards season. But most people were oblivious that the 2022 Oscars even took place until the Will Smith-Chris Rock slapping incident went viral.
Award shows in general have seen a steep decline in ratings and viewership since the pandemic. It could be possible that after theatres shut down, many viewers turned to OTT platforms, which until quite recently offered content that was different from mainstream Bollywood. But Indian award shows have also noticeably lost their charm over the years.
Most recently, the Filmfare Middle East Achiever's Night 2022, an extension to the Filmfare Awards took place in Dubai. It was a star-studded affair, and the highlight of the evening was Ranveer Singh's emotional speech after being awarded the Superstar of the Decade Award.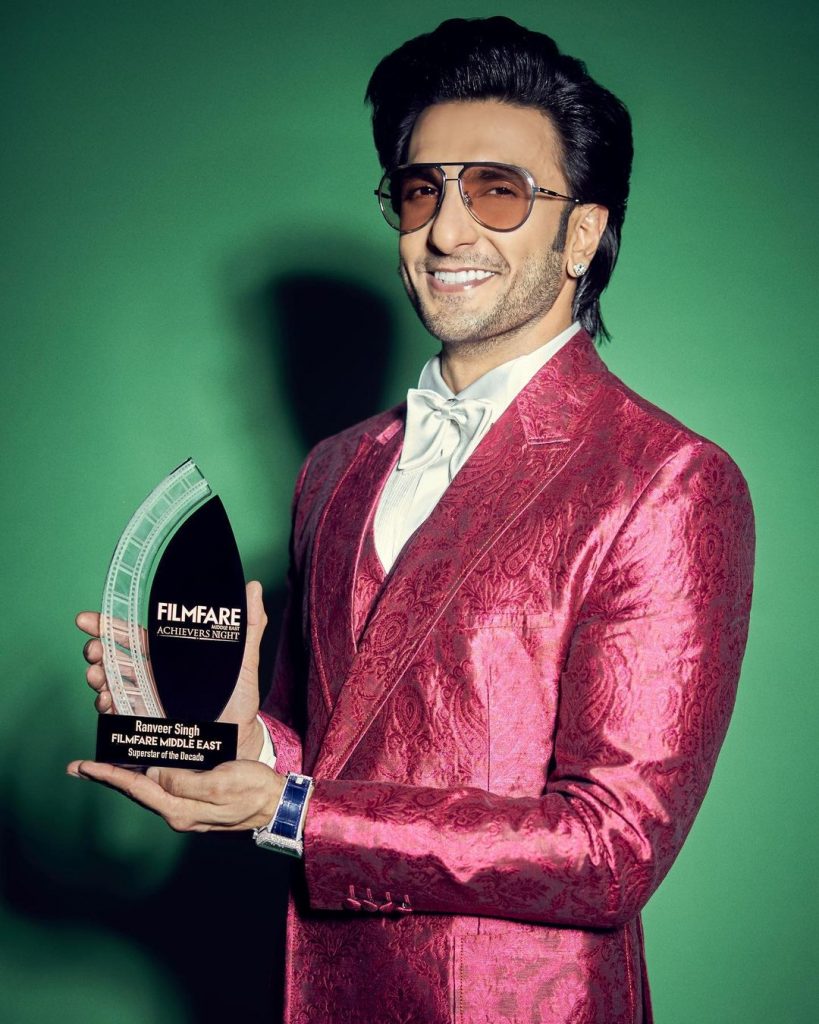 Many of the awards presented, however, seemed to make no particular sense. Arjun Kapoor won Breakthrough Performer of the Year for his role in Sandeep Aur Pinky Faraar after being in the industry for a decade. Shehnaz Gill received the Rising Star of Bollywood award even before her Bollywood debut film graced the big screens.
Moreover, most A-list celebrities chose to skip the event. Veteran artists in the industry don't find the awards important enough to make an appearance. Unlike when people would actually look forward to interactions between their favorite celebrities, now award seasons fly under the radar.
People are losing interest in award shows, and soon winning big at such events may not hold any importance. From accusations of forging the awards, cringe writing and the 'star factor' missing, could it be time to consider that award shows are done for good?