'The most wonderful time of the year' is here, and it brings merry cheer, good desserts and some heartfelt traditions to keep up with. In India, only about 2.3% of the country's population (or 25 million people) is Christian. Places like Goa, Kerala, Pondicherry and Shillong with large Christian populations celebrate the birth anniversary of Christ with some pomp and glory. But non-Christians too take part in some celebrations of the festival. They might not all attend midnight mass, but there are a few Christmas traditions that have seeped their way into culture, thanks to the way Christmas is represented worldwide and in the media.
Here are a few of the Christmas traditions we all love, and their origins.
1. Kissing under the mistletoe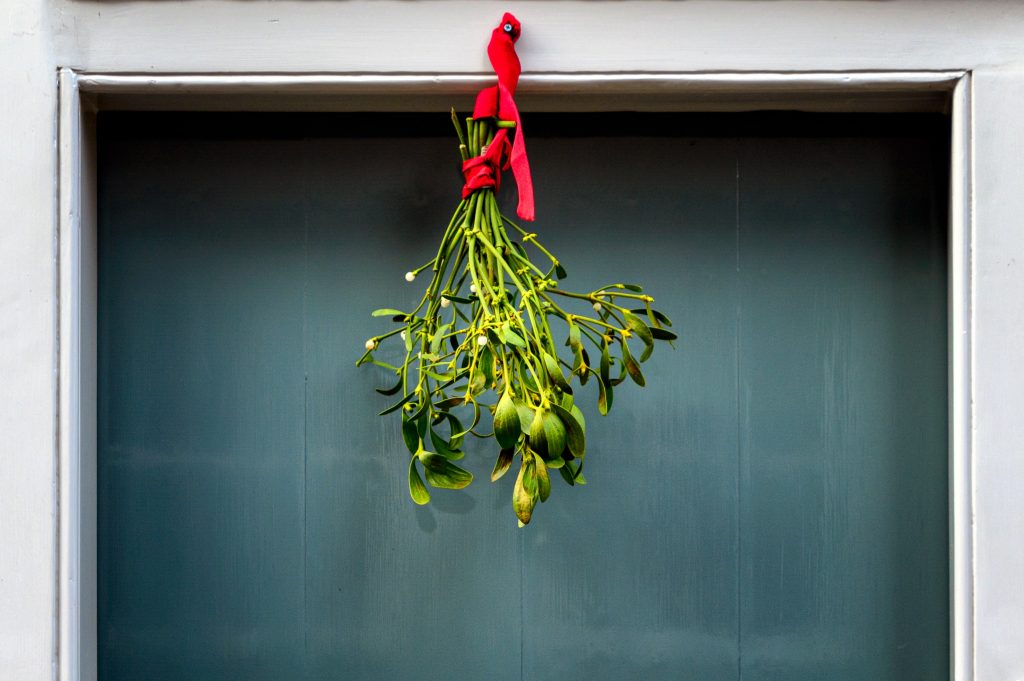 Kissing under the mistletoe is arguably the most well-known of Christmas traditions. Historians are uncertain about why kissing under the mistletoe started. We can trace the origins of kissing under the mistletoe to a tale in Norse mythology about the god Baldur. In the story, Baldur's mother Frigg casts a powerful magic to make sure that no plant grown on earth could be used as a weapon against her son. The one plant the spell does not reach is the mistletoe, as it does not grow out of the earth, but out of a tree's branches. The scheming Loki, upon learning this, makes a spear out of mistletoe — the spear that would eventually kill Baldur. In many tellings, Frigg declares the mistletoe to be a symbol of love after her son's death and promises to kiss anyone who passed underneath it.
2. Christmas cake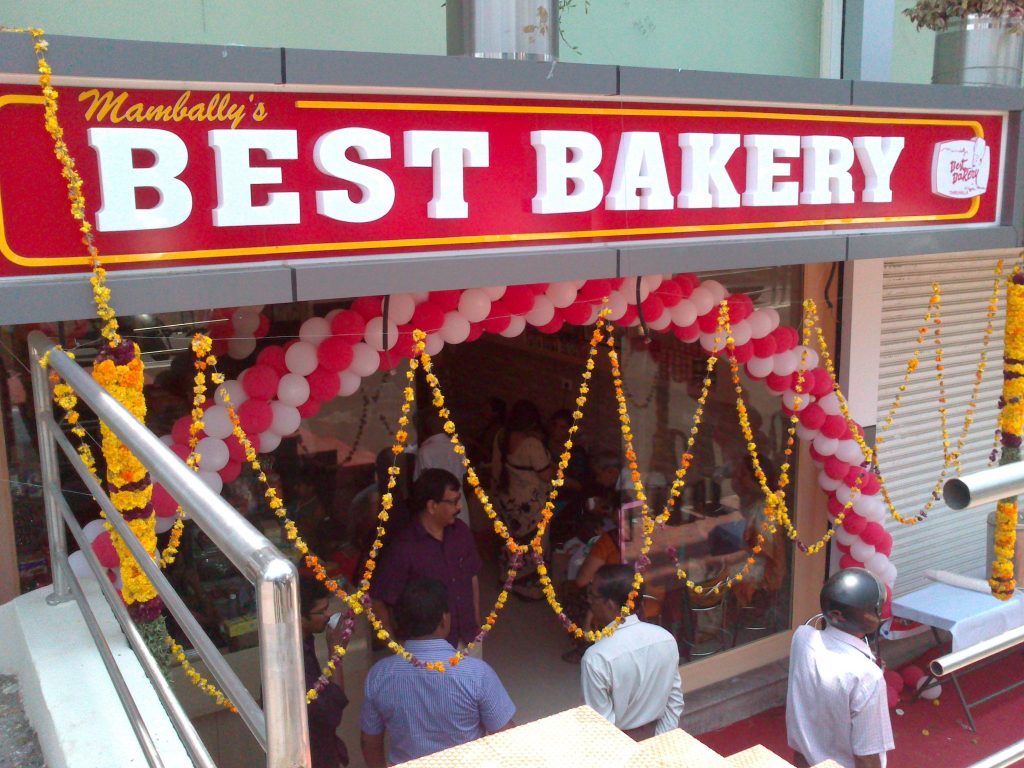 Christmas festivities are incomplete without cake. In England, Christmas cake is a tradition that began as plum porridge. India also shares this sweet history of indulging in cake on Christmas. According to local historians, Mambally Babu of Thalassery was the first baker to establish a bakery in India, as reported by The Indian Express. A Scottish merchant asked Mambally to bake a Christmas cake, showing a sample he bought from England. The result was a unique plum cake he made entirely from local ingredients. And that is how India made its first Christmas cake. Mambally Bapu and the bakery he started – which is still going strong in Tellichery (now Thalassery) – are now part of India's Christmas lore.
3. Christmas Carols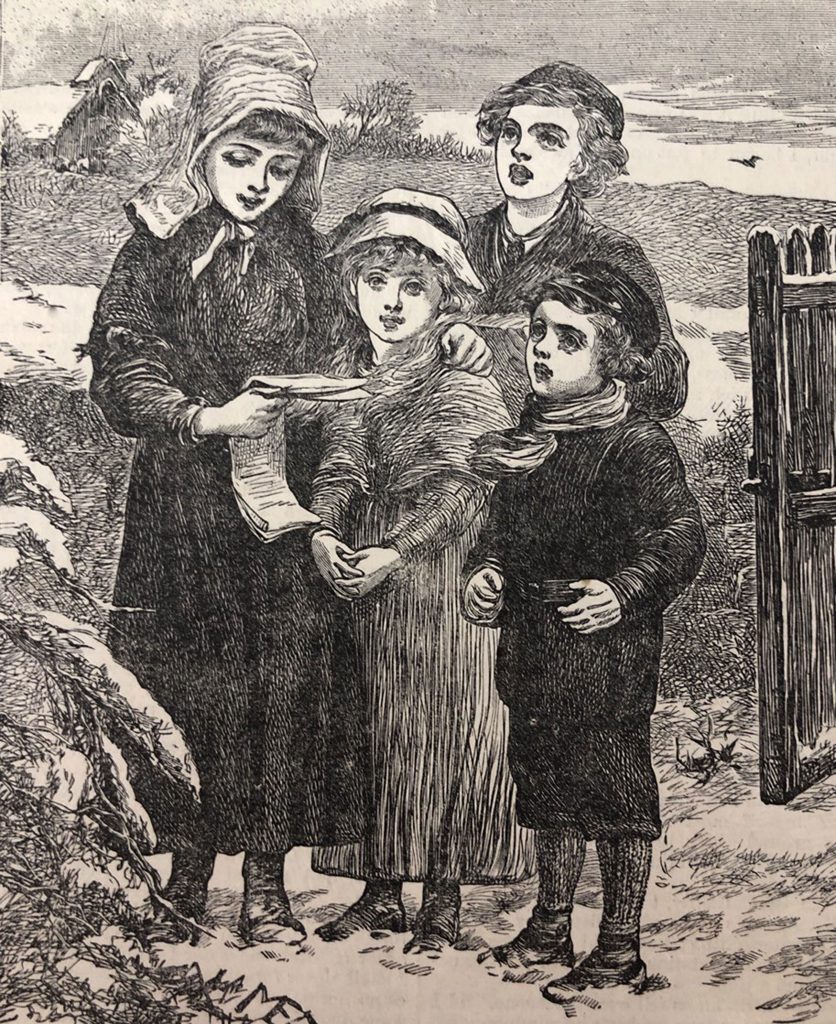 Caroling is yet another popular tradition around Christmas time. There's no definitive history behind Christmas caroling. But in Northwest India, Christians narrate the Christmas story and sing melodious carols in their own dialects.
4. Decorating a Christmas tree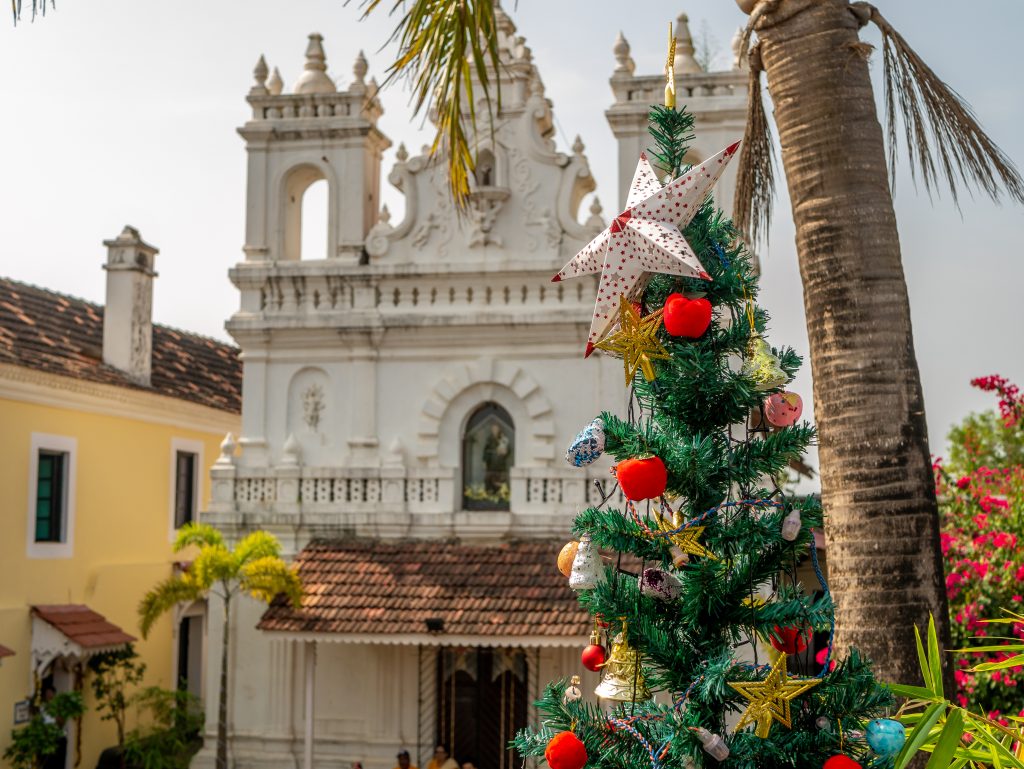 One of the oldest Christmas traditions, which dates back to the 15th century is selecting and decorating a Christmas tree. Traditionally, the evergreen fir is used to celebrate winter festivals (both pagan and Christian). Each year, people in the United States alone buy 30-35 million real Christmas trees. In India though, people will decorate banana or mango trees due to the lack of pine trees, or purchase a fake one.
5. The star of Bethlehem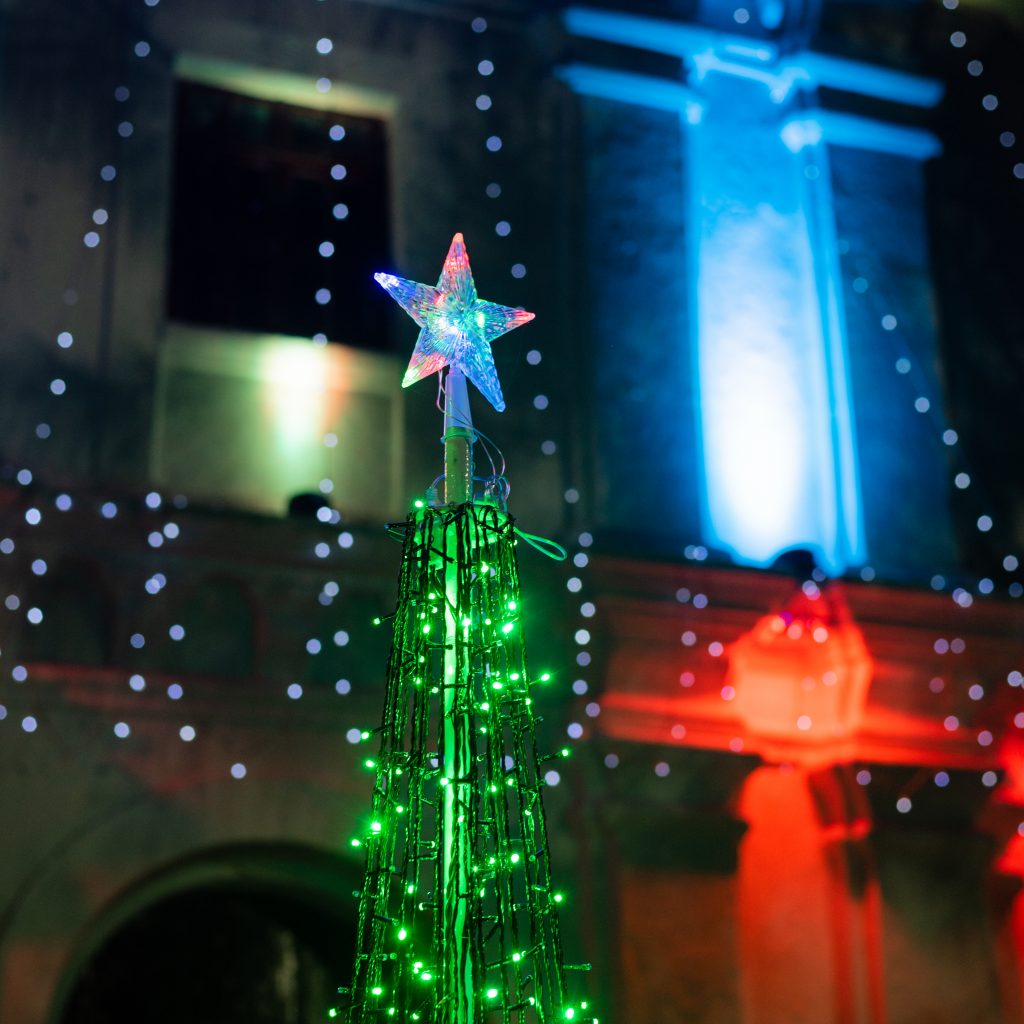 The Christmas Star atop the tree symbolises the Star of Bethlehem. According to the Biblical story, the Christmas Star guided the Three Wise Men to baby Jesus. The Star also stands for hope for humanity. Across India, Christian families craft handmade star-shaped lanterns. These beautiful pieces represent shining God's light on the world.