Becoming famous at an exceptionally young age comes at a cost. Hollywood likes to portray child actors as living the dream life, but many disturbing revelations about their mistreatment tell us otherwise.
Brooke Shields is only one of many former child stars who have shared their hardships during their childhood fame. When she was 14, she starred in The Blue Lagoon, a film that went onto become highly controversial. The plot revolves around Emmeline and Richard, two cousins shipwrecked on an island. They go onto fall in love and even have a child.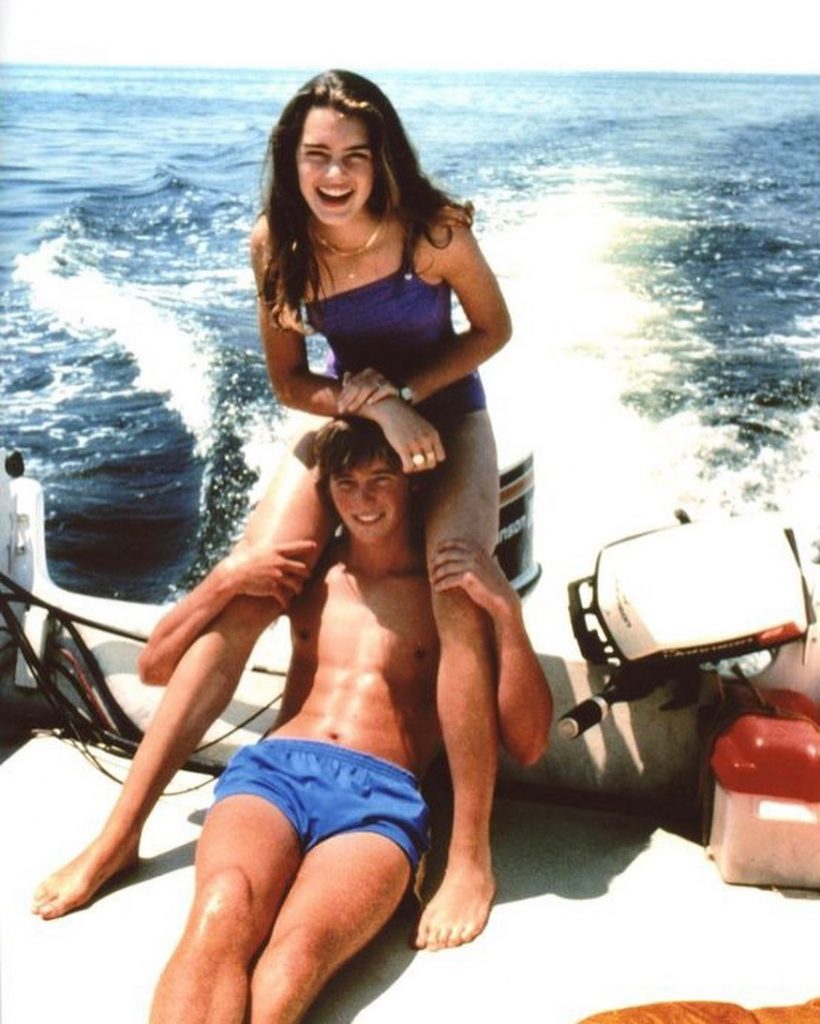 Critics consider The Blue Lagoon to be incredibly problemetic because of its child nudity scenes, where Shields only has her hair covering her breasts. An adult body double replaced her in scenes where her character was completely nude. The film even led to a government inquiry, where she had to testify before the United States Congress.
She reunited with her co-star Christopher Atkins on her podcast, Now What? With Brooke Shields where they both agreed the film would never be made today. Atkins recalled negligent health and safety conditions, being wounded often and hurting real animals for certain scenes.
He further claimed that Shields' mother tried to set her up with him, even though he was 18 at the time and Shields was a minor. Prior to filming, she invited him to live at their family home for a few days so that they could get to know each other before working together — but Christopher revealed on the podcast that she also had ulterior motives.
This revelation has led to an intense discourse on the treatment of child actors on set, sometimes even by their own parents.
Shirley Temple is one of the most well-known child actors in Hollywood. Her mother, Gertrude put her daughter in the industry when she was a toddler. Her first credited role was in War Babies (1932) at three years old. It was a sexually suggestive short where children impersonate adults, and in her autobiography, Shirley described it as "a cynical exploitation of our childish innocence." She added that if any of the children in the film acted out, they were locked in a windowless sound booth and forced to sit on a block of ice. In her memoir, she also cited several instances of sexual harassment by studio leads during her childhood career.
Alyson Stoner also revealed the emotional toll of being a child actor in an essay. At the age of six, she had to audition for scenes depicting sexual violence.
Jennette McCurdy said that her mom Debbie McCurdy became fixated on making her famous when she was six years old. She claimed that when she was 10, her mother started bleaching her hair and teaching her how to count calories. By the time of her appearance on Nickelodeon's iCarly, she was struggling with eating disorders. Her mother died of cancer in 2013. In August 2022, she released her memoir titled I'm Glad My Mom Died, which dives deep into her complicated relationship with her mother.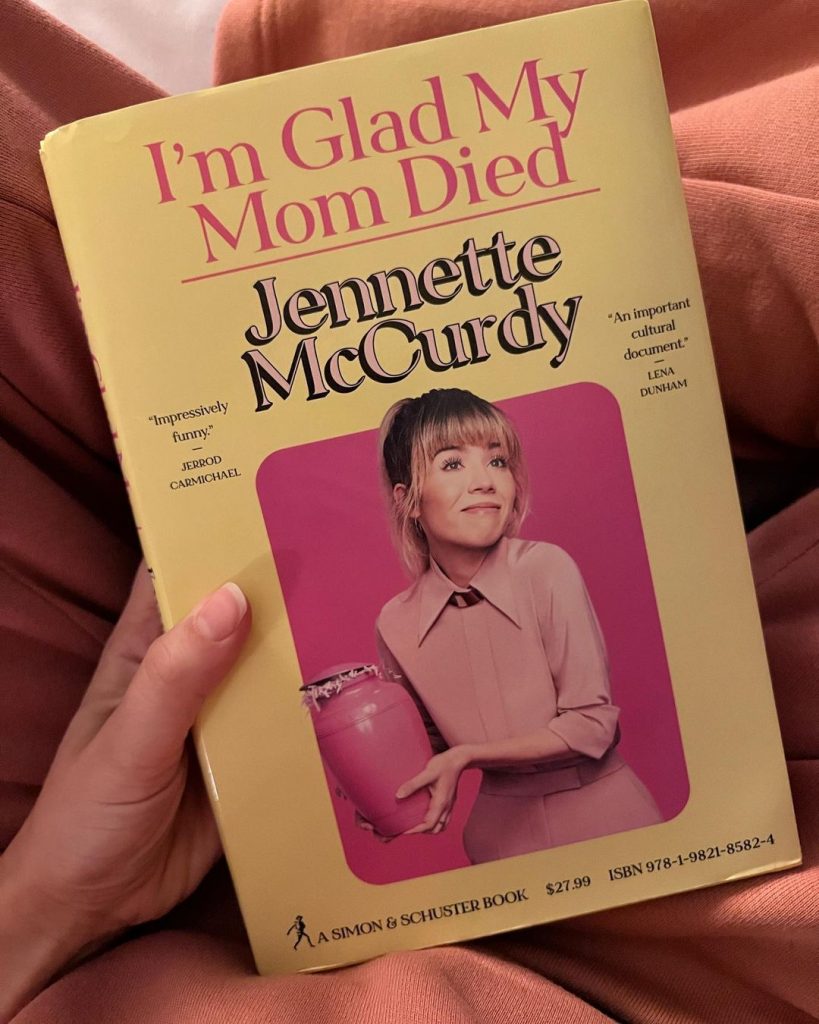 Many former child stars have come forward later in life revealing sexual abuse they suffered on film sets. They also criticized the media for mistreating and taking advantage of their naivety and lack of knowledge regarding their own rights.
Bollywood is not unfamiliar with the exploitation of child artists either. In 2018, Daisy Irani revealed that a man who was supposedly her guardian, raped her when she was shooting for Hum Panchhi Ek Daal Ke in 1957. She was only six years old at the time.
NGO Child Rights and You released an extensive study in June titled Child Artists in India- An exploratory study in Mumbai, India. According to them, child artists in films and television work for over 12 hours a day. The study revealed several worrying trends that continue to define the bizarre and disturbing lives of child actors. The sample survey consisted of former child artists, parents, casting agencies, directors, guilds and acting academies. The investigation found many instances of violation of child rights and consent where most children have little or no say.