The Royal Family is back in the news as several shocking claims made by Prince Harry in his memoir, Spare, were leaked. The book comes out on January 10, but a few excerpts from it have already gone viral. We've rounded up the most controversial ones so far that are currently inviting heated debate and discussion.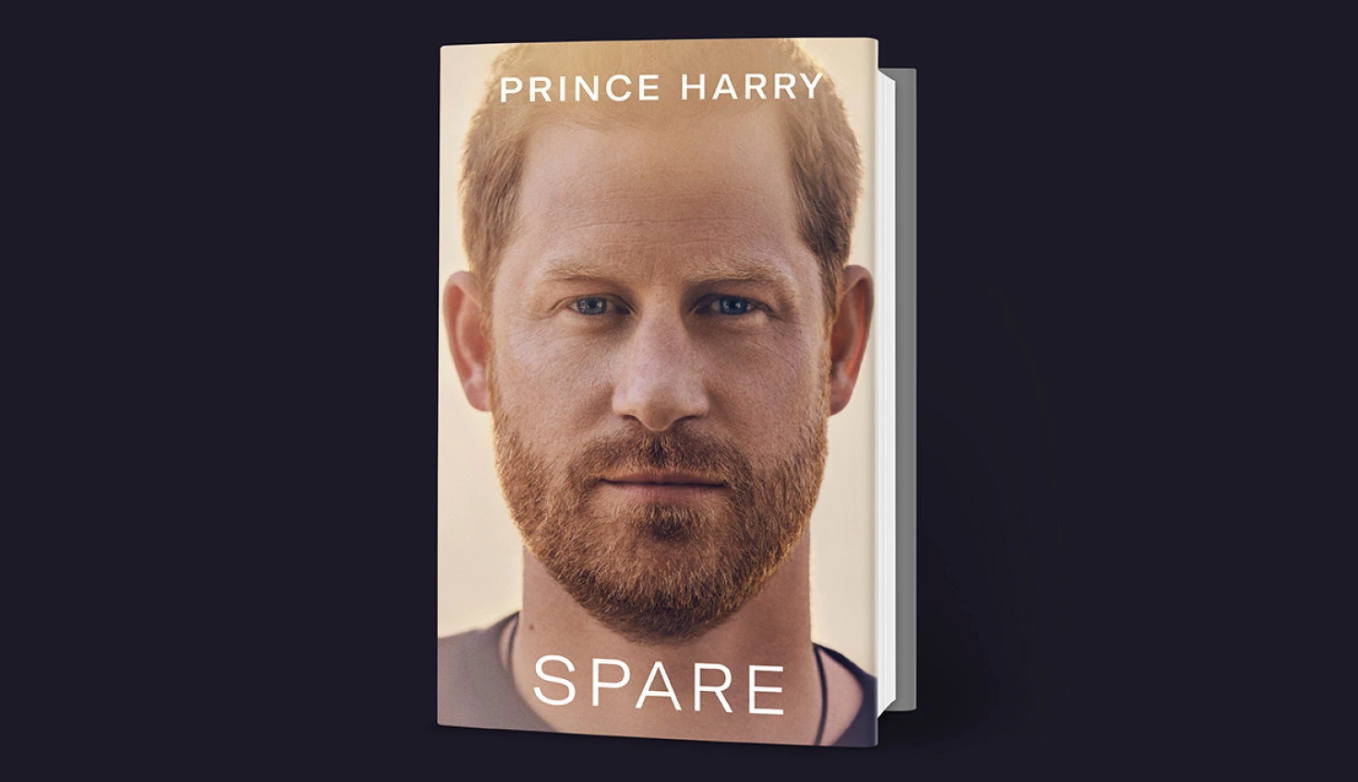 An alleged physical attack by Prince William
The Guardian first reported Prince Harry had written about an altercation between him and the Duke of Cambridge. He wrote that William called Meghan Markle "difficult", "rude" and "abrasive". The fight eventually became physical, and Harry claims William "grabbed me by the collar, ripping my necklace, and … knocked me to the floor", as quoted by The Guardian. Prince Harry sustained a back injury from the attack.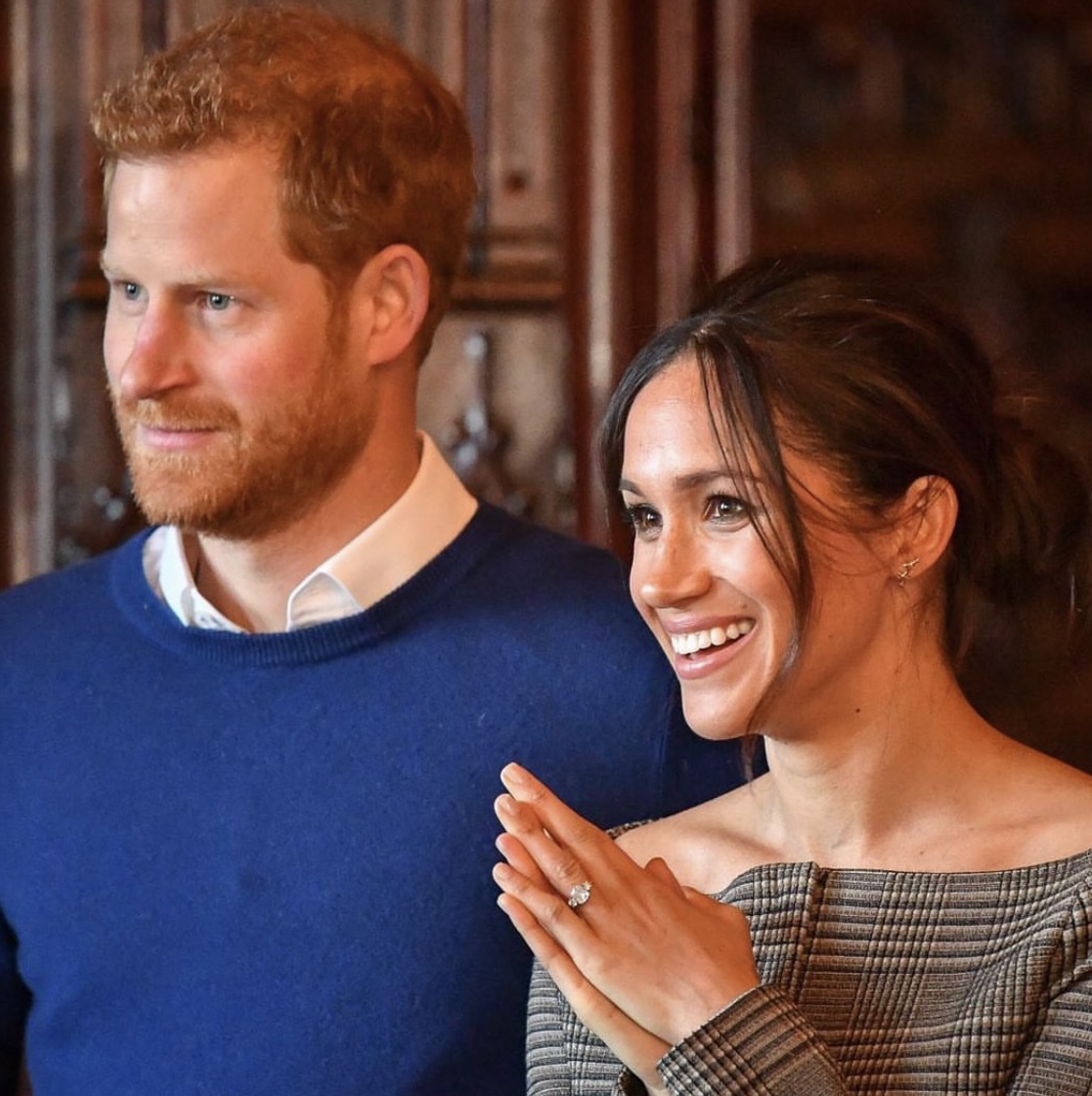 The Nazi costume
Prince Harry has often faced criticism for a 2005 fancy dress party costume he wore. Pictures released at the time showed him wearing a Nazi costume, which many considered insensitive and disrespectful. His memoir now sheds more light on the controversy, claiming that William and Kate chose that costume over a pilot's uniform. They allegedly laughed when he came home in the offensive costume.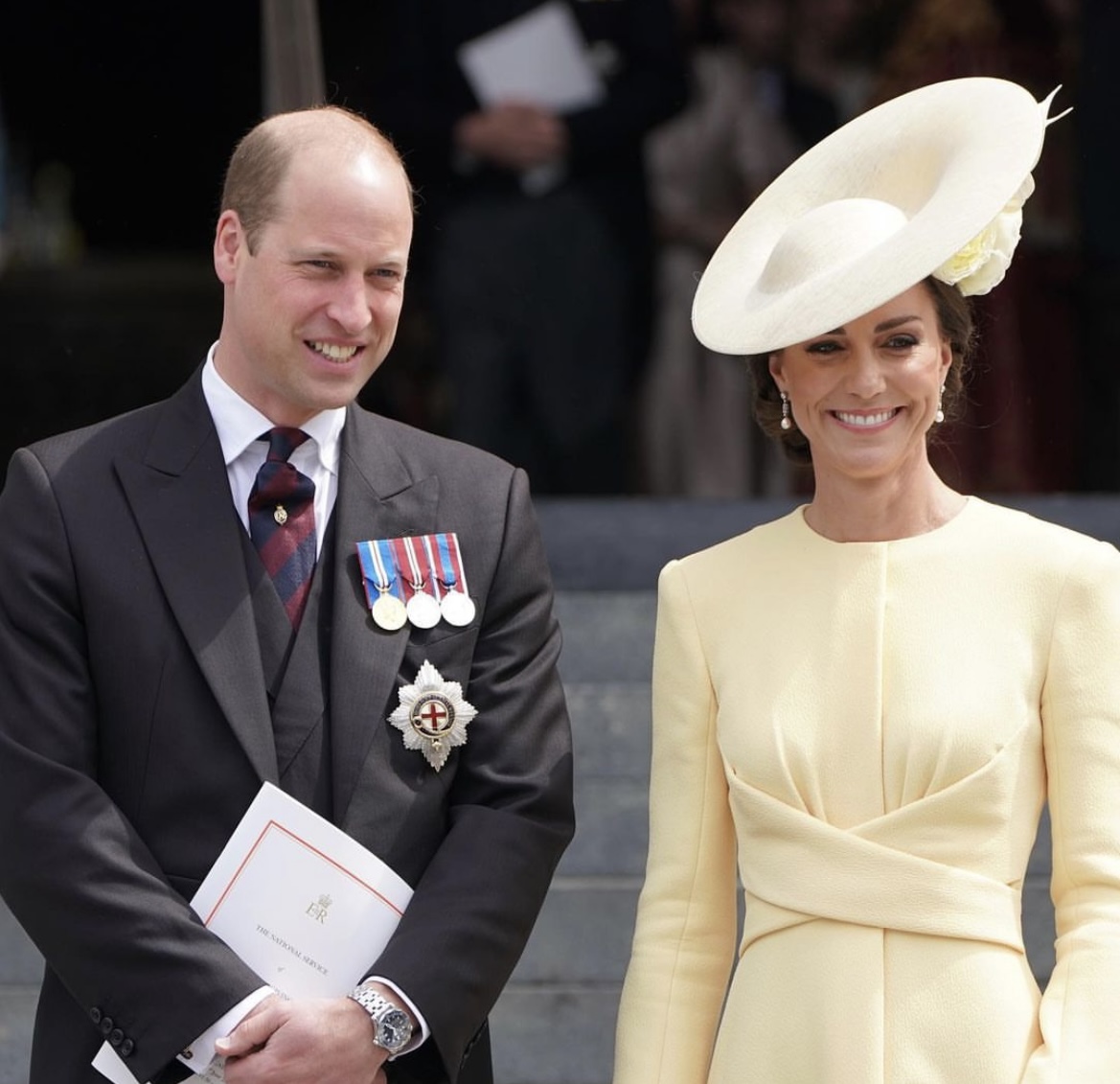 Harry and William did not want King Charles to marry Camilla Parker Bowles
Page Six also got an advance copy of the book, and reported that it says Prince Harry and his brother urged their father, King Charles, to not marry Camilla, the now Queen Consort. According to his memoir, Harry wondered if she would become his "evil stepmother". But if Charles was happy, the Princes were ready to forgive her and accept the decision.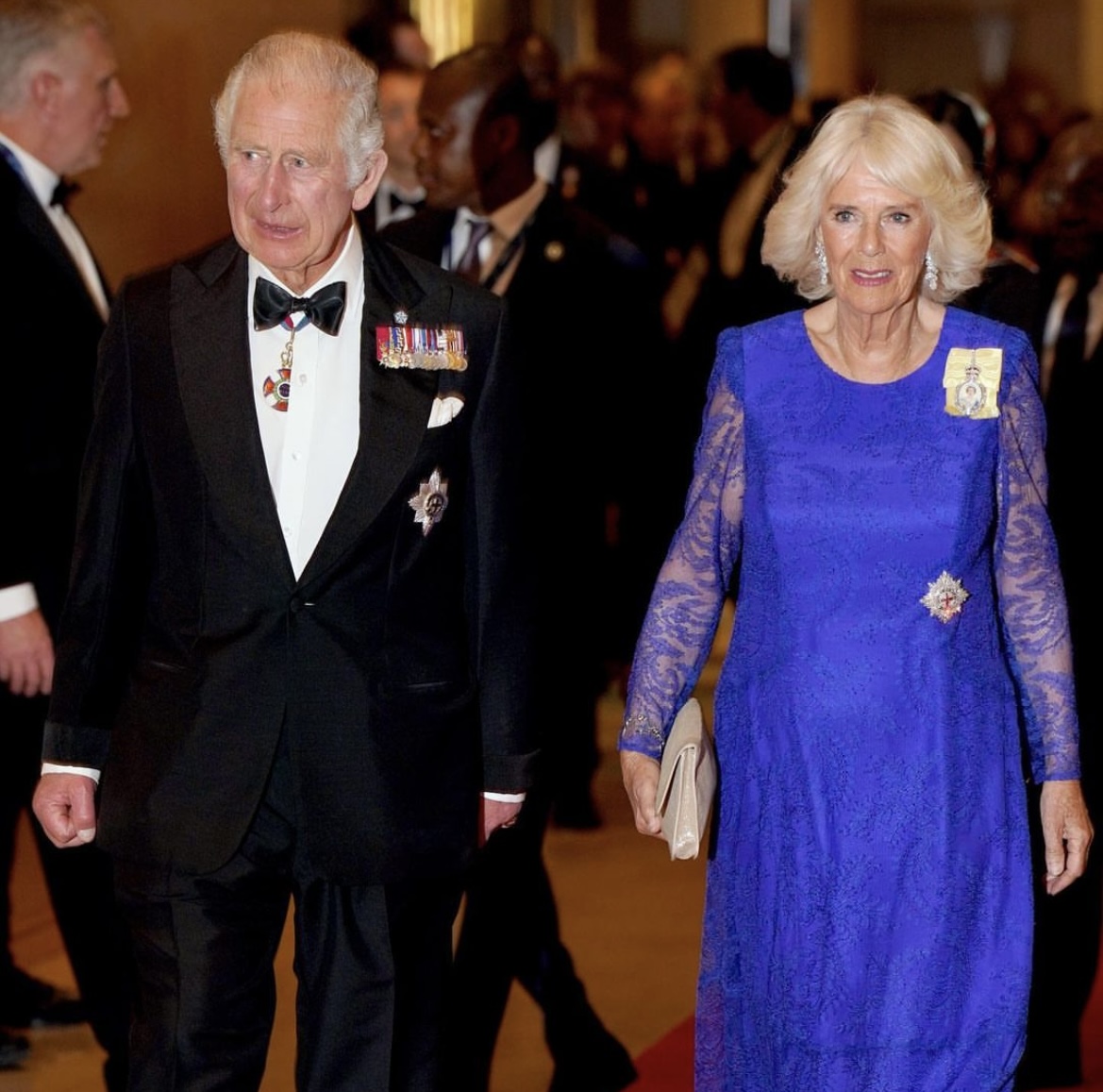 Camilla turned Harry's room into a dressing room
Page Six further reported that according to Harry, the Queen Consort turned his bedroom at Clarence House, London into her personal dressing room as soon as he left in 2012. "I tried not to care. But especially the first time I saw it, I cared," Prince Harry wrote, as quoted by Page Six.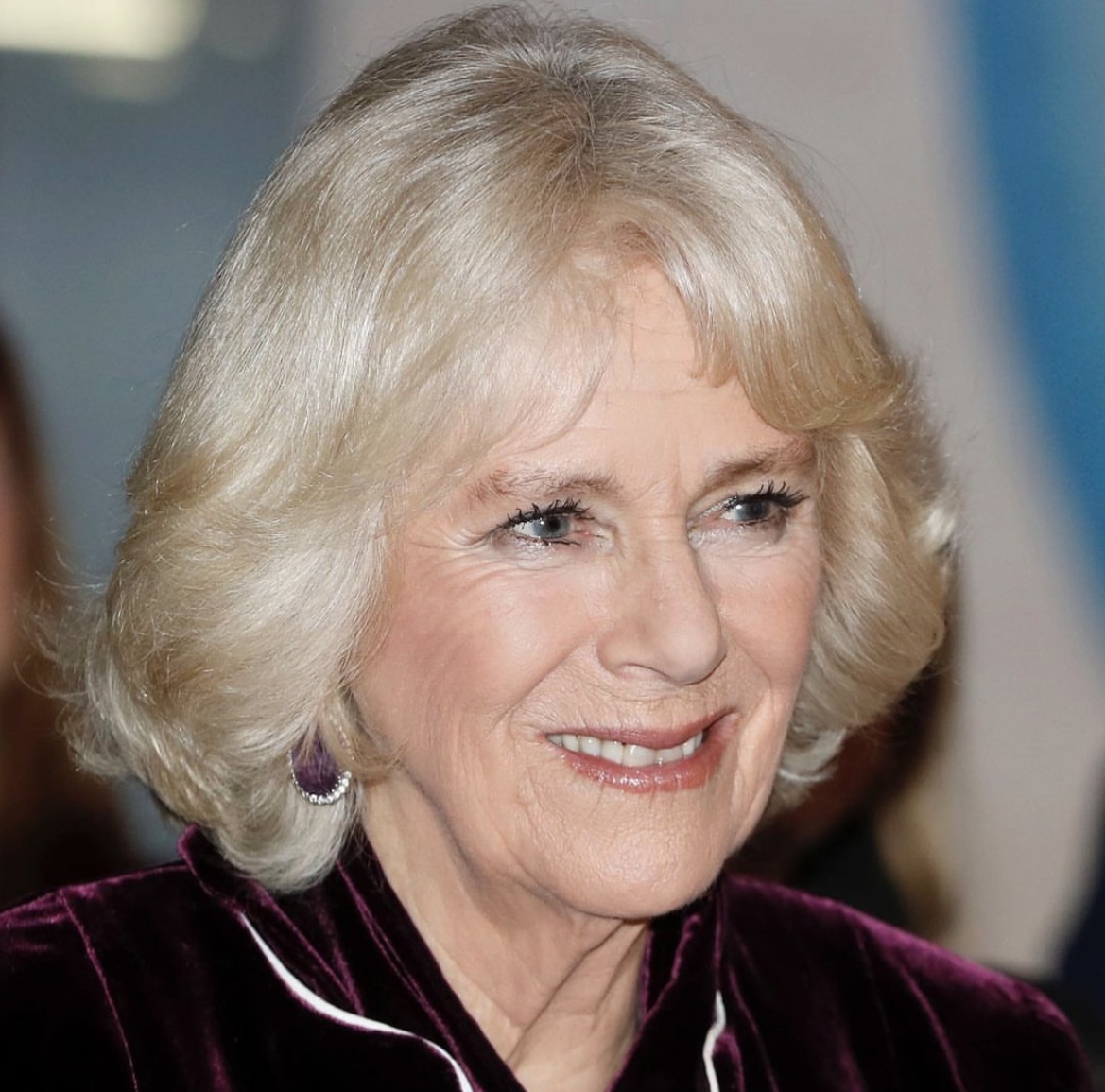 Prince William's hair loss
And finally, the revelation the internet is having a field day with. Prince Harry apparently passes a comment on the Duke of Cambridge's hairline in his memoir. He wrote that his resemblance to their mother, Princess Diana, has faded over time. He refers to his hair loss as "alarming" and "more advanced than mine", as quoted by Page Six.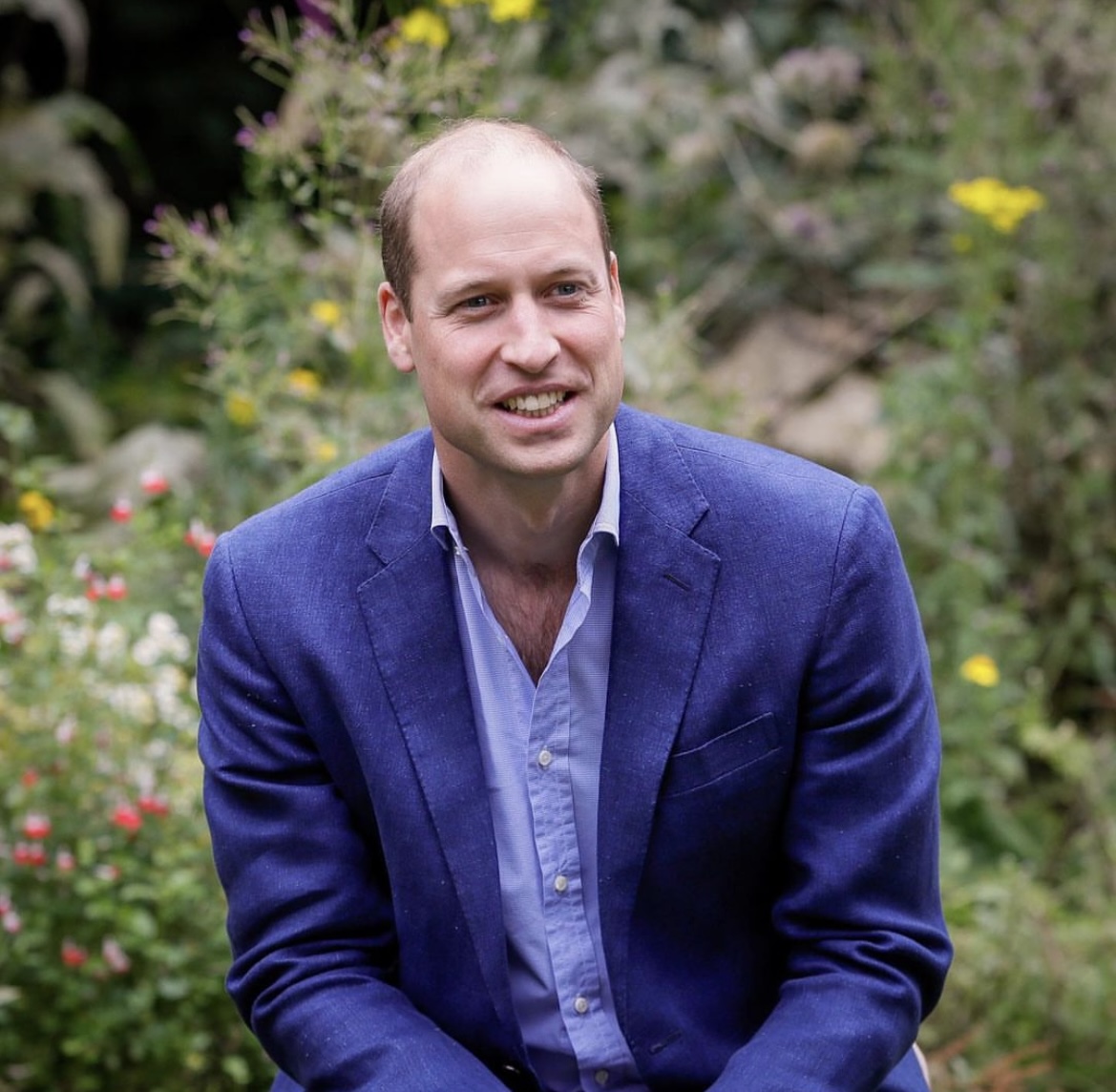 Aside from the more controversial issues between the Royal Family, Harry has also revealed other details of his personal life, including his killing 25 Taliban fighters while serving in Afghanistan and suffering from panic attacks before public appearances. He also admits to using cocaine and smoking cannabis when he was 17 years old. What we know about the memoir has already sparked furor and controversy. Staunch supporters of the Royal Family are coming out in William's defence, while others are expressing support and sympathy towards Harry, who despite everything, seems to have gone through a difficult time. In 2021, Harry and Meghan's interview with Oprah created similar chaos after they accused the Royal Family of racism and mistreatment.