Manpreet Monica Singh has become the first Sikh woman sworn in as a judge in the US. The Indian Origin judge was sworn in at the Harris county civil court in Texas on January 6.
Singh was born and raised in Houston and now lives in Bellaire with her husband and two children. Her father, AJ immigrated to the US as an architect in the early 1970s, after he received a green card.
She was a trial lawyer for 20 years. Singh is involved in numerous civil rights organizations at the local, state and national levels. She is on the Board of Directors of the ACLU of Texas, the Texas Lyceum, and the Sikh Coalition. She is also a Chapter Representative for the exclusive American Board of Trial Advocates and an ongoing lecturer for the Texas Bar CLE classes.
Indian-American Judge Ravi Sandill, the state's first South Asian judge, presided over the oath ceremony. This is a historic milestone for the Sikh community in the US, where an estimated 500,000 Sikhs reside. Around 20,000 Sikhs live in the Houston area alone.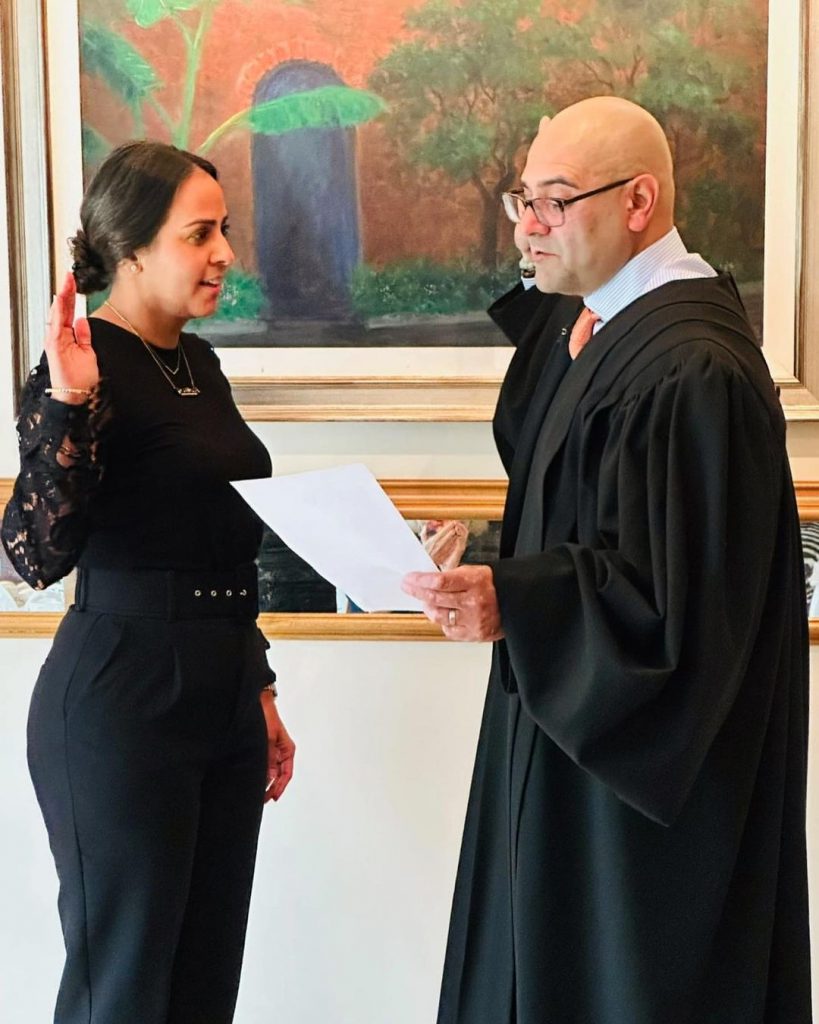 The Mayor of Houston, Sylvester Turner, also congratulated the newly sworn-in judge. "It was a proud day for the Sikh Community, but also a proud day for all people of Colour who see the Diversity of the City of Houston in the Diversity of the Court." PTI quoted him.