Sometimes, no matter how intriguing the plot may seem, that 50-minute episode runtime may be what puts you off the show entirely. We've noticed it too – TV episodes are getting longer, sometimes even running for up to 90 minutes. Pulling together the time and mental capacity for that is not always possible.
If you've lost the patience to sit through hour-long episodes, here's a list of shows that run no longer than half an hour per episode.
1. Normal People
An adaptation of Sally Rooney's novel, Normal People stars Oscar-nominated actor Paul Mescal opposite Daisy Edgar Jones. The show follows the lives of Connell and Marianne, who are vastly different in both background and demeanour, but fall in love in the process of trying to discover themselves.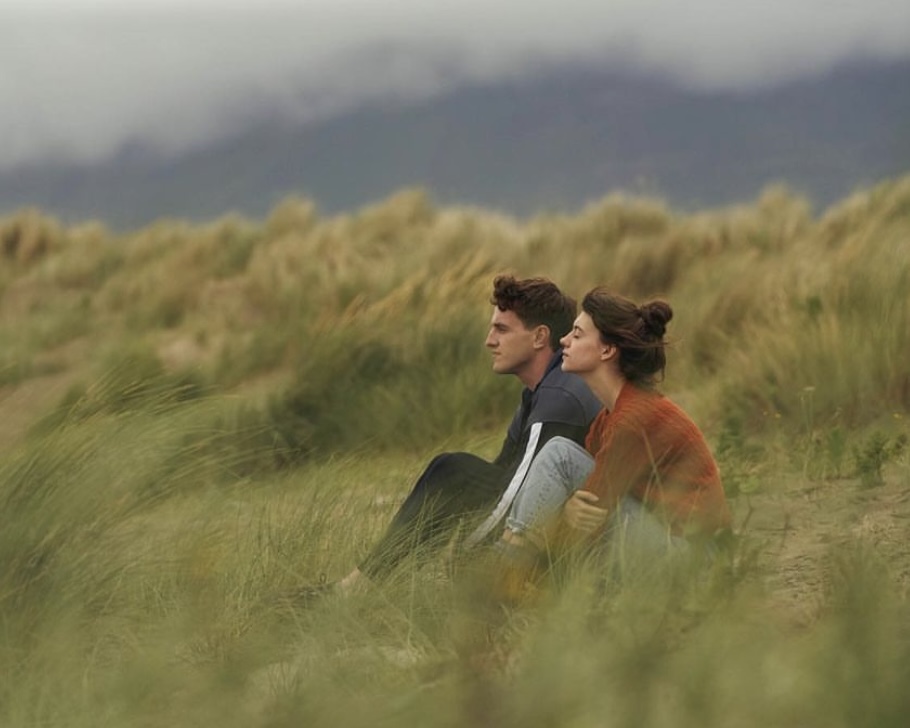 2. Sorry for Your Loss
Starring Elizabeth Olsen in the lead role, this show revolves around the life of a woman dealing with the sudden death of her husband. The tragic event brings with it revelations about his life and also her own.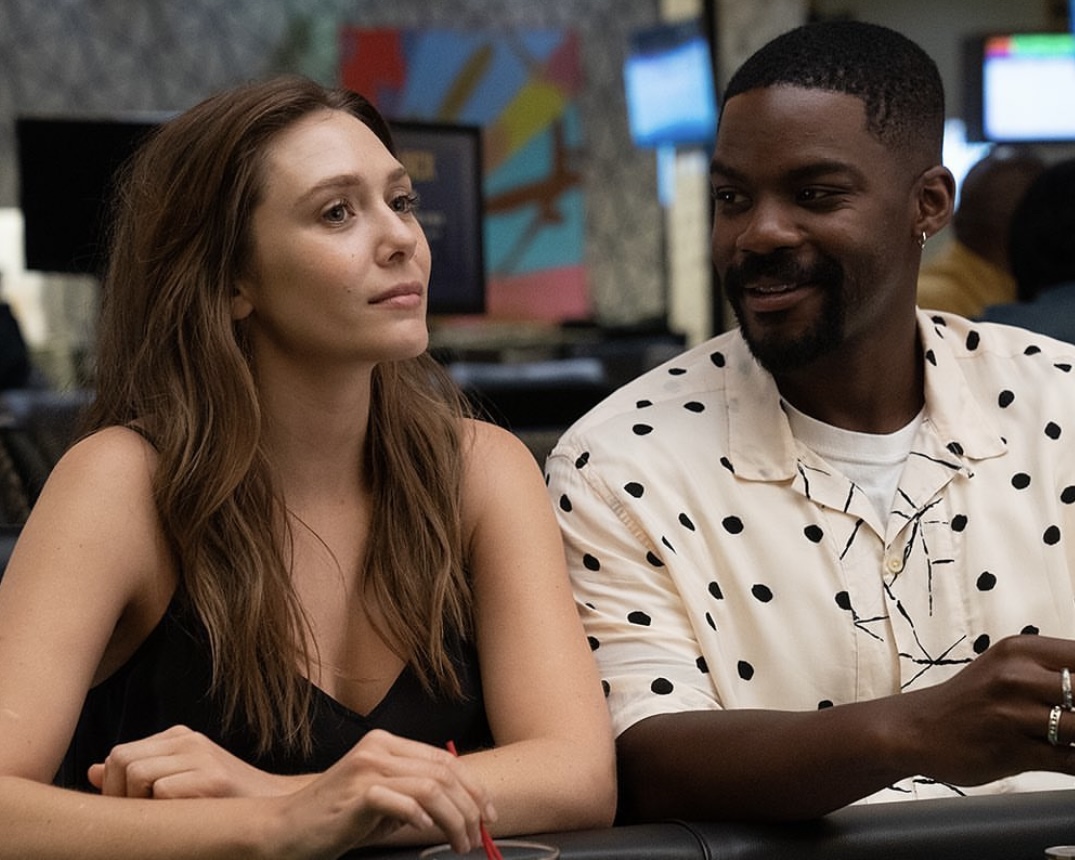 3. Reservation Dogs
Four indigenous teens from a reservation in Oklahoma will do anything to change their fate and go to California. With an indigenous writer, director and cast on board, the show draws from lived experiences of those living on reservations and starts insightful conversations while being a funny and entertaining watch.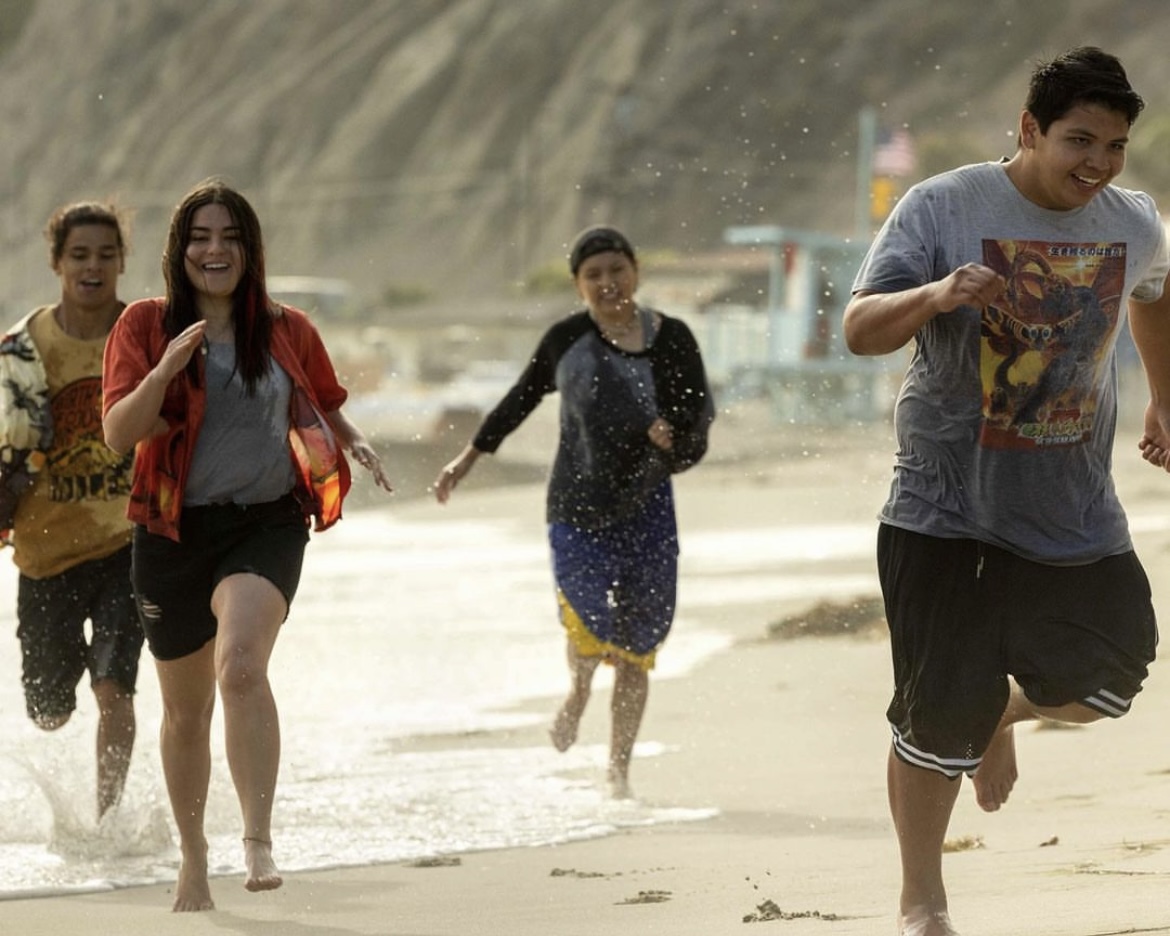 4. Homecoming
In this psychological thriller, Julia Roberts plays Heidi Bergman, a woman who works at a mysterious wellness centre for former soldiers. She then leaves and begins a new life as a waitress, but learns that the past still has strange ways of catching up to her.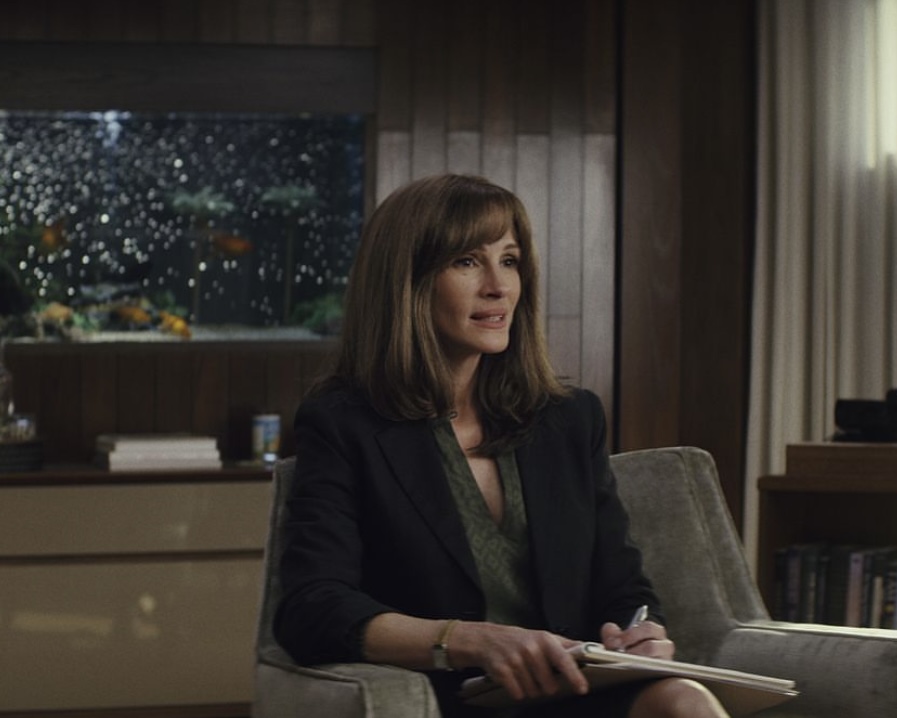 5. Starstruck
When Jessie hooks up with a famous movie star on New Year's Eve, her life takes a turn as they continue to be thrown into each other's lives in strange circumstances. The comedy series follows the drastically different lives of two individuals who come together in hilarious ways.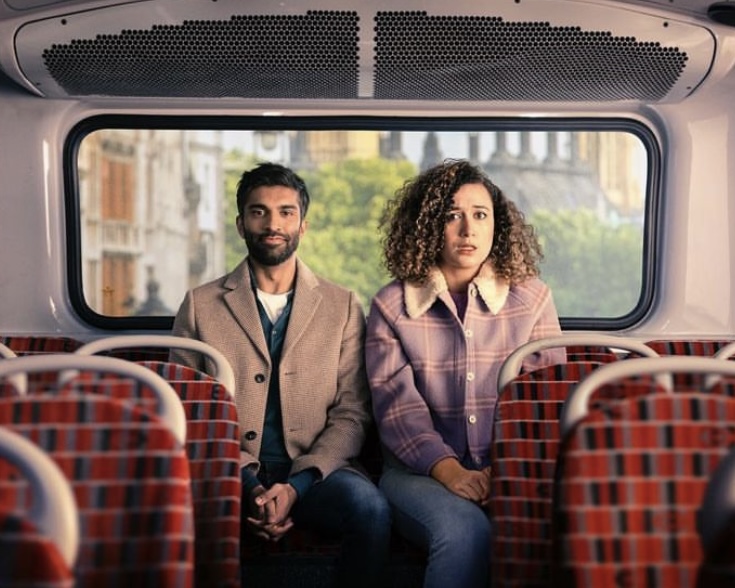 6. The Last Man on Earth
In a funny take on the post-apocalypse, this show follows Phil Miller as he encounters the last survivors of a virus that wiped out a majority of the earth's population. He thought he was the last man alive, but as he soon finds out, there are a few others left behind to keep him company.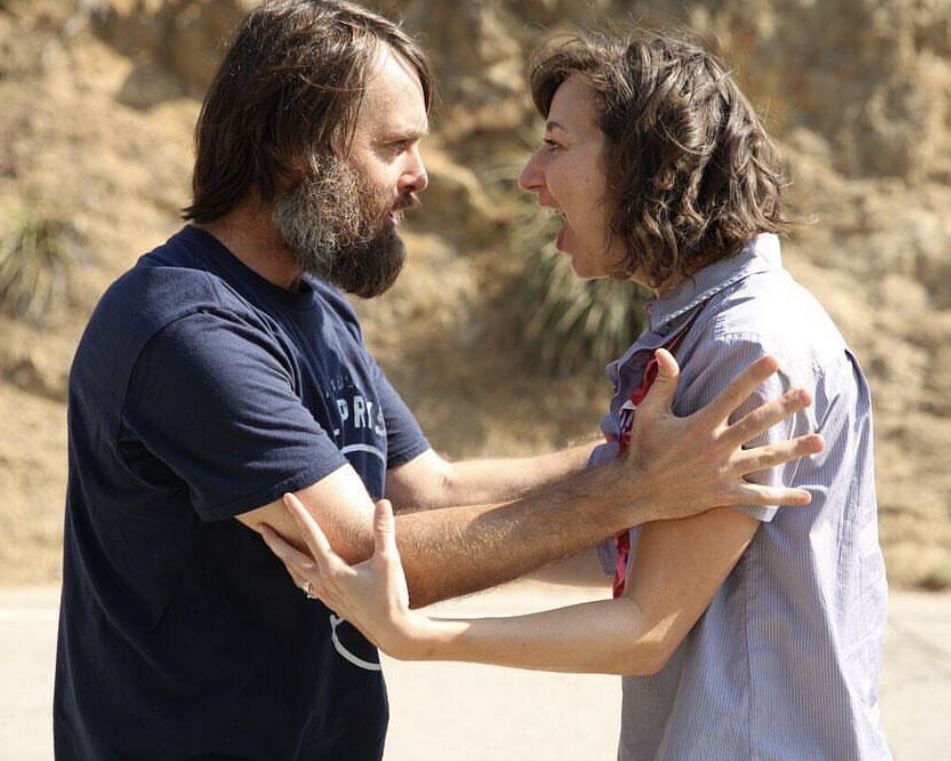 7. Fleabag
'Fleabag' (Phoebe Waller-Bridge) navigates through life in London in the aftermath of a tragic event, often breaking the fourth wall with humour and wit. The show became extremely popular for this, and for Andrew Scott's portrayal of 'Hot Priest'.