Few things get people as excited as awards season. With the Oscars done and dusted, everyone's attention turned toward the 2023 Grammys. Records were broken, and history was made – this year's event has given us some incredible moments that will go down in music and pop culture history.
Here are our highlights for the biggest moments of the 2023 Grammys.
1. Beyoncé broke yet another record
After winning her 32nd Grammy in the Best Dance / Electronic Album category for Renaissance, Beyoncé now holds the record for the most Grammy wins in history. Conductor George Solti previously held the record with 31. She swept up four Grammys this year itself.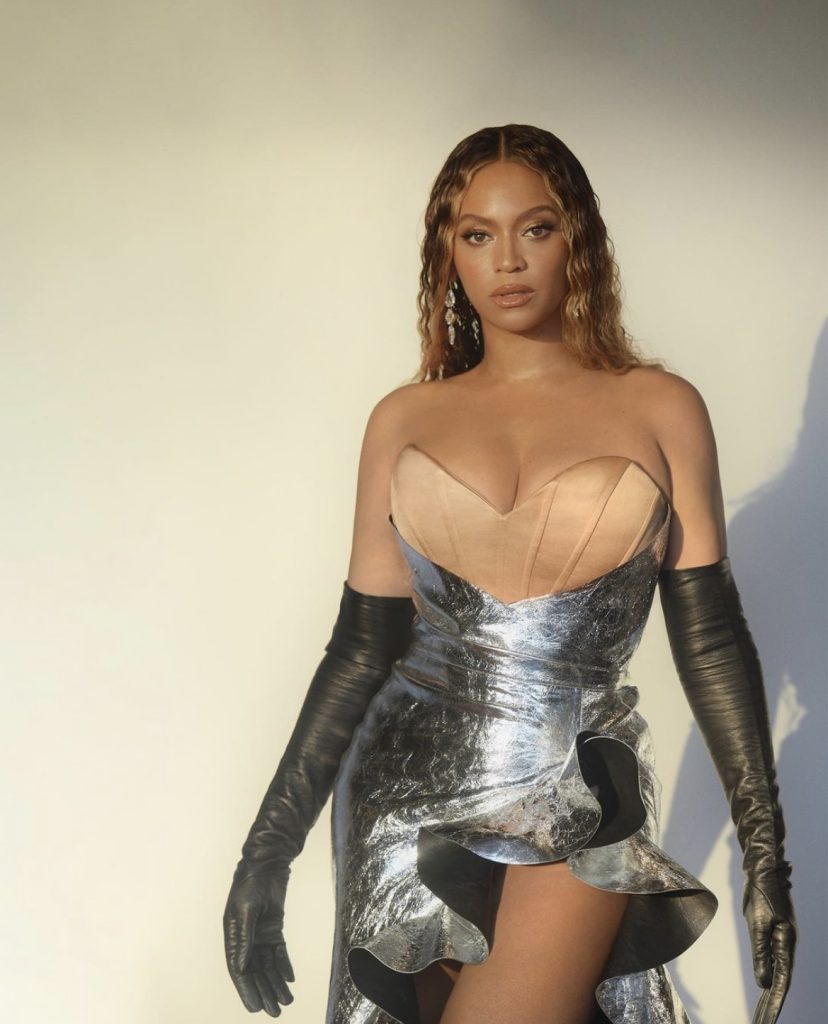 2. Viola Davis now has EGOT status
Davis' memoir, Finding Me, won the Grammy for best audiobook, making her the 18th person in history to acquire EGOT status. To the uninitiated, that means winning an Emmy, Grammy, Oscar and Tony award.
Viola Davis has achieved EGOT (Emmy, Grammy, Oscar, and Tony) status. "It has been such a journey, I just EGOT!" pic.twitter.com/YYj4MMJvRg

— philip lewis (@Phil_Lewis_) February 5, 2023
3. Kim Petras became the first transgender Grammy winner
In another historic moment, Kim Petras became the first transgender woman to win a Grammy for her chart-topping song "Unholy" with Sam Smith. Smith encouraged her to receive the award and make an acceptance speech on their behalf to celebrate the huge step forward for transgender musicians everywhere.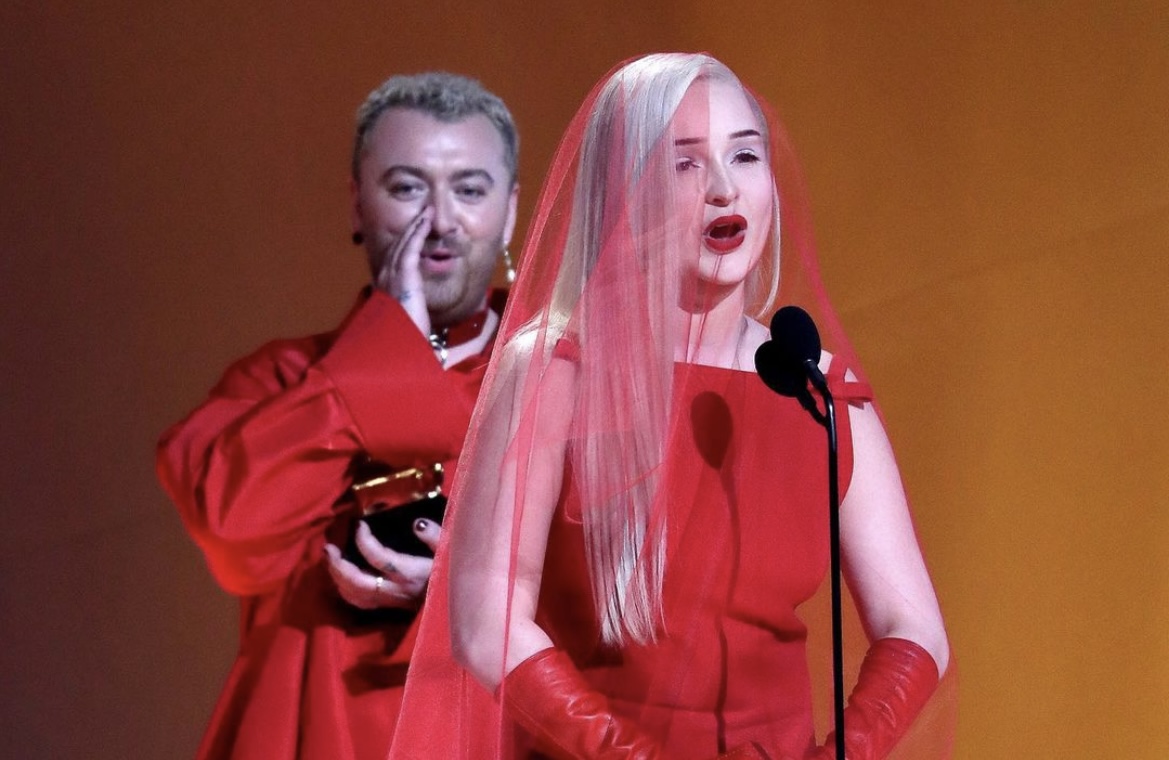 4. The Grammys celebrated 50 years of hip-hop
Some of the industry's biggest hip-hop legends came together for a performance that honoured the genre's legacy through time. The lineup included Salt-n-pepa, Queen Latifah, Missy Elliott, Ice-T, Blackthought, Method Man and Lil Uzi Vert among others.
Lil Uzi Vert joins the 50 years of Hip-Hop anniversary performance 🕺🏾 #GRAMMYs pic.twitter.com/c6gzgAx6CW

— uziawge 👽🔊💕🏩🛸 ピンク 🕴🏾 (@uziawge) February 6, 2023
5. Bonnie Raitt became a surprise winner
The nominees for song of the year included Taylor Swift's "All Too Well (10 Minute Version) (The Short Film)", Adele's "Easy On Me", Beyoncé's "Break My Soul", Harry Styles' "As It Was", Steve Lacy's "Bad Habit", DJ Khaled's "God Did", Gayle's "ABCDEFU", Kendrick Lamar's "The Heart Part 5" and Lizzo's "About Damn Time". But blues singer Bonnie Raitt came out victorious with her song "Just Like That". She was as surprised as fans were, and said it was difficult for her to pick a favourite among the other nominations.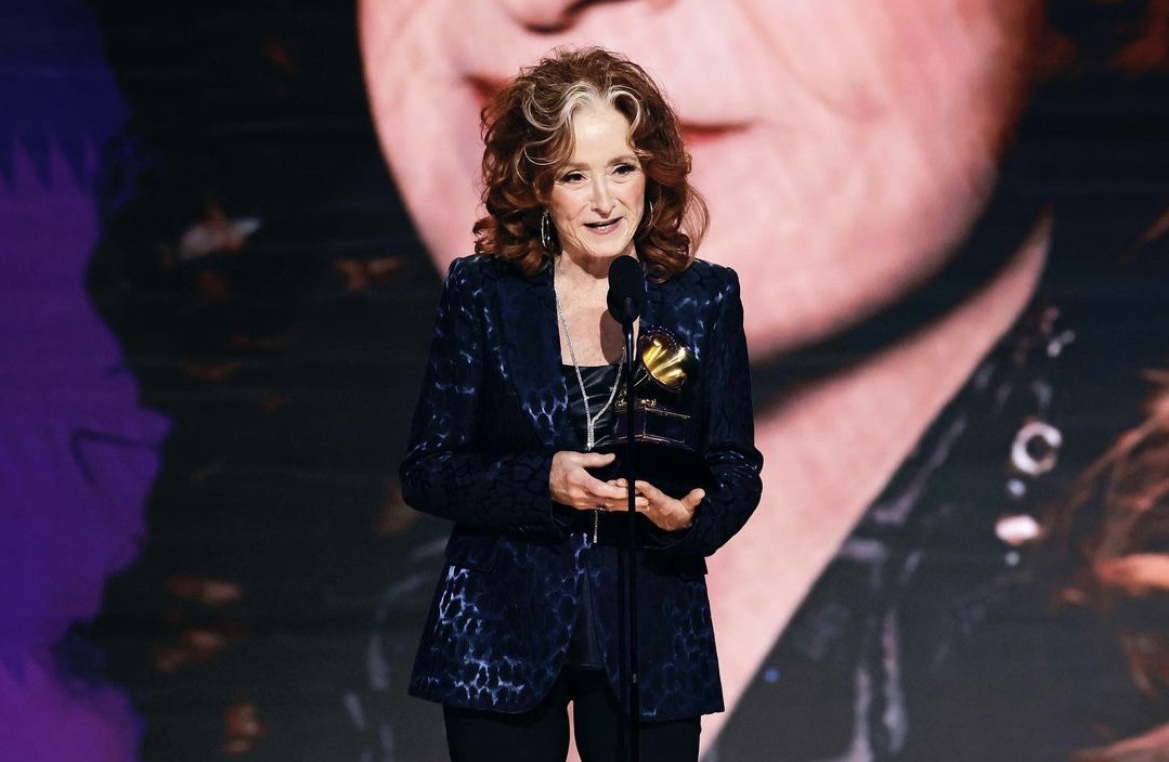 6. Harry Styles won Album of the Year – and gave a weird speech
Beating Beyoncé, Adele and Taylor Swift among others, Harry's House was crowned album of the year. It was a huge moment for Harry Styles' career, but fans were not too impressed with his speech. "This doesn't happen to people like me very often," he said while accepting the award. The clip caused chaos online, with many pointing out that the comment is out of touch for a white, seemingly cisgender heterosexual man like Styles. With the ongoing outrage against black artists being snubbed at the Oscars, the statement rubbed viewers the wrong way.
Harry accepting the #GRAMMYs for Album of the Year for Harry's House 🏠

Via variety pic.twitter.com/fUeNXd2Kvc

— Harry Styles Updates. (@TheHarryNews) February 6, 2023
7. Ricky Kej won his third Grammy
Indian composer Ricky Kej bagged his third Grammy for Divine Tides, an album made in collaboration with Stewart Copeland. They won in the Best Immersive Audio Album category.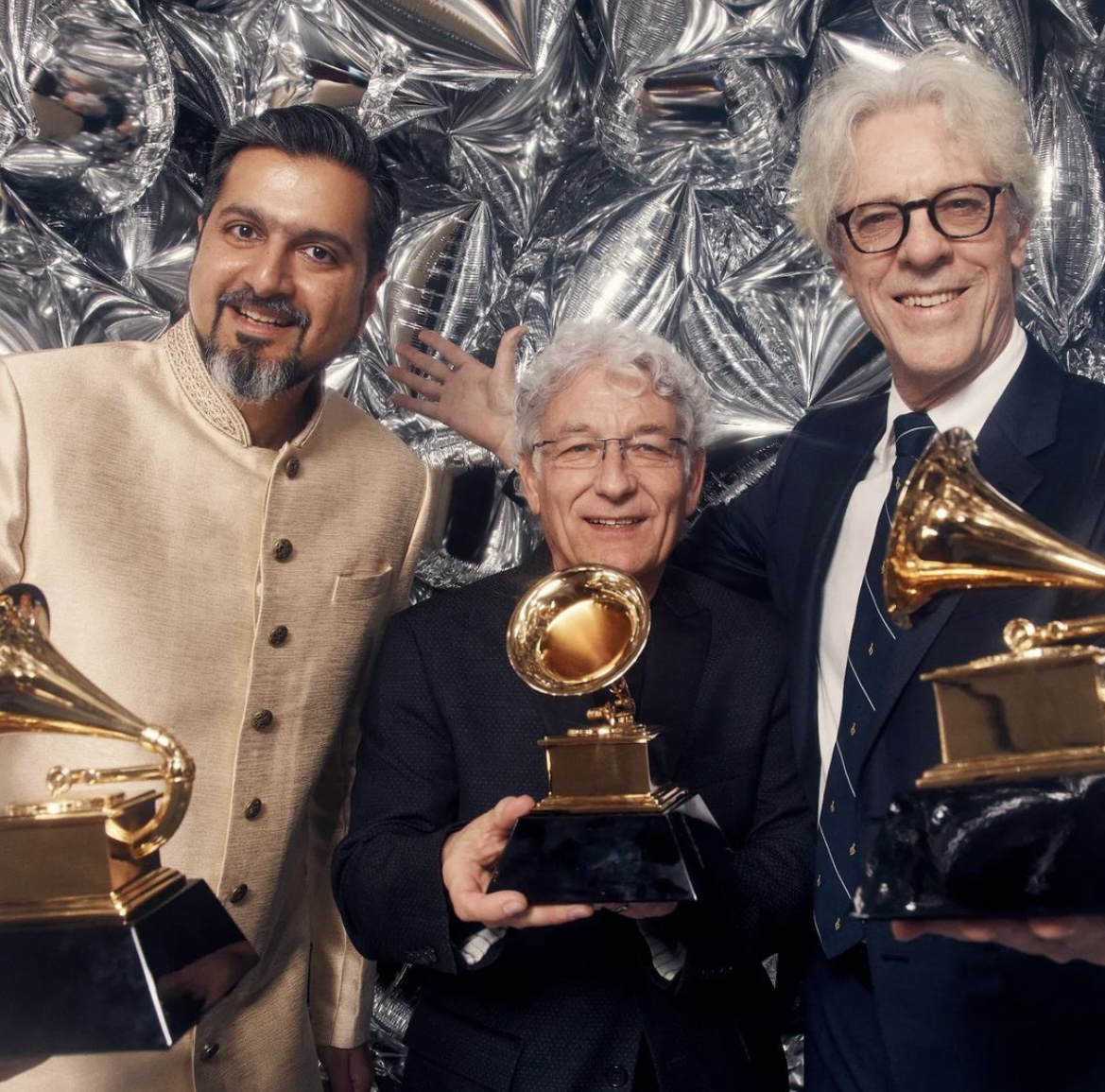 8. Adele was confused
An adorable clip of Adele being thoroughly confused while SZA's performance was being announced is going viral. The intro revealed that SZA almost became a marine biologist, which seemed to have thrown the "Easy On Me" singer completely off guard. Her reaction was caught on camera, and it's hilarious.
Adele is so unintentionally funny. She was so confused by SZA's intro #grammys. pic.twitter.com/n9OPAmRF5j

— 🕊 (@holynoapostle) February 6, 2023
9. Taylor Swift and Harry Styles came back in Style
The two winners, who are also exes, shared a sweet interaction that is making fans gush. It's always heartwarming seeing two incredibly influential musicians supporting each other, despite their history.
A BETTER QUALITY VIDEO OF TAYLOR AND HARRY INTERACTING OMFG #GRAMMYs pic.twitter.com/99UI5j4nFT

— hayley "you're so sweet" 7.29, 8.4 (@this1smetrying) February 6, 2023
10. Lizzo called Beyoncé 'the artist of our lives' in her acceptance speech
While accepting her Record of the Year award for About Damn Time, Lizzo revealed that she once skipped school to watch Beyoncé perform. "You changed my life," she said through tears. "You sang that Gospel medley, and the way you made me feel – I was like, 'I wanna make people feel this way with my music'."
Lizzo gives a massive shout out to Beyoncé while accepting her #grammys for Record Of The Year for her song "About Damn Time" and says "[Beyoncé] You clearly are the artist of our lives, I love you, WE GOT A FUCKEN GRAMMY!"

And that's how you an acceptance speech! 🥹🥰 pic.twitter.com/PPDVGulZZt

— Daily Bravo 💌 (@dailybravomail) February 6, 2023