If you were one of the millions who tuned in for The White Lotus season 2 finale or are an avid Emily in Paris fan, you've probably found yourself googling for the best hotels in Italy and Paris. And you're not alone. 
According to a report by American Express Travel, pop culture is influencing a new generation of travellers. The report stated that 70% of Gen-Z and Millennial respondents agree that they have been inspired to visit a destination after seeing it featured in a TV show, news source or movie. This phenomenon is "set-jetting", as vacationers are flying both domestically and internationally to experience the cities, beaches and cultures they've seen on-screen. 
Television is sparking wanderlust and influencing our choice of getaways more than ever. And it's been going on for quite some time. The Scottish government gives credit to Outlander, the historical drama series set in Scotland, for bringing the landscape and scenery of the country to a new worldwide audience since it first aired in 2014.
The so-called "Outlander Effect" has seen tourists worldwide flock to locations used in the series, which stars Sam Heughan as Highlander Jamie Fraser and Caitriona Balfe as time travelling combat nurse Claire Randall. Other Outlander sites also saw welcome increases in visitor numbers. Culross in Fife, which fans recognize as the "Outlander village" saw a jump in visitors with Culross Palace welcoming 21,894 people in 2022, up 104% from 2021.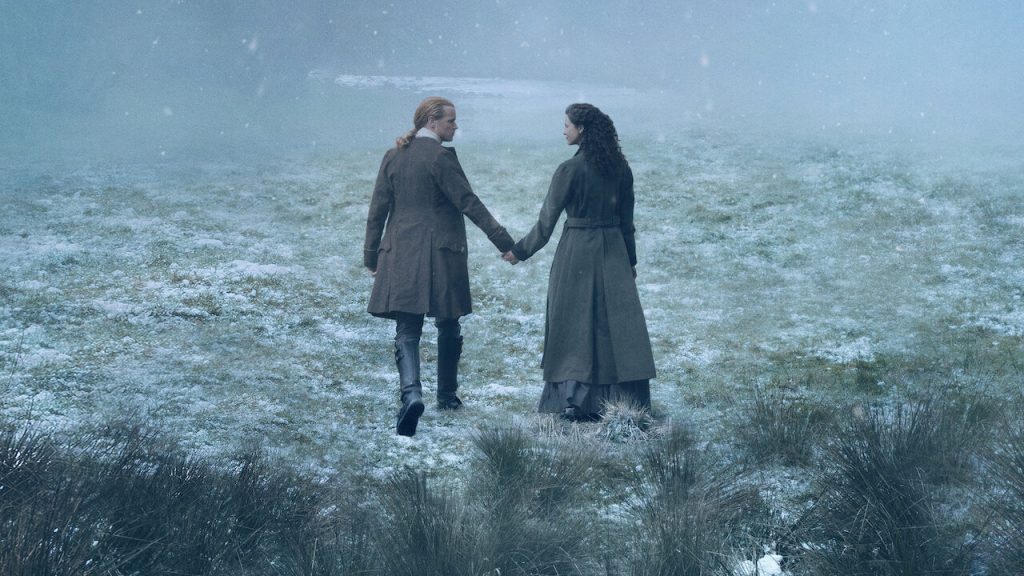 We can trace some of the popularity of set-jetting to pandemic habits. People who couldn't travel binged hours of television from their couches. Dreaming ahead to when governments would lift travel restrictions, and with an unused leisure budget, viewers started planning a trip where they could be the main character. Now that borders are back open, set-jetting is booming into one of 2023's biggest travel trends. 
And it's not just luxury hotels in Sicily or exotic beaches, even metropolitan cities like New York are welcoming travellers thanks to shows like the recent Sex and the City spinoff. In the UK, fans of the Wizarding World of Harry Potter would flock to the busy Kings Cross train station, to visit Platform 9 ¾. Now, Netflix's Bridgerton is bringing visitors to spend days in Bath.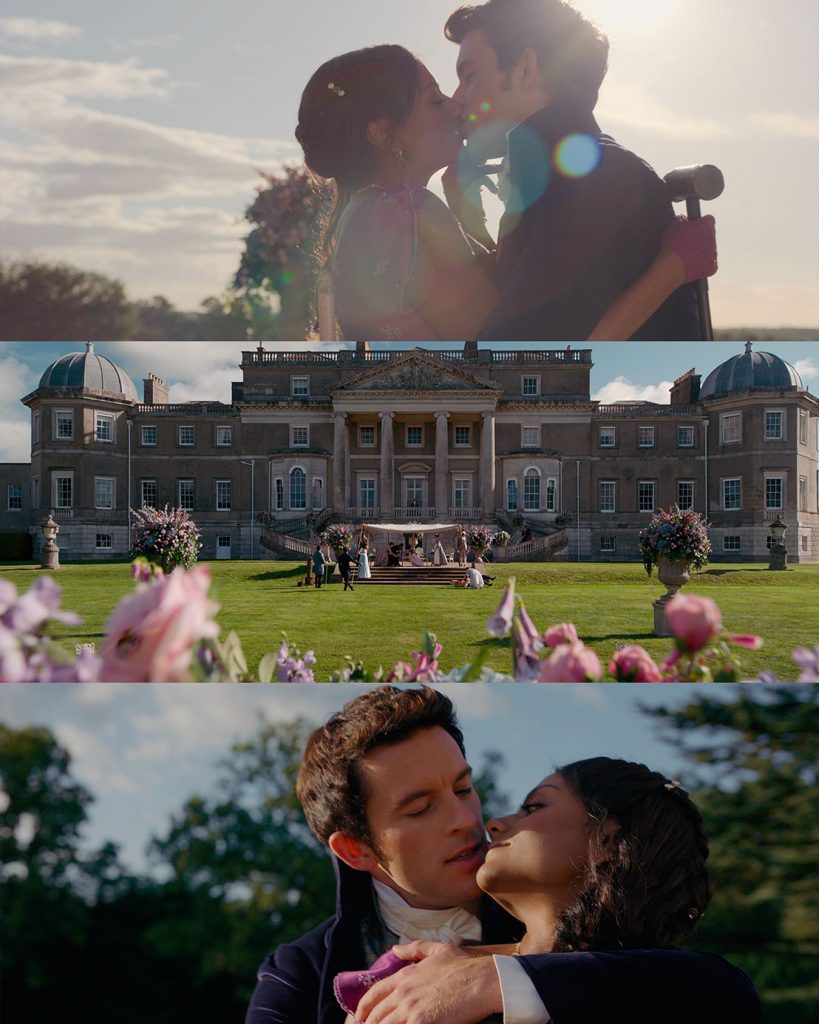 Britain especially has taken advantage of this trend for ages. For older Indians, the UK has become an ideal vacation destination, inspired by the plethora of early 90s-2000s Bollywood films. Blockbusters like Kabhi Khushi Kabhi Gham, DDLJ and Kal Ho Na Ho have provided travel inspiration to a generation of Indians. The Old Town in London, where several prominent Indian films were shot is one of the most popular set-jetting places for Indians. It in fact became so popular, that in 2007, Britain came up with a map of British locations in Bollywood films for Indian visitors to use.
This rising phenomenon is indicative of the growing influence that media and pop culture have on us. One of the main reasons why we love set-jetting is to enjoy the immersive experience that lets us live out the storylines of our favourite shows. More and more people now seek to travel in a way that allows them to interact with the lives of the characters and stories they love. Although some experts have blamed 'set-jetting' for the increase in over-tourism, overall, the phenomenon seems to have mostly positive effects. The benefits spread far beyond the industry itself, to the economy, creating jobs and helping to sustain communities.