While promoting her new Netflix film Murder Mystery 2 in Paris, actor Jennifer Aniston reflected on Friends, and how its perception by the audience has changed over time.
"Comedy has evolved, movies have evolved," Aniston told AFP (via Variety), adding that it's a bit tricky these days to be funny. Aniston has undoubtedly been at the forefront of Hollywood's comedy movies, from her days in Friends to roles in iconic rom-coms of the 2000s. 
"There's a whole generation of people, kids, who are now going back to episodes of Friends and find them offensive," Aniston added. "There were things that were never intentional and others… well, we should have thought it through — but I don't think there was a sensitivity like there is now."
A comedy about the lives of six young New Yorkers, Friends ran on NBC between 1994 and 2004. Over time, generations of TV enthusiasts have hailed the show as a classic, but they have also criticised it for its lack of diversity. All six main characters on the show were white, and actors of colour in prominent roles were a rare occurrence. The show also had some transphobic and homophobic sub-plots, which aged like milk in the decades that followed.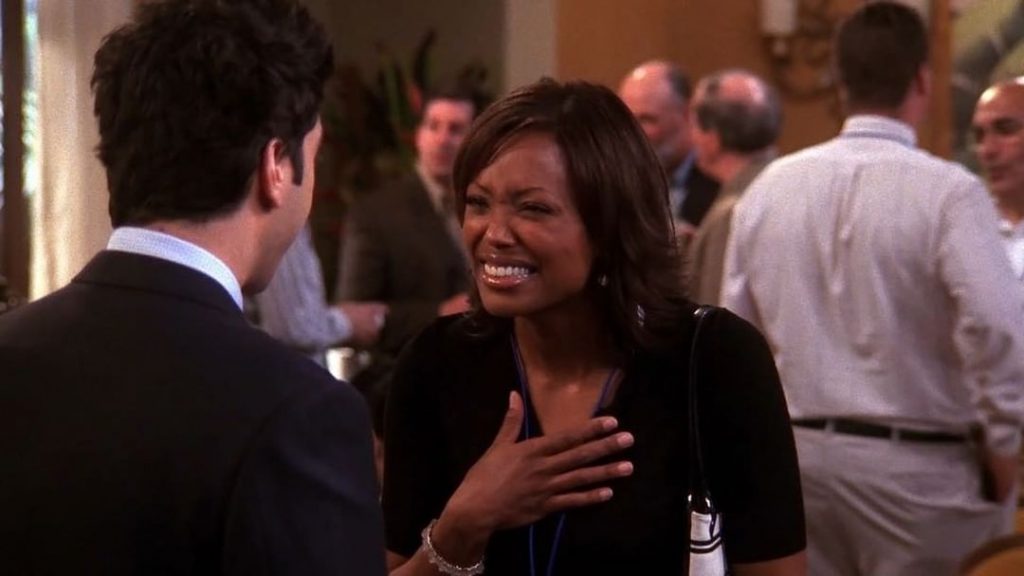 Speaking to The Daily Beast last year, cast member Lisa Kudrow made sense of the show's lack of diversity by saying Friends creators David Crane and Marta Kauffman had "no business" telling stories about people of colour given their backgrounds.
"Well, I feel like it was a show created by two people who went to Brandeis and wrote about their lives after college," Kudrow said. "And for shows especially, when it's going to be a comedy that's character-driven, you write what you know. They have no business writing stories about the experiences of being a person of colour."
Kauffman herself expressed remorse for her involvement in the show later on, saying that she was embarrassed "she didn't know better". In July last year, she donated $4 million to create the Marta F. Kauffman '78 Professorship in African and African American Studies at Brandeis University. The program will "support a distinguished scholar with a concentration in the study of the peoples and cultures of Africa and the African diaspora."
Perhaps the problem isn't that people are too sensitive, just that more people now are freely opinionated. In the early days of television, minorities that were often the butt of these offensive jokes did not necessarily have the platform to speak up for themselves. 
As Aniston herself mentioned, the culture has changed dramatically since the days of Friends in the 1990s. Friends isn't the only show to undergo this treatment. So many shows that have come to define a generation of television have faced criticism for out-of-date humour in recent times. Writer and actor Mindy Kaling of The Office told Good Morning America that we just can't remake The Office now because it is so inappropriate. Even How I Met Your Mother had its fair share of problematic writing. And, likely, some shows we love today might not sit well with the audiences of tomorrow.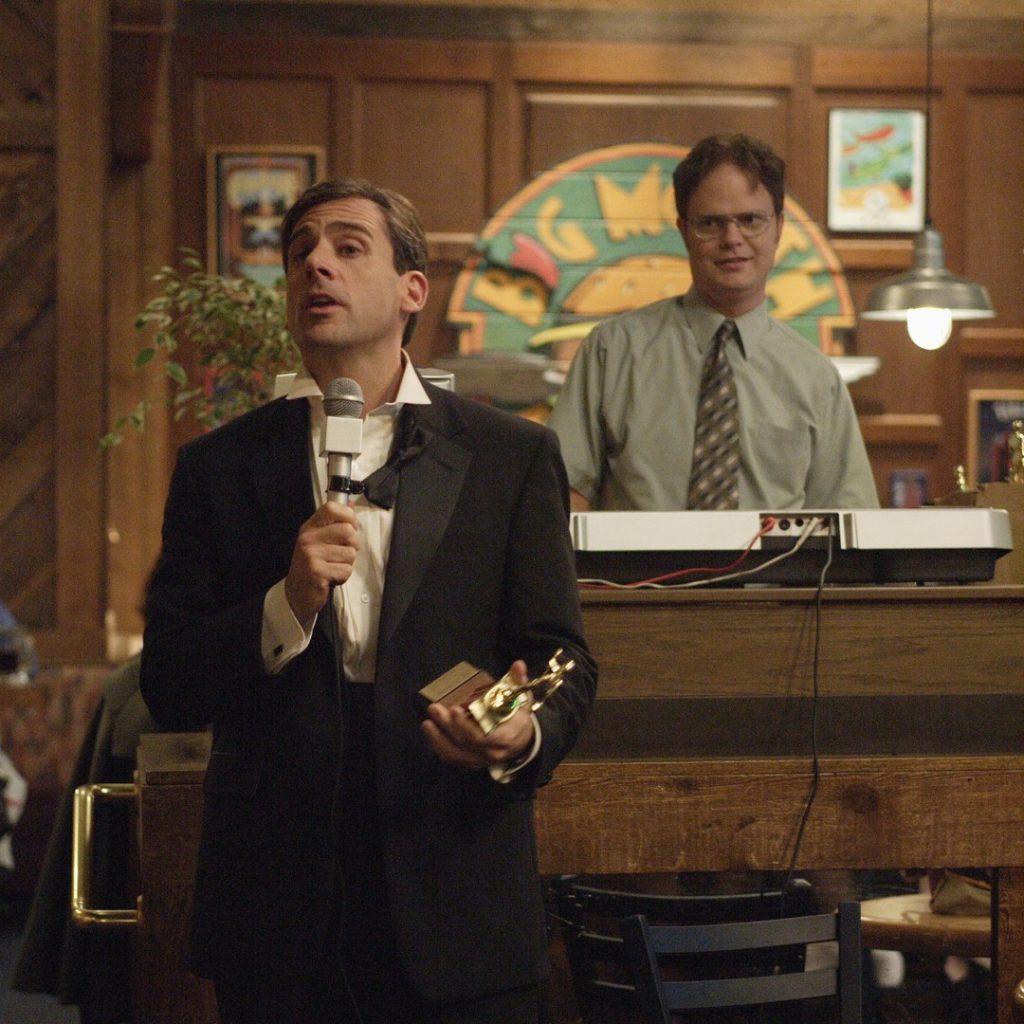 But retrospective criticism of movies and tv shows is also important, especially post the era of the #MeToo and #BLM movements. Arts and entertainment are more accessible to a diverse audience now than in the 90s, so, understandably, there's a lot more nuance here than we realise. People are now more aware of the kind of injustices around the world, and the layers of problems that we face. So maybe it's not that young people are exceptionally coddled from the 'true' perils of society, it's just that they're not willing to laugh at another person's expense anymore.