With every summer comes a sense of nostalgia – a longing for summers that have gone by. There's no time of the year more suited to revisiting films, books and music that left their mark on pop culture as a whole, and yet feel so startlingly personal.
As the sweltering heat rises and the days lapse into leisure, we've compiled a list of what we're hoping to come back to this summer. But even if you're stumbling upon these for the first time, the nostalgia they evoke will make you feel like you've always known them.
Re-reading
Dear John – Nicholas Sparks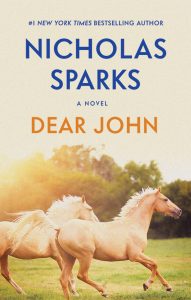 One summer, high school dropout John Tyree meets Savannah, the girl of his dreams. The problem? He has enlisted in the army. Savannah waits for him to return, but fate separates them again, this time with more significant consequences. One of Sparks' best romance novels, Dear John is heartbreaking but moving.
Colorless Tsukuru Tazaki and His Years of Pilgrimage – Haruki Murakami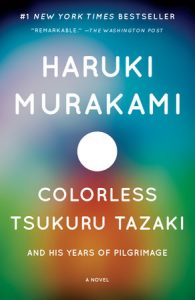 Nothing invokes nostalgia, mystery and intrigue like Murakami. Steeped in magical realism, this novel follows Tsukuru Tazaki, who is unable to form real relationships after his best friends cut him out. Finally, a chance to find out what led to their sudden decision presents itself and changes his life forever.
Beach Read – Emily Henry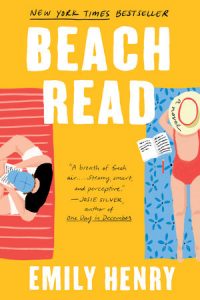 A literary fiction author and a romance novelist – both suffering from writer's blocks – are stuck in neighbouring beach houses over the summer. They decide to join their opposing forces to help each other out of the rut. If you're looking for something light, refreshing and satisfying to speed through, this is the book for you.
Re-watching
Stand By Me
Four best friends embark on a search in the wild for a teenager's corpse they've only heard rumours about. It's an honest and heartfelt film about friendship and the bittersweet nostalgia of being young.
Adventureland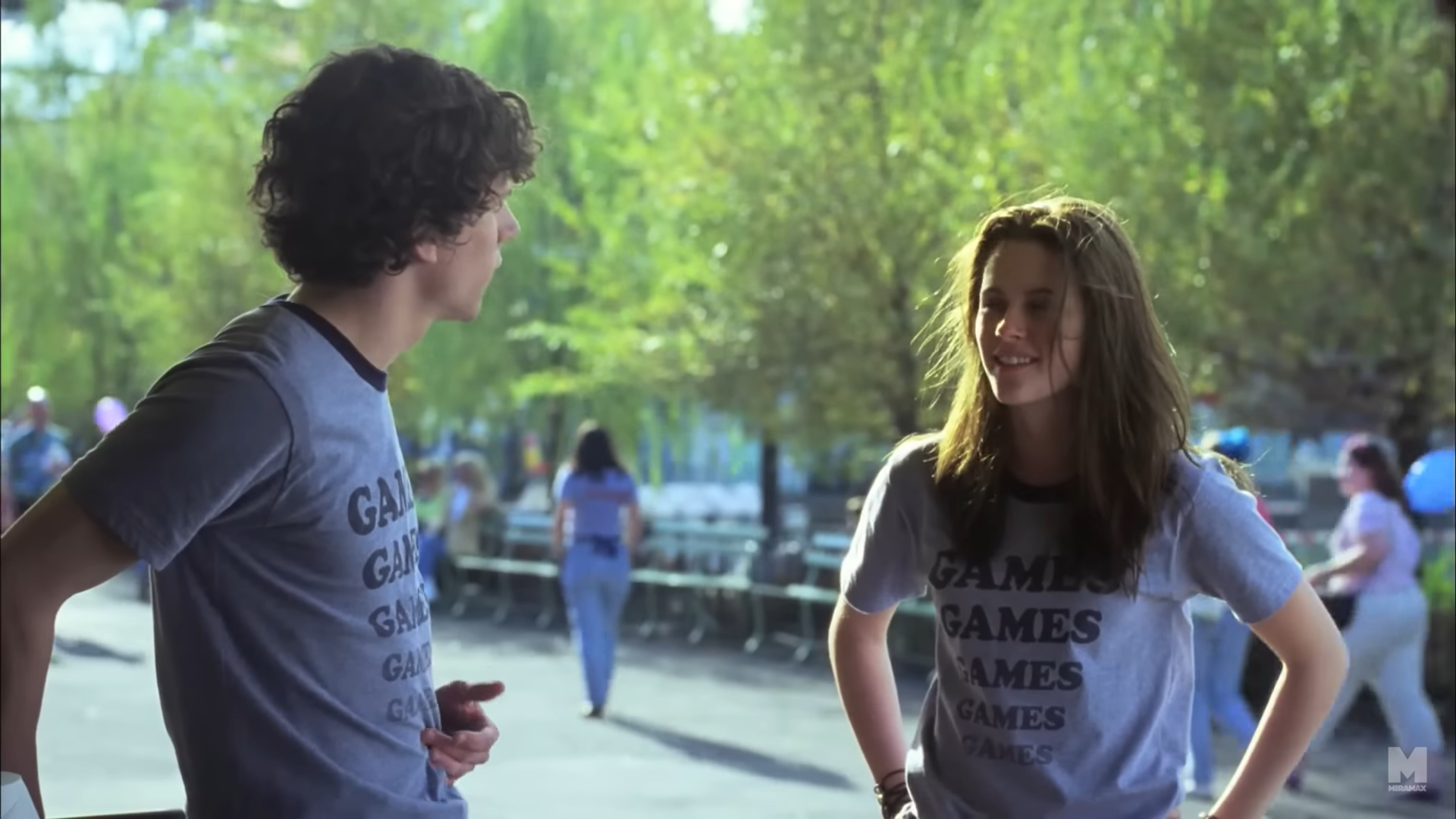 Set in the summer of 1987, Adventureland follows James Brennan, whose plans to attend graduate school abroad fall apart because of financial troubles. He takes a job at the local amusement park instead, where he meets Emily and begins to fall for her. Funny and endearing, the film checks all the boxes of a nostalgic coming-of-age ride.
The Talented Mr Ripley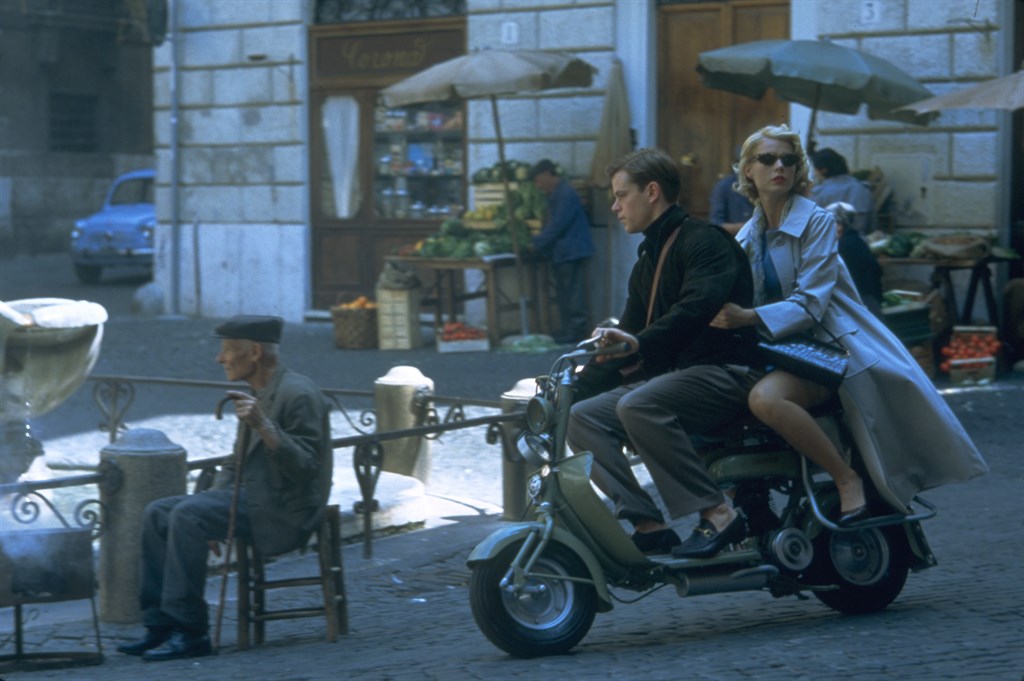 If Matt Damon and Jude Law aren't enough to convince you, maybe the breathtaking Italian coastline will be. Tom arrives in Venice tasked with convincing Dickie, a wealthy heir, to return home to the US. But he soon develops a confusing obsession with the latter and begins to impersonate him. Anthony Minghella's psychological thriller is an intriguing visual experience that keeps you hooked throughout.
Re-listening
Nostalgia, Ultra – Frank Ocean
Frank Ocean's debut mixtape, which he first self-released for free on Tumblr after his record label snubbed him, is an album you can always come back to. This deeply personal record is a feat of Frank Ocean's creativity and versatility as an artist, and how the world saw him for the first time.
Immunity – Clairo
Clairo's dreamy, indie-pop album is a journey through young love and the intense vulnerability it puts you through. There's a certain wistfulness to Clairo's voice that makes her music perfect for a trip down memory lane.
Nothing Happens – Wallows
Punchy, fun and spirited, Wallows' defining album is full of absolute bops that never get old. It tackles themes of growing up, first experiences and finding yourself with playfulness and edge. Listening to Nothing Happens for the first time felt like discovering a trove of old teenage videos and reliving the memories made in them.