Straight, mostly white cishet men have, for the better half of history, dominated mainstream literature like any other form of art. There are too few openly queer authors across history and many more who never came out of the closet.
A writer's queerness is not necessarily the central part of their identity – yet it does carry a stigma, and a struggle of any kind inevitably affects the way a writer writes. With Pride Month in full swing, now is a great time to browse books written by queer authors of the modern world who haven't shied away from embracing their true selves.
Adam Silvera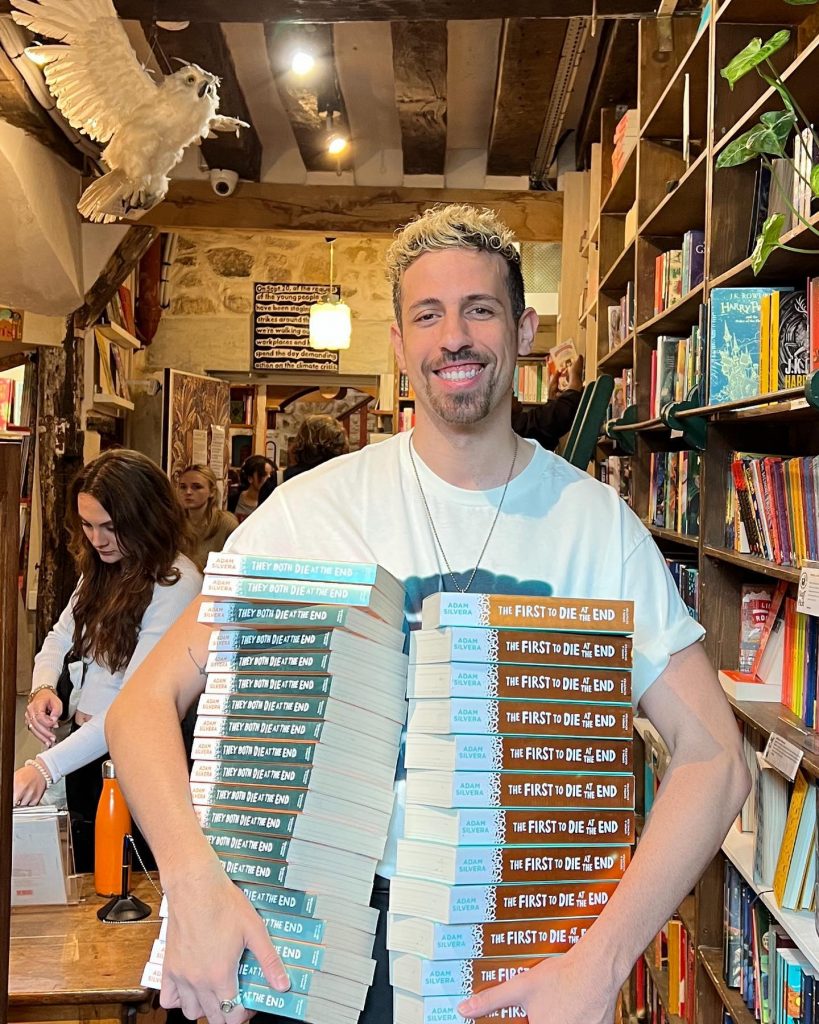 #1 New York Times bestselling author, Adam Silvera is one of the most talked about authors on 'BookTok' and popular with GenZ readers. He is best known for his gut-wrenching YA queer stories such as Infinity Son and History Is All You Left Me and more. His 2017 novel, They Both Die at the End, also possibly his most well-known one is set to get a TV show adaptation from Netflix, which we can likely expect by 2024. At 32, Silvera has published eight young-adult novels, all of them centering on the experiences of queer characters. He is also open about his struggles with depression and borderline personality disorder.
Benjamin Alire Saenz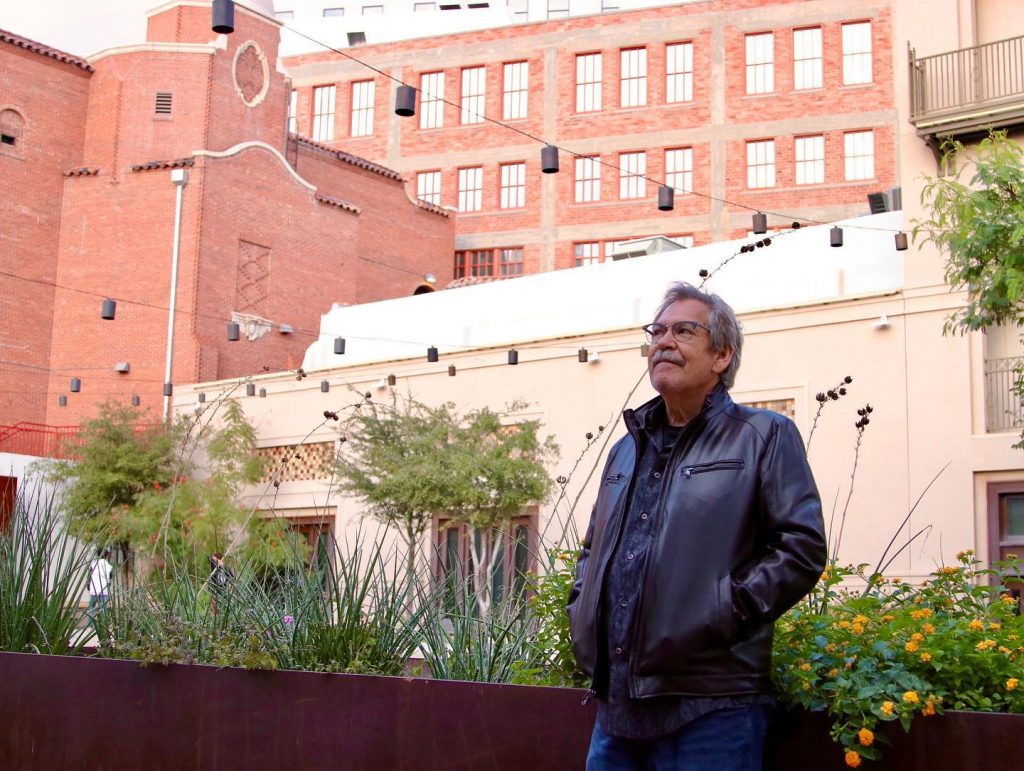 A master of poetic prose, Saenz is an author perhaps best known for the book 'Aristotle and Dante Discover the Secrets of the Universe' – which we will also hopefully see on the silver screen soon. A movie adaptation of the book made its world premiere at Toronto International Film Festival last September and the poster marks it as "coming soon" to theaters. In 1995, Saenz wrote his first novel, "Carry Me Like Water," which received critical acclaim. He was the first Hispanic winner of the PEN/Faulkner Award and a recipient of the American Book Award for his books for adults. After 15 years of marriage to his wife, he came out as gay in 2009 at the age of 54, and his later work has highly reflected his inner conflicts and struggles.
Meredith Talusan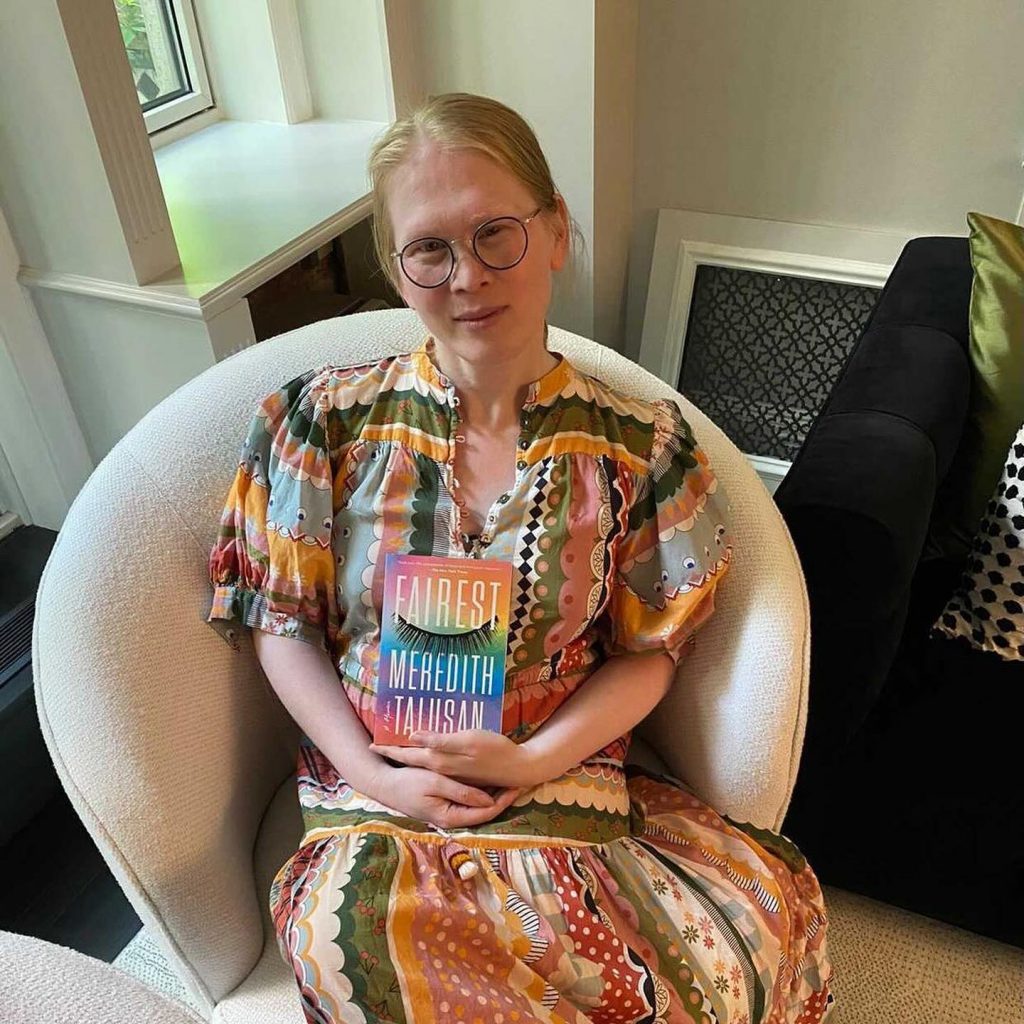 Meredith Talusan is a Filipino-American author and journalist and a contributing editor at them. She is an interdisciplinary artist who works in literature, visual art, and dance and identifies as a nonbinary bisexual transgender individual. In their memoir, Fairest, she primarily recounts her life pre-transition, growing up as an albino boy in a rural Philippine village and her journey of discovering herself at Harvard. The book was a finalist for the Lambda Literary Awards, with many outlets naming it the best book of 2020.
R. Raj Rao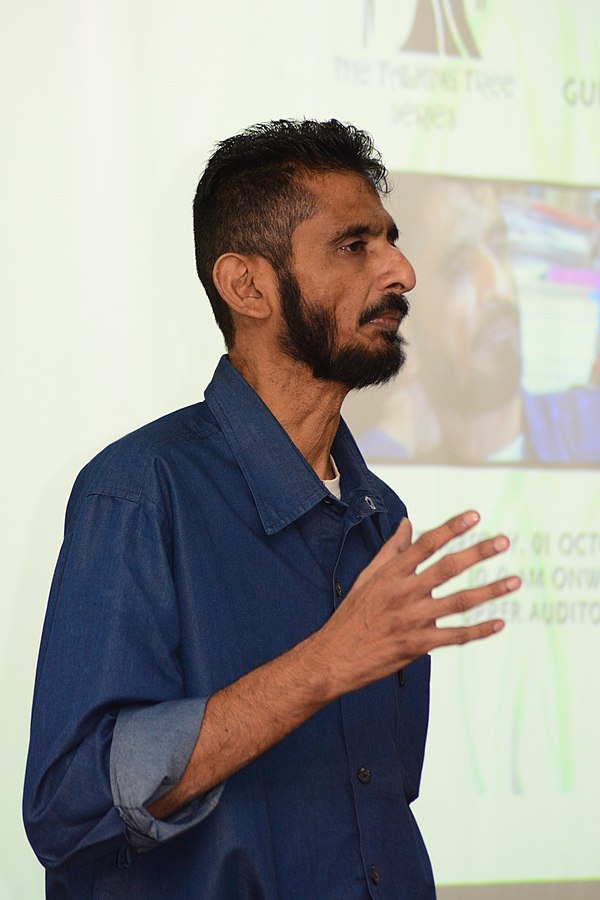 One of India's leading gay-rights activists, R. Raj Rao blessed us with one of the country's first gay novels in 2003, The Boyfriend. Based in Mumbai, India, the novel discusses the city's gay subculture against the backdrop of the 1992 riots and discusses caste, class and masculinities. Rao is the author of almost a dozen books of poetry, fiction, plays, biography, and criticism. His book, Whistling in the Dark: Twenty-one Queer Interviews, co-edited with Dibyajyoti Sarama, was a book on gay narratives from India and other countries. He is a former Professor and Head of the Department of English at the Savitribai Phule Pune University and one of India's leading queer theorists.
Carmen Maria Machado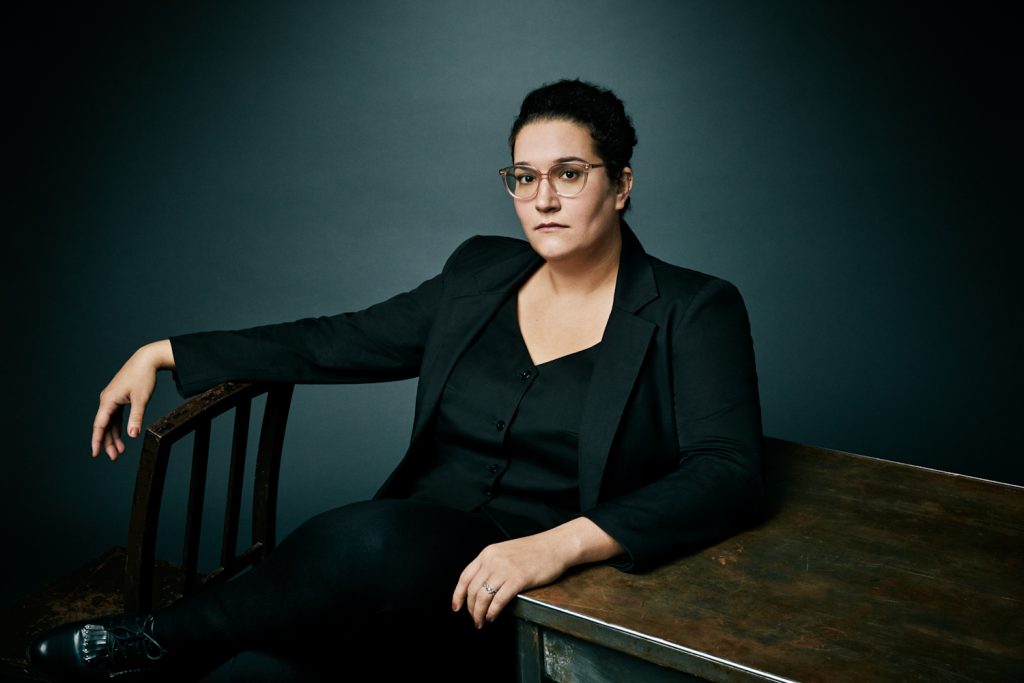 Machado is a 36-year-old author and essayist best known for her 2017 short story collection, Her Body and Other Parties. Her essays, fiction, and criticism have appeared in publications like The New Yorker, Vogue, Harper's Bazaar and more. A survivor of abuse herself, her work often addresses the taboo of abuse in lesbian relationships and healing, including in her memoir In the Dream House. As a Latina/Latinx writer, her stories often reflect her Cuban American heritage.
Danny Ramadan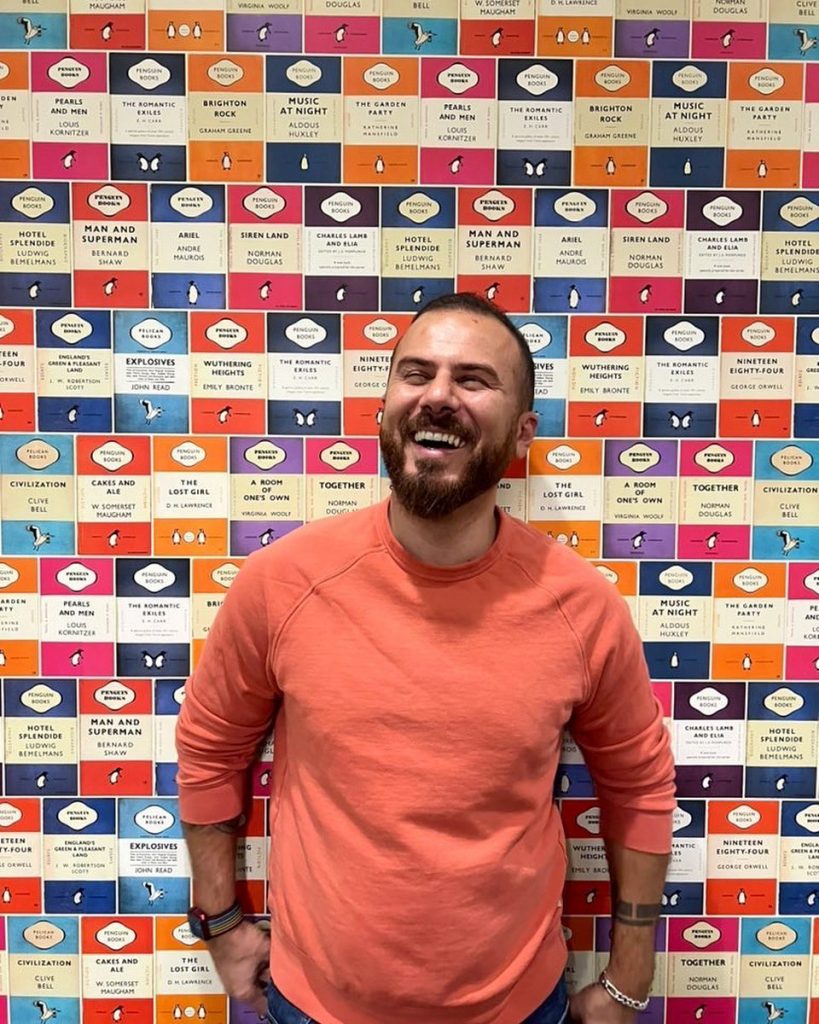 Danny Ramadan is a queer Syrian refugee, who now lives in Canada. His debut novel, The Clothesline Swing, won multiple awards. The novel, based on his own experiences as a refugee, tells the epic story of "two lovers anchored to the memory of a dying Syria". His children's Book Salma the Syrian Chef, continues to receive accolades. Ramadan's work heavily focuses on themes of immigration, identity, diaspora and belonging. 
Adiba Jaigirdar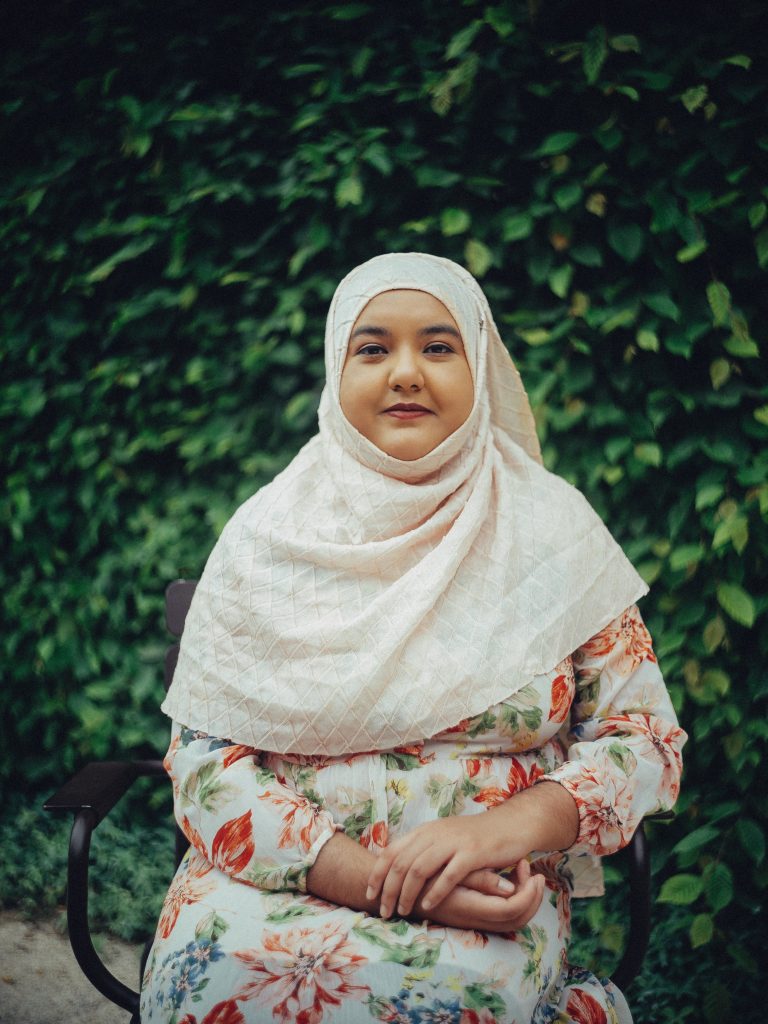 Adiba Jaigirdar is a queer Bangladeshi and Irish author, whose debut novel The Henna Wars is listed as one of Time magazine's 100 Best YA Books of All Time. The young-adult novel set in Dublin follows Nishat, a Bangladeshi teenager who comes out as a lesbian while in high school. The intersection between cultural identity and sexual identity is a central theme of many of her works, along with coming-of-age.