Actor Paul Mescal recalled an incident of an entitled, creepy fan groping him outside London Theatre. Mescal told ES Magazine that he confronted the fan who groped him as he posed for a photograph with her. The incident took place outside London's Almeida Theatre, where he was starring in a critically acclaimed production of Tennessee Williams' play A Streetcar Named Desire.
"I thought it was an accident, so I like [moved away]. But the hand followed. I remember tensing up and feeling just, like, fury," he told the publication, "'I turned to her and said, "What're you doing? Take your hand off my ass."
Mescal, from Maynooth in County Kildare, is up for an Oscar for his role in the independent coming-of-age film Aftersun. He started off playing small parts in Irish TV productions and had been a successful theatre star in Ireland. His breakout role came as Connell in the BBC's adaptation of Sally Rooney's novel Normal People, starring opposite Daisy Edgar-Jones. Critics praised Paul's performance, and the following year he won a BAFTA for his role. After the show's release, the media described Mescal as a 'sex symbol' and he gained international fame during the pandemic.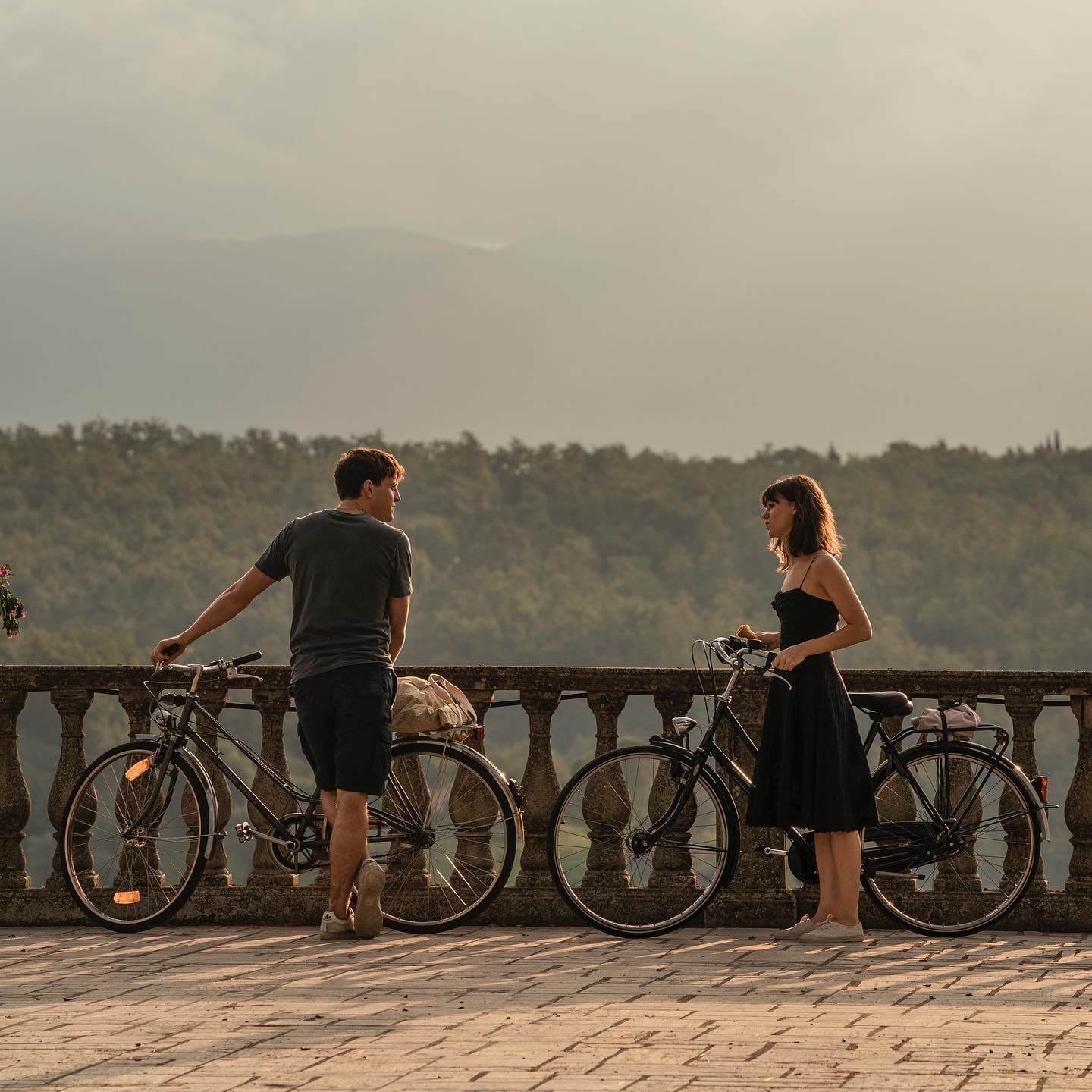 Paul spoke about the negative encounters with viewers thanks to the scenes of nudity in Normal People. In one instance, the star recalled the "fucking rude" moment when a woman told him that she had saved a naked screenshot of him. He told GQ, that a woman approached him for a photo while at a bachelorette party in Ireland and said, "I didn't think the show was any good but I saw your willy and I have a photo!"
Paul described his experience of fame and said: "97% of it is really nice – then three per cent is somebody, like, grabbing your ass." He said that the interaction was "really not okay. It was so gross, creepy,".
Mescal is the only the latest addition to a string of celebrities speaking out against fans crossing the line. In December last year, R&B performer Kehlani revealed that a fan stuck their hands up her skirt, pulled down her underwear and touched her genitals as security was escorting her through a crowd after a performance. "This s–t made me sick to my stomach, as a victim of sexual assault, I am endlessly triggered and mindblown," she wrote in an Instagram story.
Keanu Reeves, Kelly Clarkson and Billie Eilish have taken legal action against alleged stalkers. A 'fan' grabbed and kissed Miley Cyrus while in Spain almost four years ago. After the incident came to light, some suggested that Cyrus' public behaviour meant she was a deserving target. Many believe that due to the very public nature of celebrity culture, celebrities are less deserving of privacy. This is especially true if they present themselves in unconventional ways or are open about sex and their sexuality, in their work and beyond, as in the case of Paul Mescal and Miley Cyrus. It is very easy to dehumanize them and see them as commodities and products of a greed-stricken industry. Fans seem to forget that these artists are ultimately human, and deserve the same respect and privacy as them.